I have pressed on with the lofting and got the stations, stem pieces and skeg pieces lofted. The basswood didn't like taking all the turns and my two 24" pieces are now a handfull of 2-4" inch pieces from all the breaks.
The stations went together alright with some minor changes to fair the curves. they are drawn upside down so that when i make templates they all have a common bottom reference point for laying out the molds.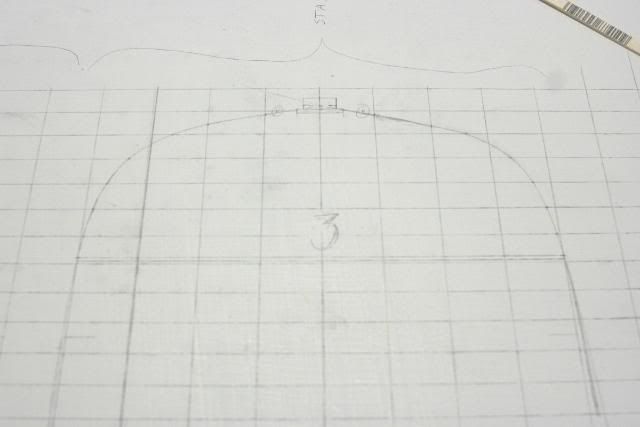 I drew out all the stem pieces so that i could make templates.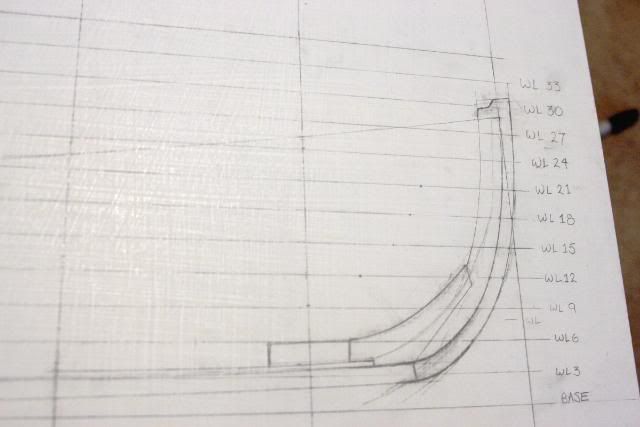 the templates are transparency sheets marked with a fine point sharpie (which worked better than I would have thought).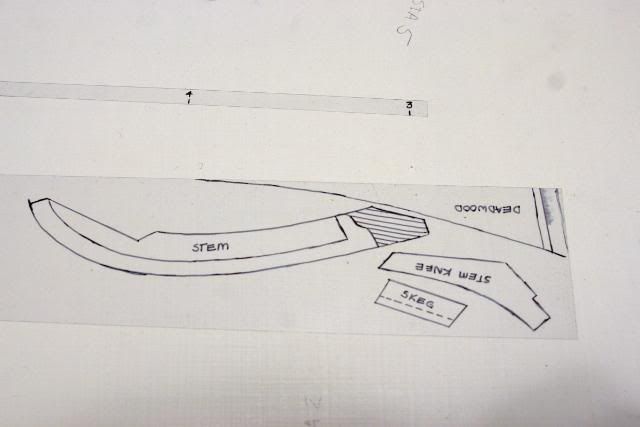 I also made templates of the stations.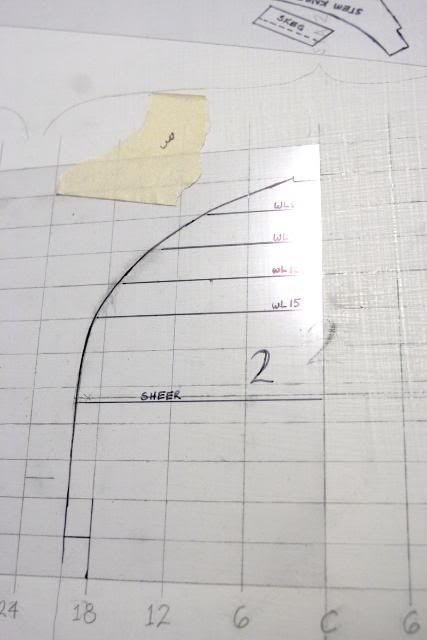 One step closer to getting the molds made.
Build Costs:
Plans – $45.00
Lofting– $6.50
Total Cost = $51.50
Build Hours:
Total Build Hours = 16 hours
Next Steps
Complete the lofting
Transfer patterns and cut station molds
Build the strongback
---