Hi Everyone,
I am starting this blog series to document the process of building Sunshine, a 10'6" wooden yacht tender.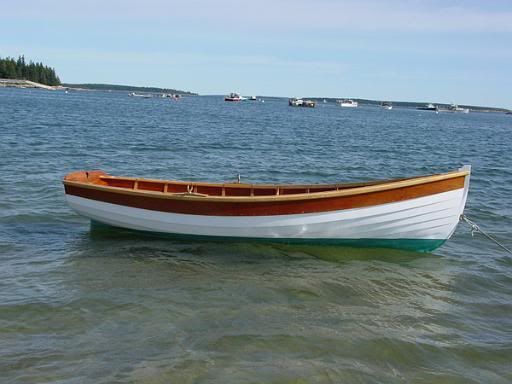 She was originally designed for rowing, but I am building the sailing version. I purchased plans quite a while ago from Duct Trap Woodworking and am getting started by building a scale model. The model will be complete in every way possible so that I can work out all the problems before starting the full size build.
The first step I have taken is to scan the drawings full size to keep as a backup and so that i can print scaled copies to use while working instead of the originals. I am an Engineer so I have access to scanners and plotters that can handle full size plan sheets accurately. Hopefully this will keep the original drawing sheets nice enough to frame and hang on the wall when i'm done.
Build Costs:
Total Cost = $45
Build Hours:
Total Build Hours = 0 hours
Next Steps
Decide on a scale for the model
Loft the lines of the hull from the plan measurements
---