Hello,
Large scale need to remove bow from wood. What is an alternative option to flatten dimensional lumber if bowed? 85% of the bows are in the middle of the board. Steam wood, soak wood, or boil wood to form flat? I don't have enough to plane
So far I have created dimensional lumber from 2 large mesquite slabs and now I need to fix a bow in just about every board (50 pcs.)
wood dims:
L x W x H all in inches
Biggest pieces: (4) 52×2.5×1.5
Smallest pieces: (26) 28×2.5 x .75
Right now my plan is to boil the wood and then clamp 3 or 4 pieces between two pieces of 3" square tubing.
Baby crib pictures: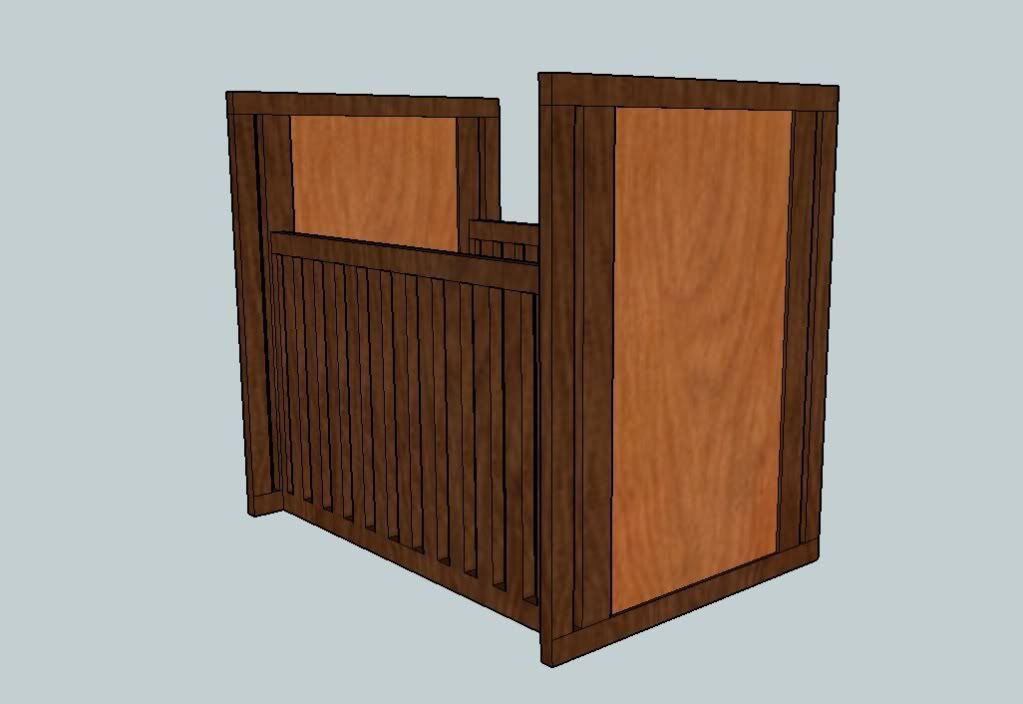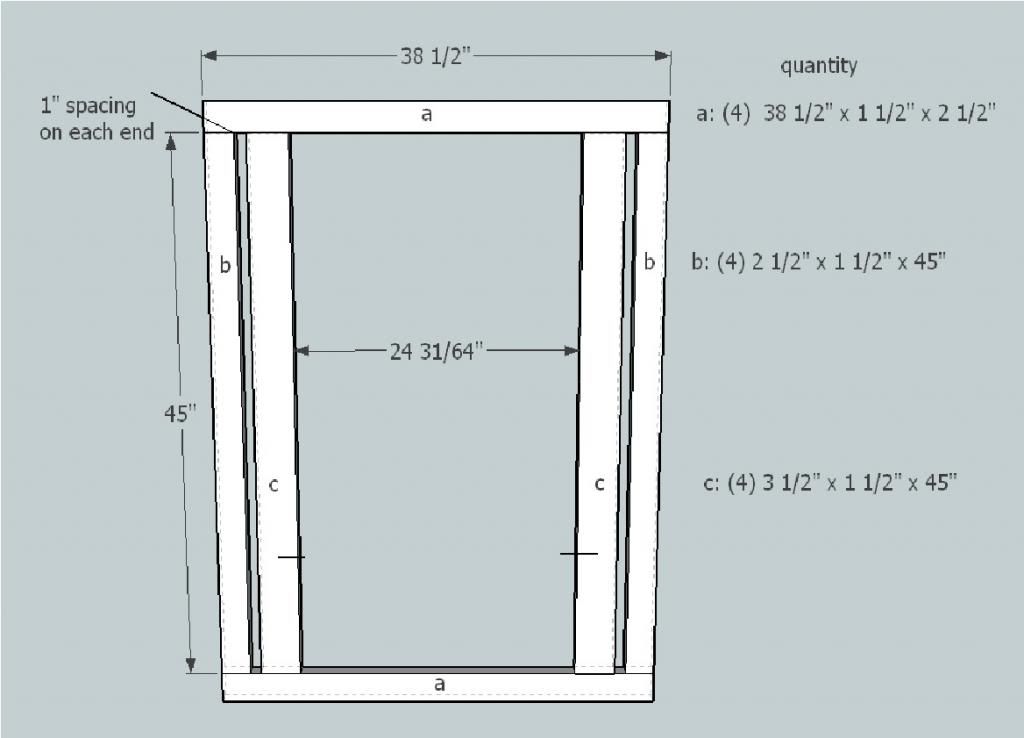 Thank you all in advance for any feedback
---