Hello friends, I just wanted to take a moment to say thank you very much for your encouragement and interest in my project and blog work. For me this is a real joy to share some simple pleasures of wood craft and the great outdoors as well.
I am so happy that many of you get something positive from the blogs. I feel it is of great importance to keep the spirit of woodworking alive and well. If these blogs motivate, excite, or just get you wanting to start a project of your own then for me this is all well worth the while.
So thank you! I appreciate learning with you and hearing your thoughts.
I will be off to upstate NY tomorrow to the great colors of the mountains with tote in hand and wish you all a wonderful weekend!
More soon, best shavings ahead everyone!
Joe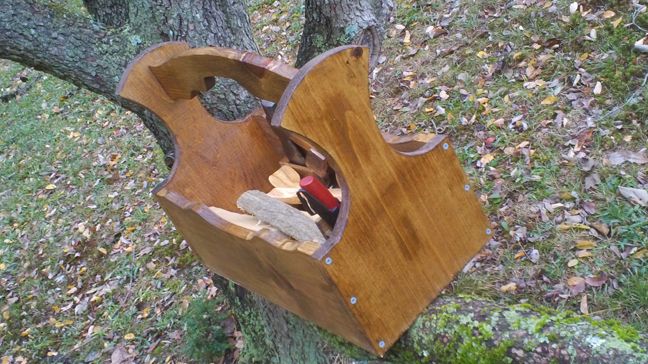 -- "Always continue to learn, laugh and share!" JJW
---