In the ongoing appreciation of being so lucky to work with wood I thought a small field trip was in order. The trip was designed to get even more in contact with the reasons and values of what makes the fascination of wood work ever growing in my life.
It is far too inviting to get lost in the tangle of parkway traffic, impatient attitudes and a breakneck pace that actually lends to a greater amount of stress than one person really would ever believe. How would I be able to have the proper mental and physical strength to surpass my own skill limitations and learn more things if I have lost being in touch with my subject….nature.
It may seem funny or perhaps corny but this is the number one reason we have any materials to hew, chop or cut on and make things with in the very first place. I think the possibilites of the average shop session becoming almost robotic and "git er done" makes for a lost connection of being more in touch with the fibers, grain, and texture of our planned projects output? Only an observation and a question more posed at my own work.
I respect the buddhist ideas of all things interbeing and put a little of that philosophy to work on my walk. Seeing, hearing and truely being thankful all the while realizing these beautiful elements of nature are here and display magnificence. With these trees we have the strength, knowledge and wisdom to make anything we can imagine with this earth stuff…..the tree is mighty and something to really admire and learn from.
When I have been lucky to take time and really encounter nature I find it humbling how in it's own way the animals, trees, and flowers sort of remind us how as humans our time is very precious, so maybe we should not not waste it on being so filled with useless anger and fears….who knows?.....lol.
For my two cents, it would be a dam sad day if our younger generation of woodworkers professional or hobbiest background are only fixated on fast and easy versus sometimes voyaging the road of skill building and pride in craftsmanship. I think these harder aspects of woodwork can only truly be honed when we have a deep knowledge, respect and appreciation of working with wood rather than only forcing it and spitting it out for instant results and short accolades.
So heres just a small journey to share with some LJ's, some visions and possibly some refreshed ideas.
Pic 1: A walk is always a great natural medicine when the bats fly free in the belfry, although I realize the various sponsors of every drug from a-z would not want to hear that comment…haaaa a crazy marketing world we live in friends….lol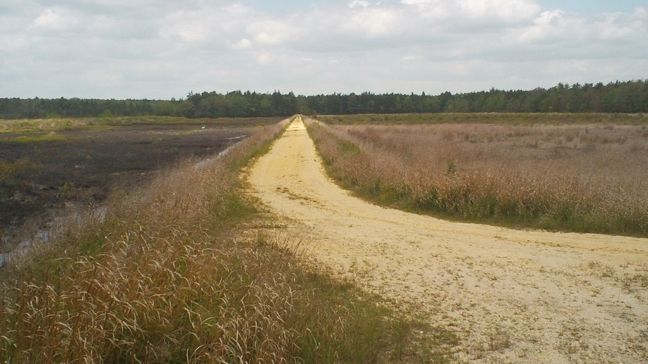 Pic 2: A nice view to see the trees and the water as I cross this bridge.

Pic 3: Great to stop and enjoy the simplicity although when we focus there are years of natural intricacy.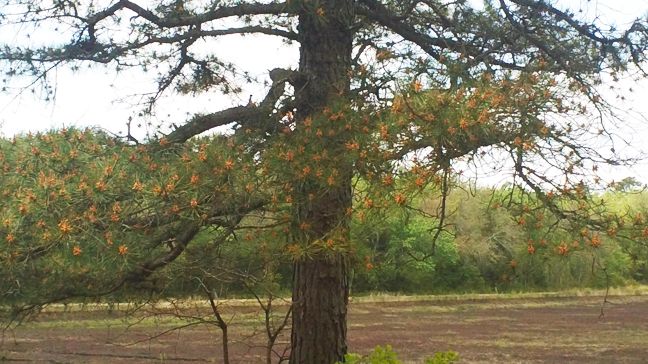 Pic 4-5: This is a great dose of inspiration that I can take back to the shop and to the bench…...getting in touch again with the elements a great way to free up the inner creative tussles or break up the same old ideas in the shop.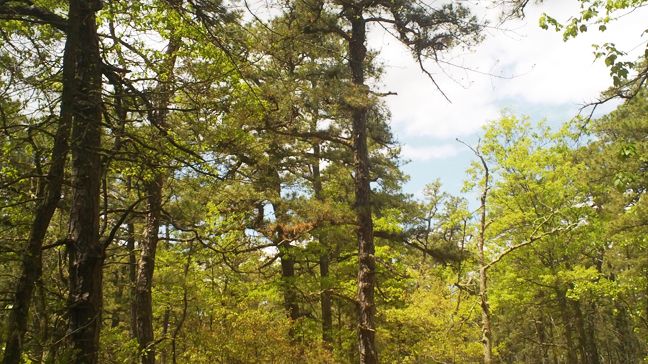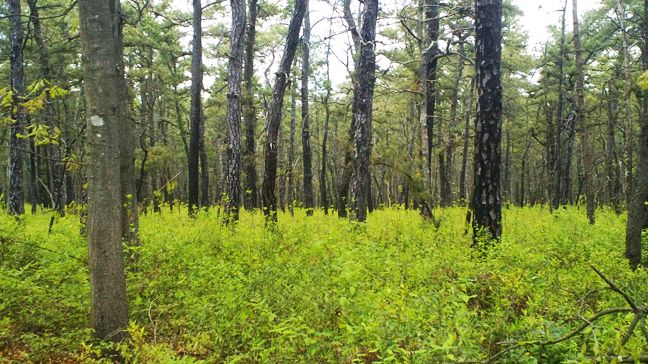 Pic 6: The paths lead on forever around these cedar and pines…..I like being on the woods turf…lol…..so many times at the shop the wood is on my territory….it's always good to investigate both sides of the coin.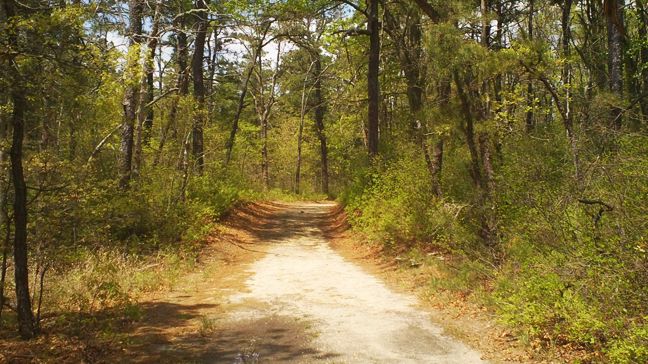 So maybe one weekend you will be able to enjoy some moments getting in touch with the outdoors once more. It's easy for us to lose sight of the important things…especially with the irony that we love to work with wood!
I hope someone enjoyed this brief picture show. The idea was born in the shop…..so I took to the fields with my camera and later I sat inspired with new energy at my bench.
Thanks for the inspirational projects and talents.
Laugh a lot and drink good beer!
Cheers
Joe
-- "Always continue to learn, laugh and share!" JJW
---