Hi there Lumberjocks,
We did it, again! The 2nd Pen Turners' Swap is complete, I received the box yesterday. What a box it is – lots of really great stuff in here….
The map…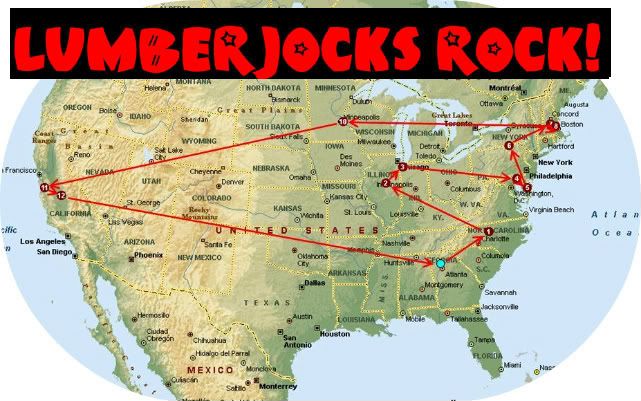 Here's the box, literally overflowing with pen turning goodness.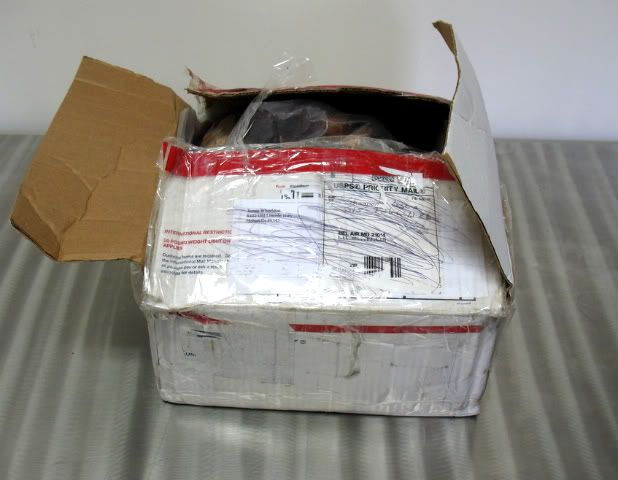 Now feast your eyes on THIS…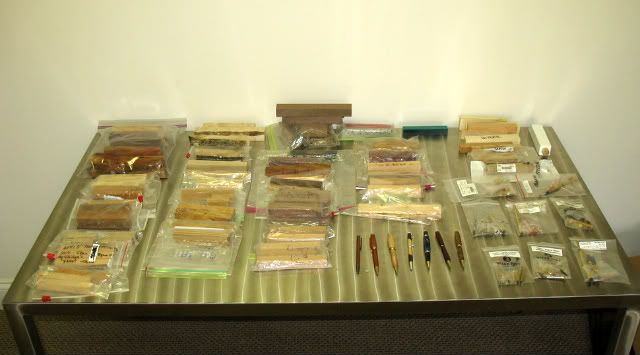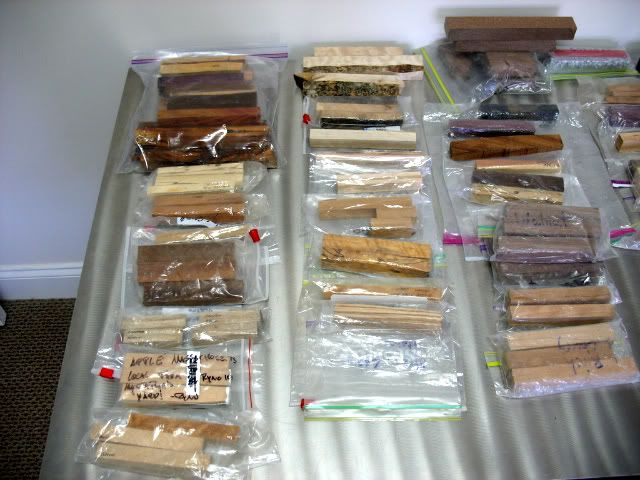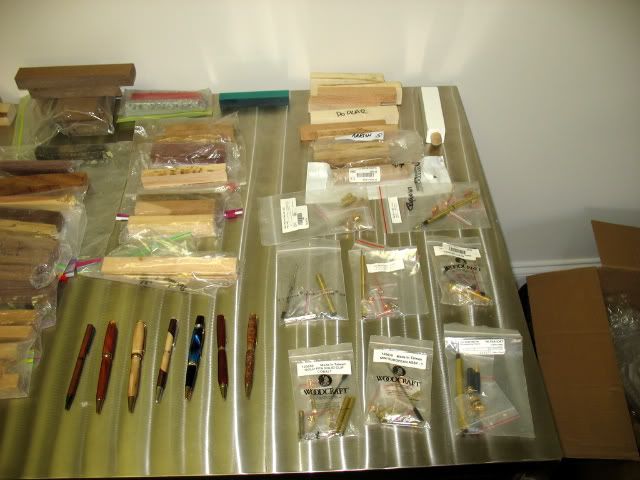 What an awesome assortment of blanks! Now check out these finished pens and kits.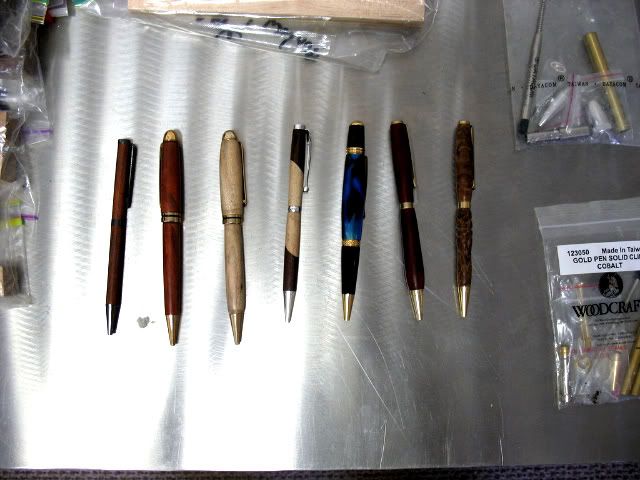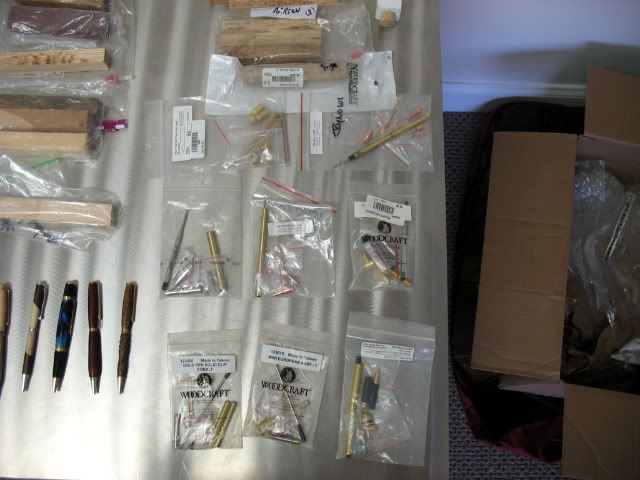 WOW! There's tons of great stuff in here, the camera doesn't come close to showing the gem-like sheen (there's a word for it but it escapes me right now) on the maple in the back. There's some neet laminated maple/oak and maple/cherry blanks. And some composite decking material too (Scott, did you do that?) that I'm looking forward to trying out. Some really nice cedar, CA Olive, camphor, walnut, spalted oak, and on and on!
A HUGE THANKS to all the Lumberjocks that participated in the swap, you guys all really make this an awesome thing. I've got some great stuff to try out in the shop and I know others got the same when the box came there way. Gimme a few days and I'll get Round 3 going… still time if anyone else wants to get in on the fun.
-- Tim D. - Woodstock, GA
---