WARNING! The following pictures may be considered offensive by some, viewer discretion is advised…
Here they are, by request, some pics of my first stab (as well as hack, saw, chop and sand) and hand-cutting dovetails.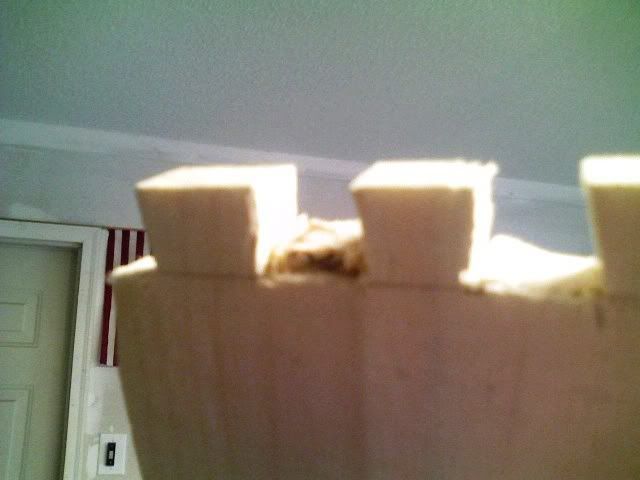 For the record, I did not use any special effects in the photography. What you see is the actual result of me trying to hand cut dovetails with a coping saw, hobby knife, Dremel and dull chisel.
The picture quality is poor, that was intentional, the last thing I needed was a high res reminder of this. Just kidding – my camera was at the office so I had to use my phone.
I've asked for a proper saw for Christmas, I want it now but my wife told me to quit buying stuff so she'd have something to get me for Christmas!
-- Tim D. - Woodstock, GA
---