Several years ago at a wood carving show up in Dayton my wife bought a large piece of walnut measuring 11 3/8" x 72". It's been sitting in the basement ever since waiting for a project to utilize it. While I'm waiting for a day-off to finish my garden bench, I finally found a use for that board. We picked-up a large mirror at Ikea for $8 measuring 47 1/4" x 15 3/4". So, I designed a hall mirror with that board in mind: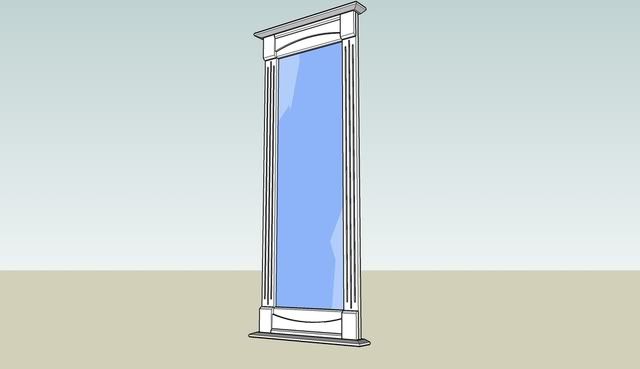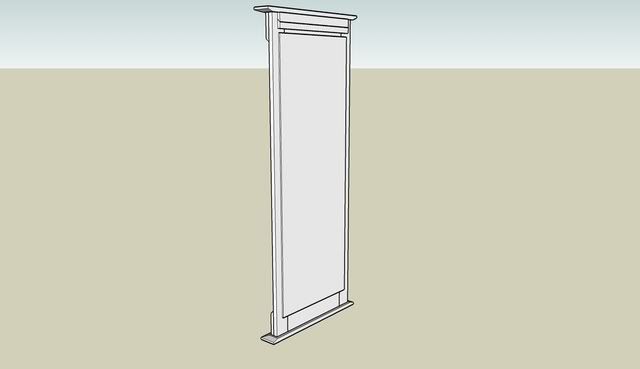 The entire mirror frame is made from that walnut board, with the exception of the French cleat for hanging which is 1/2" ply and the mirror backer board which is 1/4" hardboard. The mirror sits in a recess that will be routed-out and squared once the main frame is assembled. Here you can see the material list and board cutting diagram.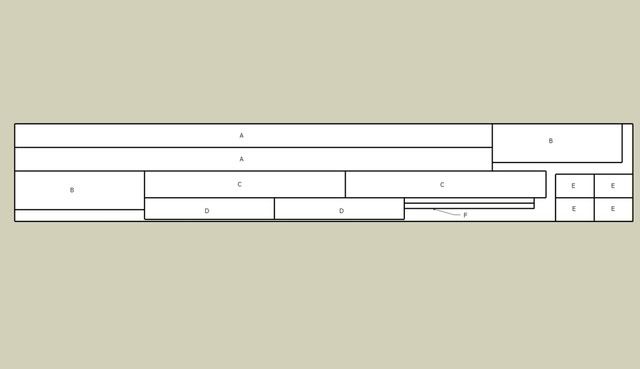 Butt joints, pocket holes, and glue should make this a fairly simple project. I just need to decide what kind of finish to give it.
-- You're a unique and special person, just like everyone else.
---