My neighbor was throwing-away a stair railing and I hate to see oak go to waste: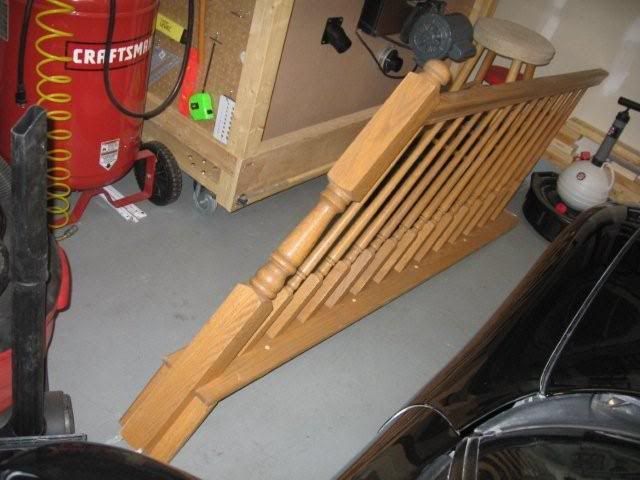 My initial though is to tear it apart and salvage the square pieces and rip the base into a couple strips. That still leaves a lot of scrap wood, so I'm looking for idea on what I can possibly do with it. If you have any suggestions, let me know.
Thanks,
Greg
-- You're a unique and special person, just like everyone else.
---