Well, the bike is gone and the tools are here: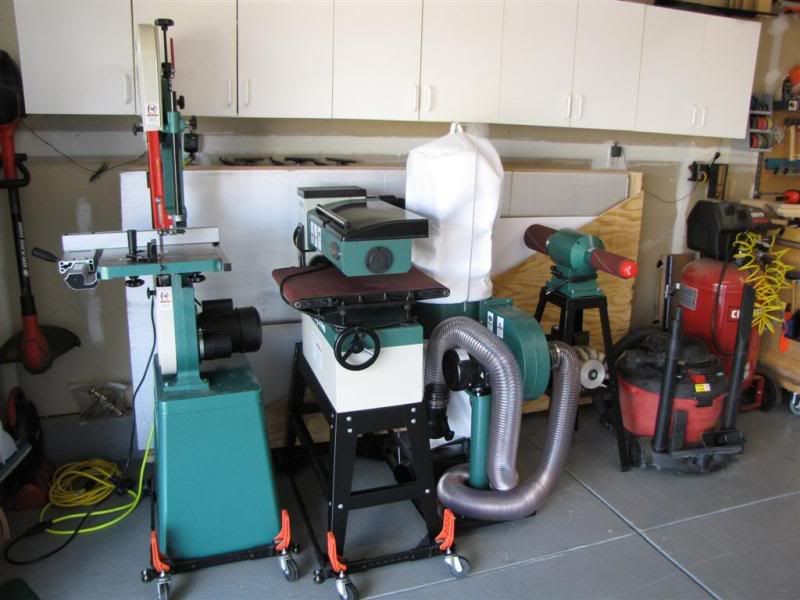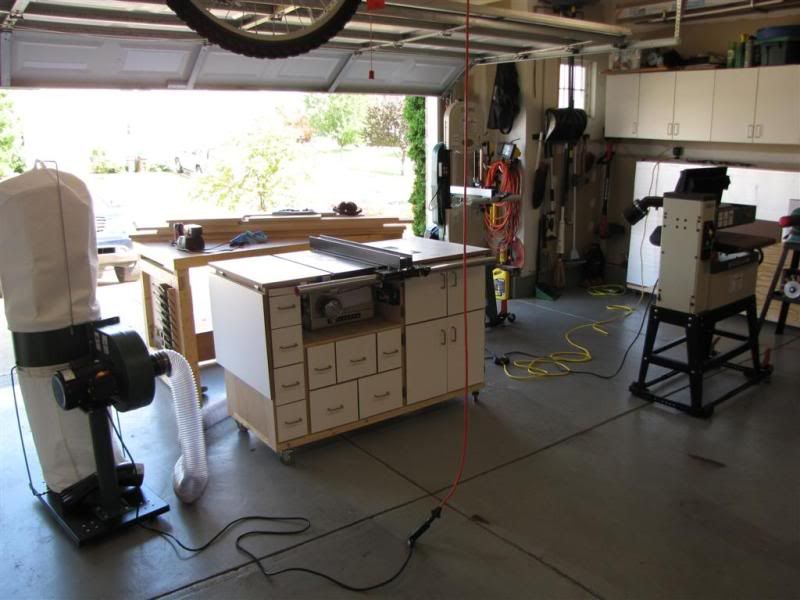 I'll be posting review on some of them here shortly. I spent most of the day in the garage playing with the new tools, and I'm very pleased. The only thing I haven't used much is the inflatable drum sander, but that's more for the wife than for me.
-- You're a unique and special person, just like everyone else.
---