Good day fellow LJ'ers. I'm starting off with a new honeydew project (#2/2147) to build a redwood arbor/trellis that my wife saw a picture of in one of her several home improvement mags. I sized it for our opening and drew up plans using Sketchup and plan to utilize pegged tenon and saddle joinery instead of the bolt & screw methods used on commercial products (see following pic).
.
.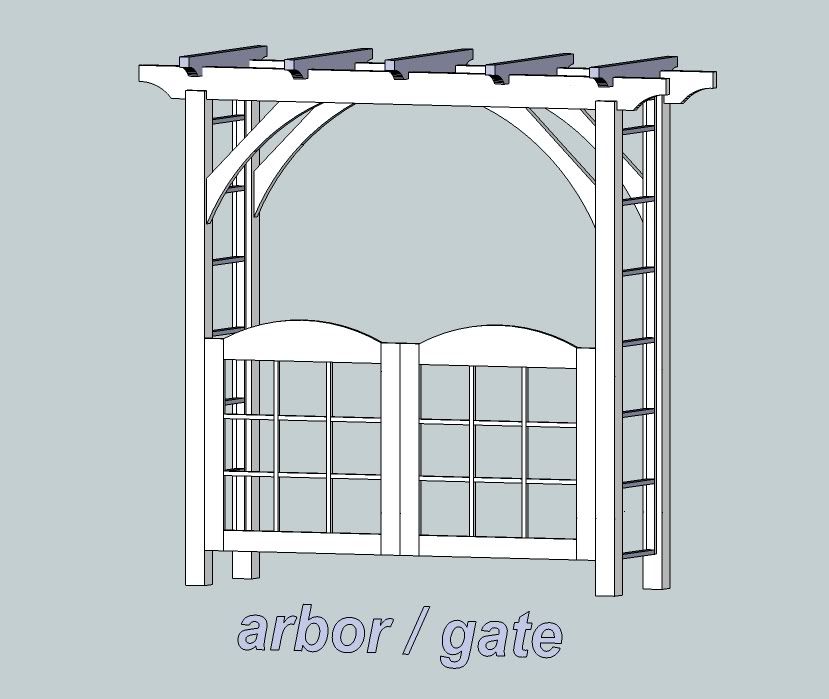 .
.
I'm using portions of an old redwood water tank that I helped salvage several years ago grossing ~1500 bf of clear all heart planks approximately 2 1/2" x 7 1/2" x 18' (ring count varies from 16-32 rpi). I run into areas of dry rot and foreign objects (nails, bullets, etc.) which leads to significant fall down in net recovery, but the usable portions are beautiful indeed. See folowing pic's.
.
.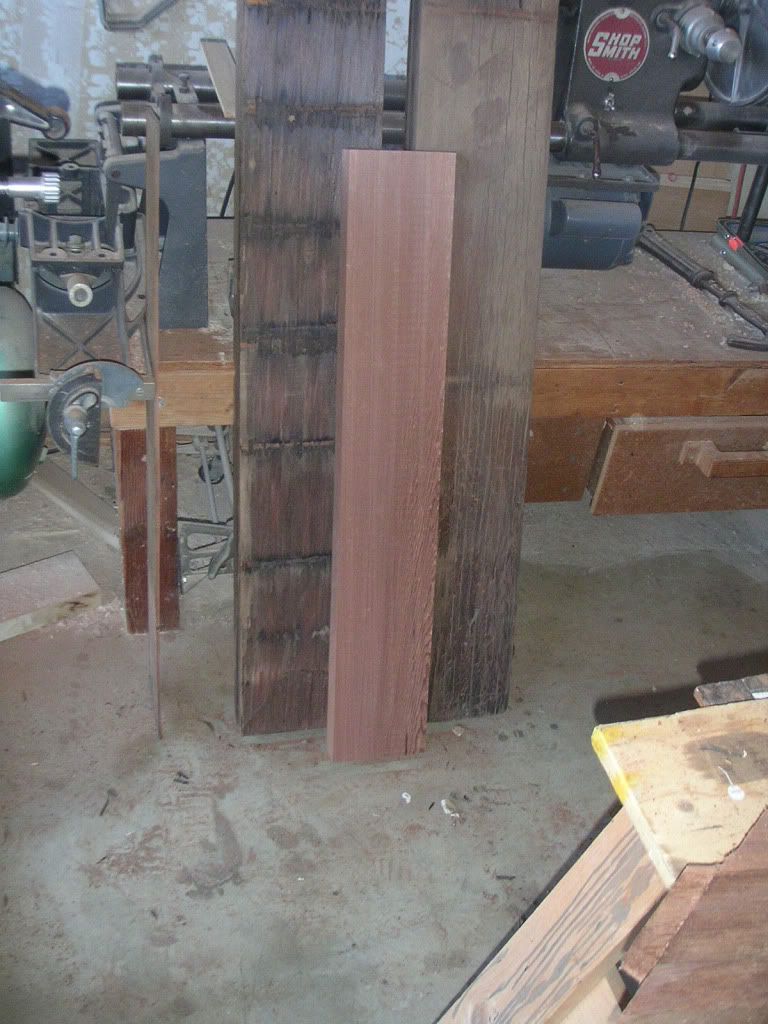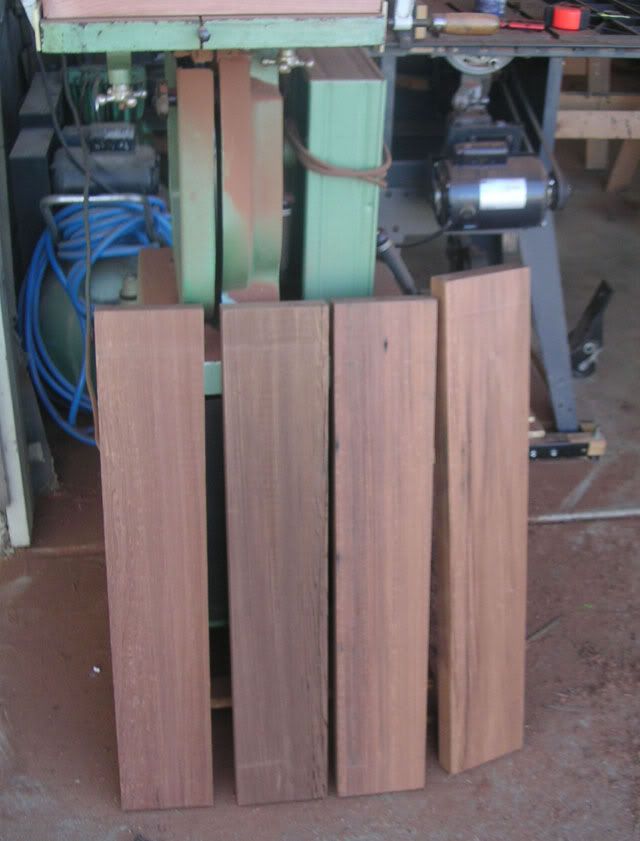 .
.
Progress will be slow as I need assistance in the shop handling large pieces through the saws and planer, but I will keep you posted.
-- Greg, No. Cal. - "Gaudete in Domino Semper"
---