I love making jigs. It is a great sense of confidence and actually takes longer to make them then it does to use them. I like to build things in the shop and making jigs is fun. I want to share some of them with you. Yes, I know there is a forum for jigs, but it has been 36 days since anyone posted in it.
My first jig was a finger joint jig.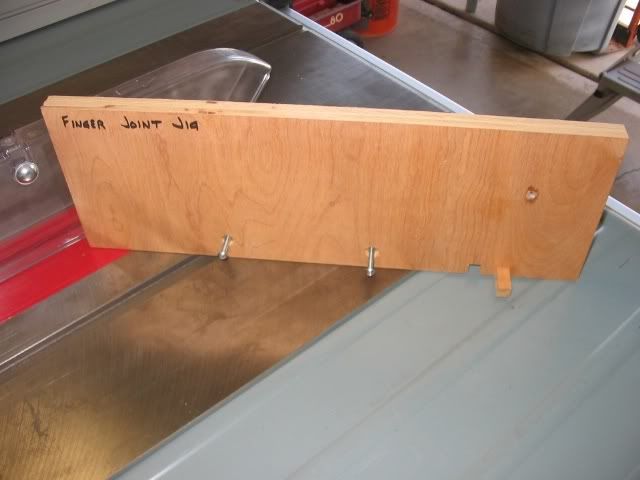 On my recent making of a jewelry box I made a hinge mortising jig.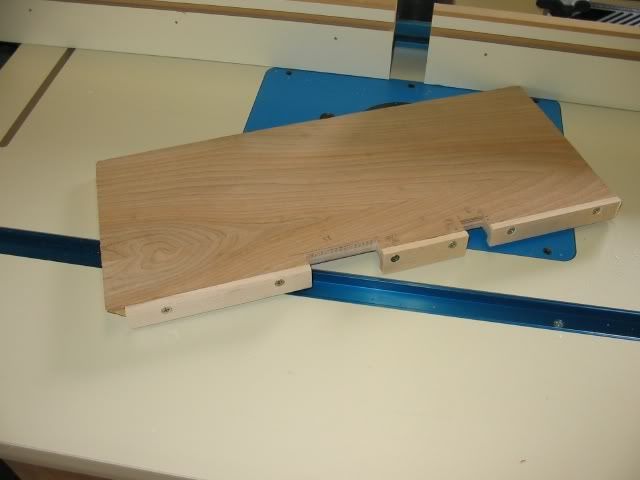 When I was making cabinet for the dining room and the entertainment center I made a coping sled for the router table.
Most everyone knows how dangerous it is to route small pieces on the router table, so here is my version of a small piece routing jig.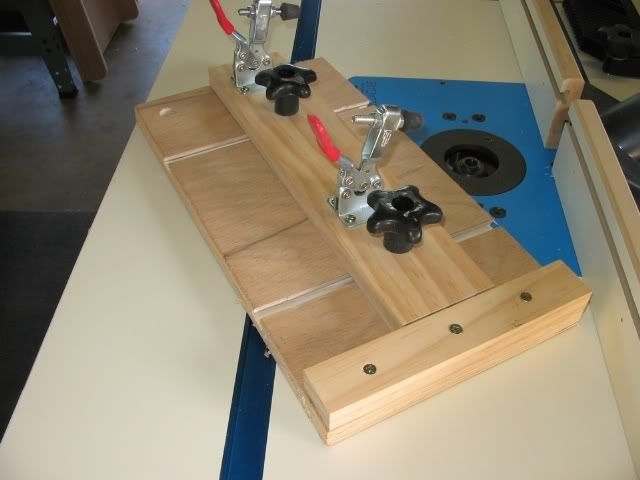 But, there is more. How about a crosscut sled.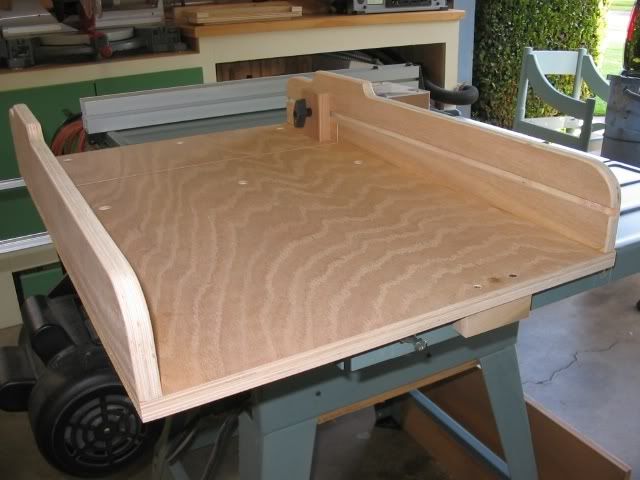 Just finished today is my version of router mortising jig. Many thanks to Obi for providing the link for the plans.
Now wait a minute, I know what you are thinking…Hmmmm, that looks like a… correctamundo my friend that is a hard plastic cutting board.
Did I tell you that, I love making jigs.
Enjoy…
-- Fred Childs, Pasadena, CA - - - Law of the Workshop: Any tool, when dropped, will roll to the least accessible corner.
---