Hi fellow woodworkers.
I have salvaged this heavy duty physio table from trash with the idea in mind to convert it to my (first)
bench.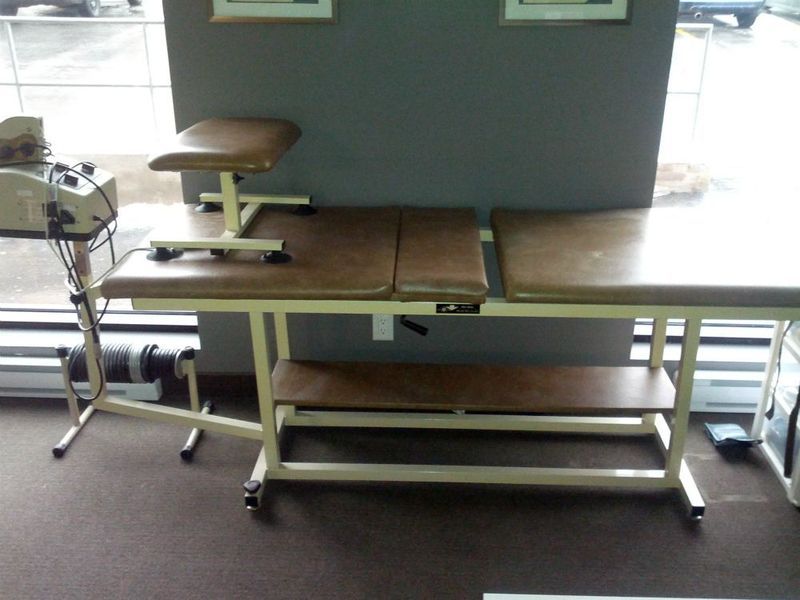 I'd like to get your opinions about this project. Do you think it's worth the pain ?.
How would you do that ?. I am opened to every comment (positive or not).
Thank you in advance for your help.
-- Johnny Boy
---