so i started a topic in a forum for ideas for some old fence that i tore down and i just thougth i would show my design process and progress in this blog.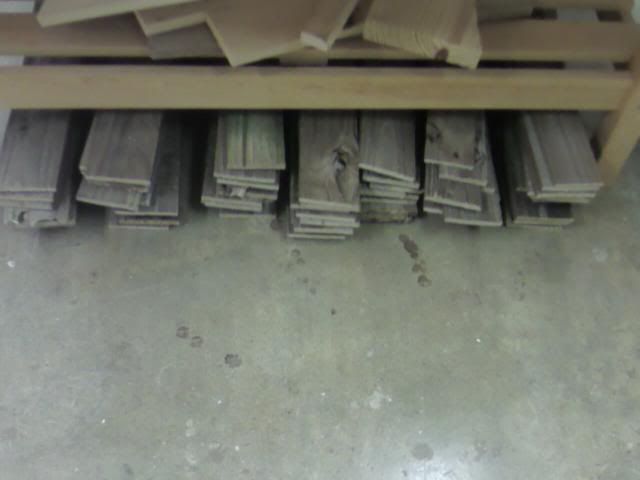 here is the wood i was talking about. i also had some 4×4 and some 2×4 and a few 2×6 that i was using.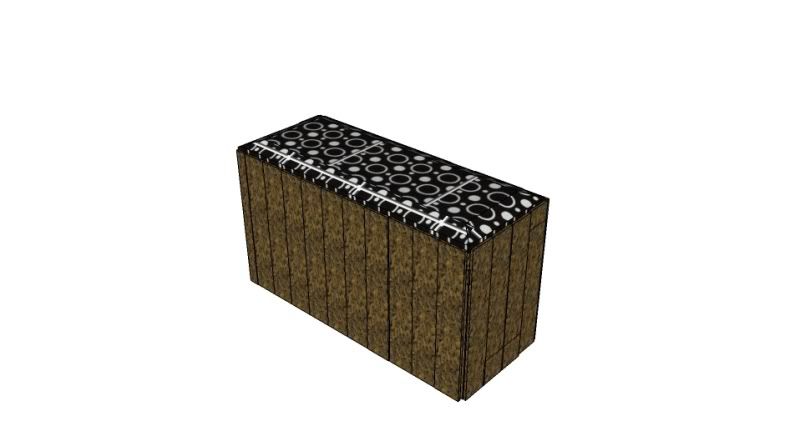 this is the design i figured up sketchup.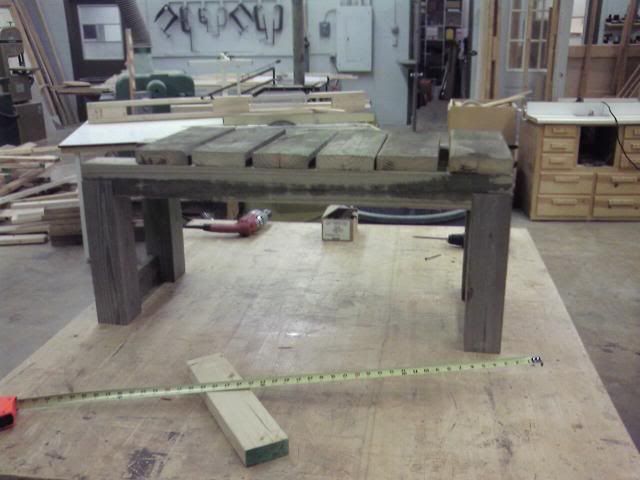 this is the frame work. its pretty sturdy. i wish i could be more insightful but its 4:15am and im headed to the bed.
---