Kinda a wood working project… Working on a new bedroom.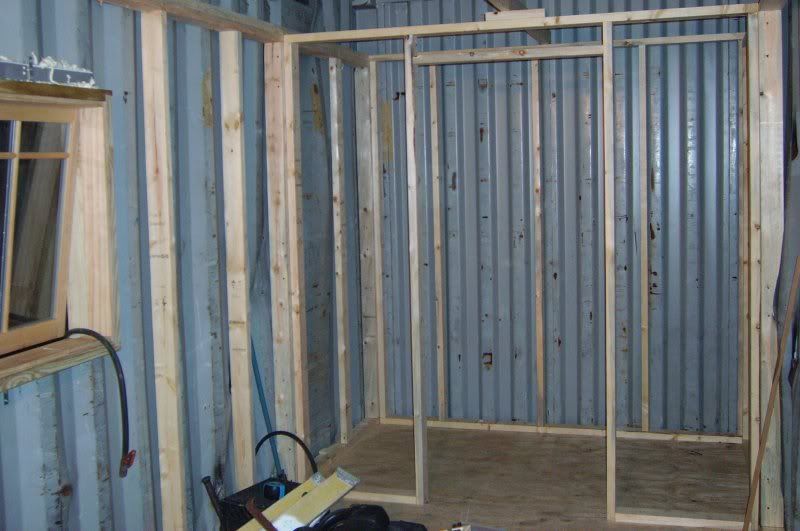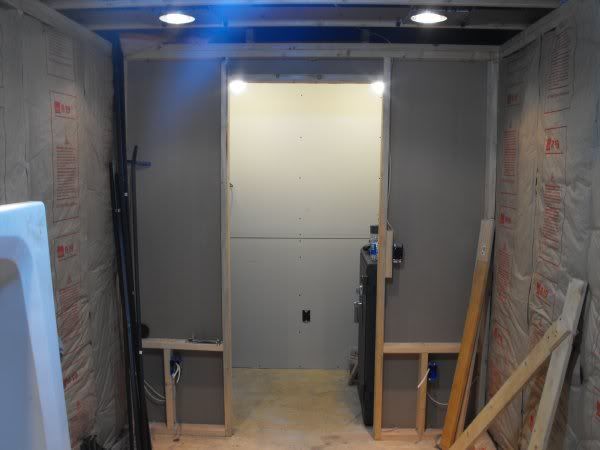 Doing everything myself…. finishing the drywall is a bit of a pain.. but its a learning experiance.
But when I get done with the room, it will be time to head back to the shop, will need a new beroom suite.
-- I GIVE UP!!!! I've cut this @!&*!% board 3 times.... its still too short!
---