Still sanding down, wire brushing, and cleaning up part this weekend.
THe table with the conveor belt removed…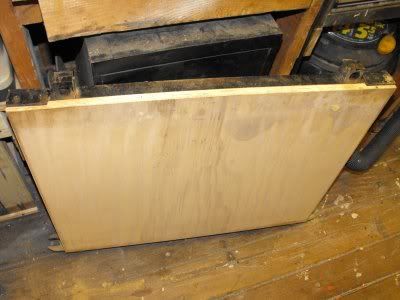 I'm thinking the wood is too thick, someone has put 3/4" ply on it. I plan on using 1/2" covered with formica for the belt to ride on. After removing the plywood and adjustment screws, giving it a good sanding and wire brushing…

The height screws are being cleaned and waxed up.

The geared motor checked out good, so time to sand and paint.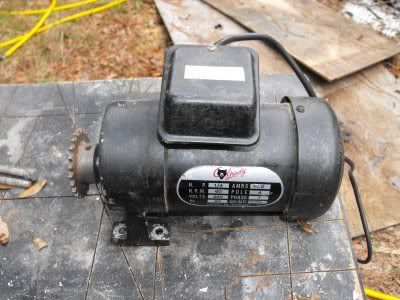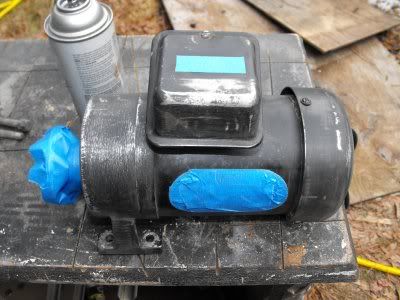 And finally about the color…. I know a lot of people love Grizzly, and I hope I dont offend anyone by going away from their colors… but I like being a bit different. So going from green to….


PURPLE!
-- I GIVE UP!!!! I've cut this @!&*!% board 3 times.... its still too short!
---