Project Status: Planning phase
This is a sketch of the workbench. I'm still working on some of the design/looking for parts and ideas. This plan includes the "less expensive" top… I will eventually put a really nice top on it, but need something functional right off. It will also include two veritas vises:
and
I like these two vises but will add a bit of cost to the top.
Some questions about the future top:
Round or square dog holes? (I'm leaning towards square)
Need for two vises or just one?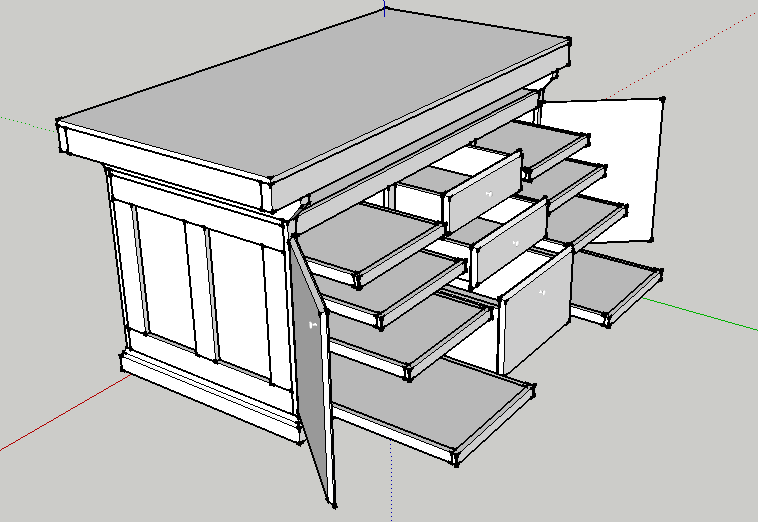 -- peace be with you. -E-
---