Had to make room for the new beasty so got industrious and gave the whole shebang a good lick and a promise.,
Moved a few machines around and found some tools I thought I had lost for good. LOL. Most of the timber is now in its new home in the lean to out the side of the main shed.,I will be sending some pics of the wee new beasty in the next blog..It is truly awesome …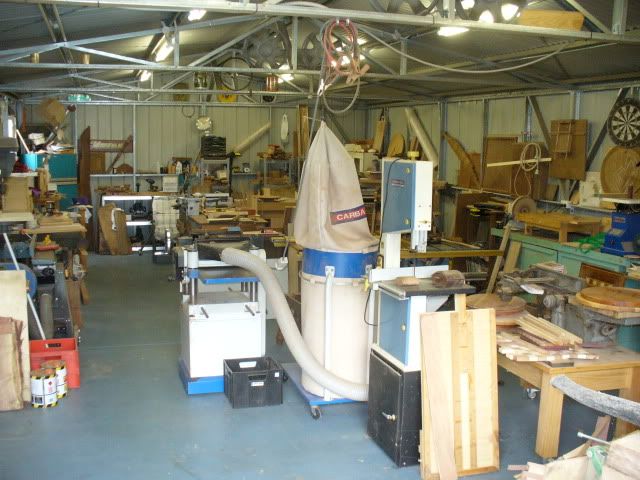 Thanks for looking.
-- Drink twice... and don't bother to cut... @ lazylarrywoodworks.com.au For lovers of all things timber...
---