Just a few pics of the timber I bought this morning at Maleny.
.

Hairy Oak and Camphor laurel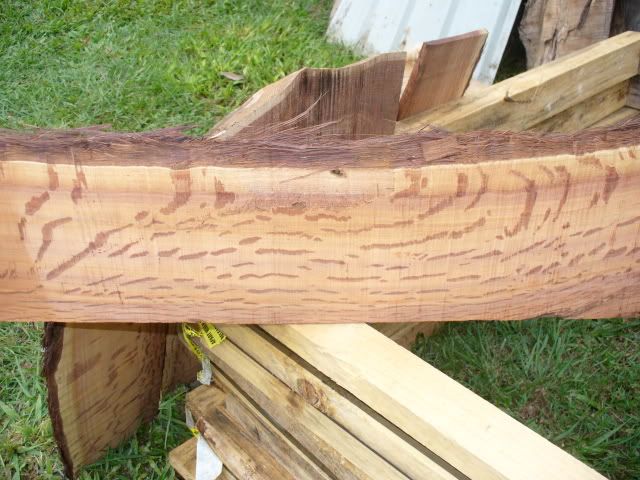 .

.
'.
And Becky the dog/!!
.
The hairy oak will be used for a man box [or at least the top].
-- Drink twice... and don't bother to cut... @ lazylarrywoodworks.com.au For lovers of all things timber...
---