Here be some pics of the timber.,.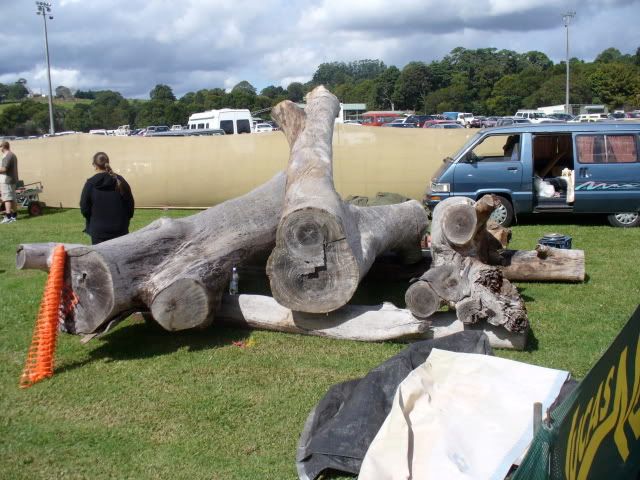 and a portable Lucas Mill fror slabbing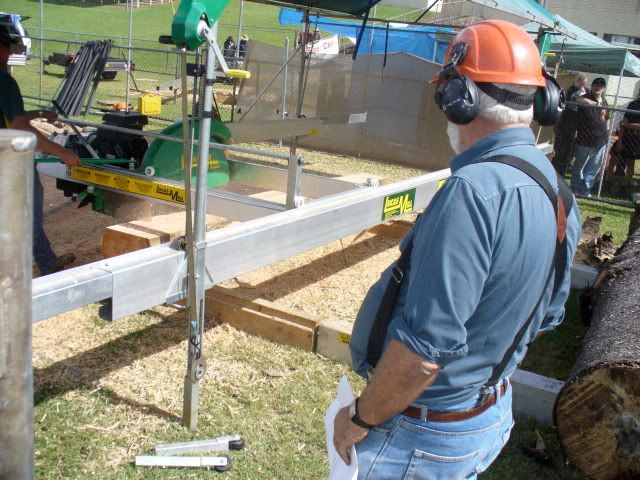 .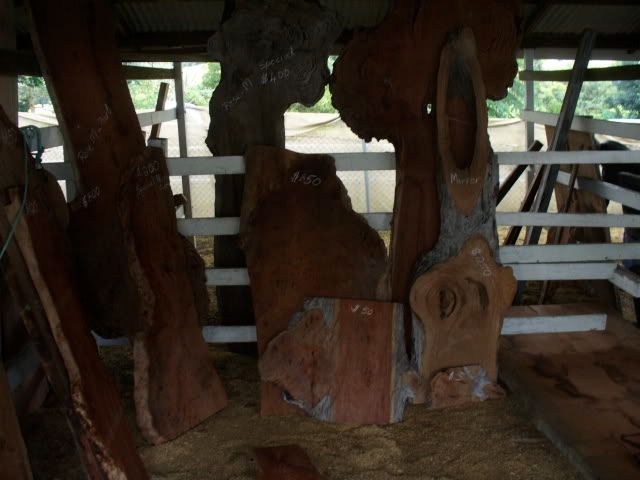 .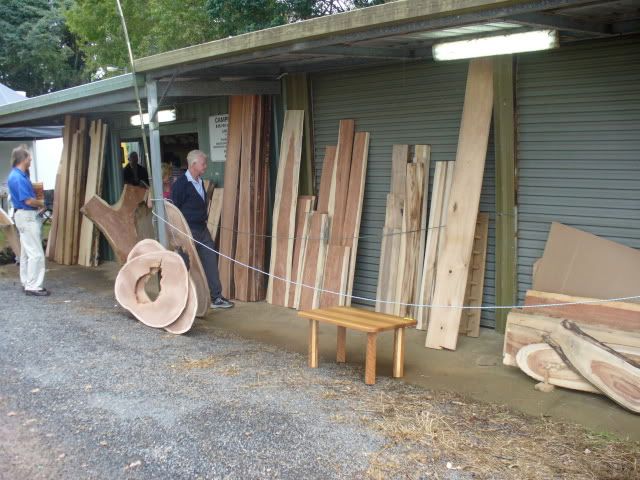 .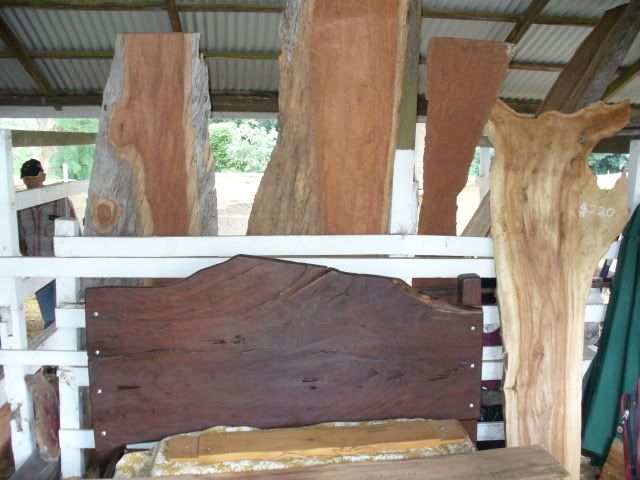 and this slab is $2500.00


.

.

.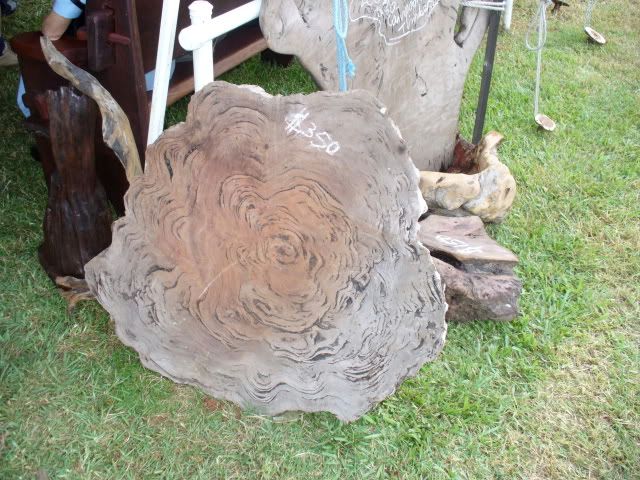 .

.
My good friend George with his western Queensland timbers. I bought some 'hairy oak' from him.[ pics to follow in another post]
.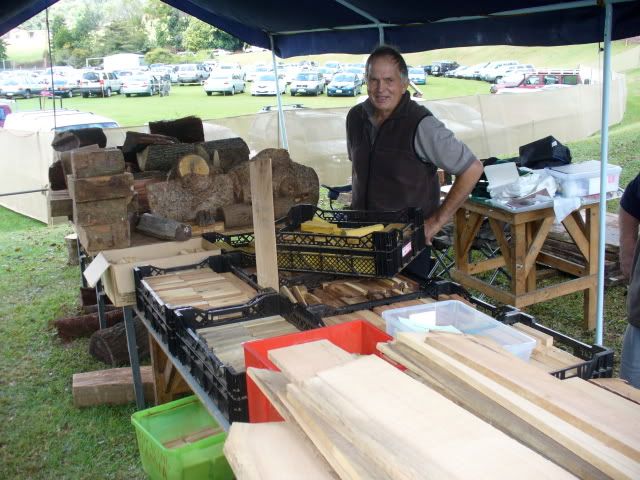 .
-- Drink twice... and don't bother to cut... @ lazylarrywoodworks.com.au For lovers of all things timber...
---