In this video you will see Aaron route a box from one piece of timber… MDF in this case…Video removed due to WHS issues… will be reposted when these issues have be addressed.

Very simple … just route 4 grooves with a 45 degree V-bit cut the 4 corner pieces out with a sharp utility knife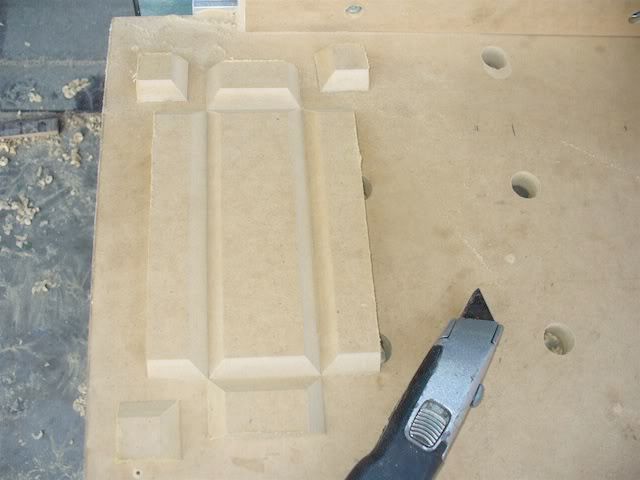 and fold up.. a little glue and two clamps… voile.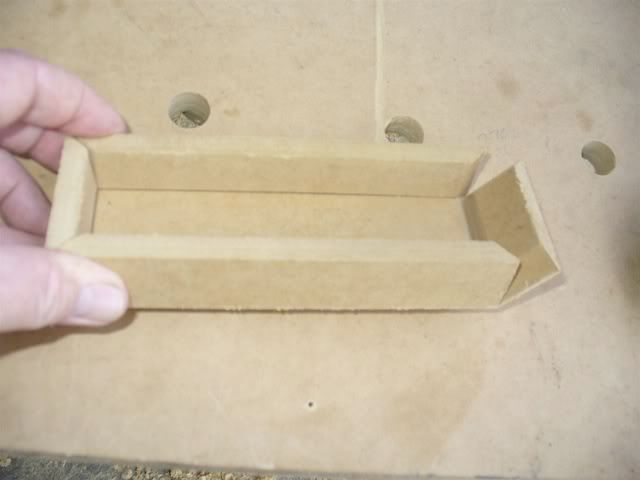 -- Drink twice... and don't bother to cut... @ lazylarrywoodworks.com.au For lovers of all things timber...
---