Had another visit by my mate keith yesterday and he brought me some more timber…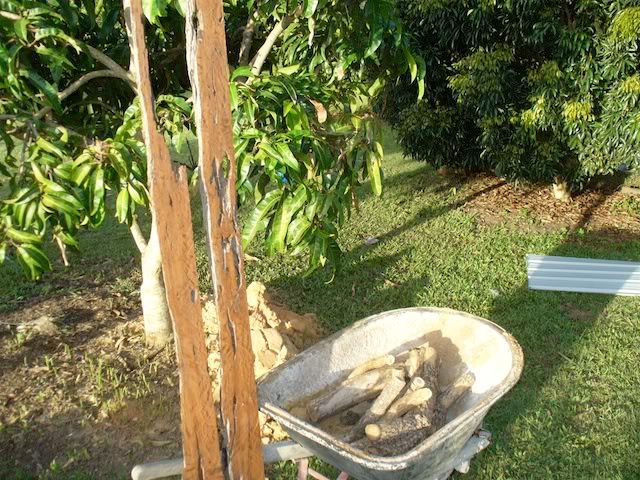 Some more conkleberrry in the barrow… and two long boards of Hairy Oak..


There are 3 roots of Olive wood and one branch… as well as some Emu Apple and Mulga.


In this shot there is some Crows Ash at the end on the right…


This is a close up of the Olive tree root that has been quickly wire brushed… will end up a the base for a coffee table…
-- Drink twice... and don't bother to cut... @ lazylarrywoodworks.com.au For lovers of all things timber...
---