This afternoon I received a call from Ken … LJ kenscraft…. letting me know he had been running late on Xmas Eve …. so he was now delivering my belated Xmas Gift…almost 150 Board Feet of Camphor Laurel … All the boards are DAR… full one inch thick dressed… from 8 inches to 14 inches wide…. from 2 and 1/2 feet to nearly 5 feet long… 38 of them… and 32 precut cutting boards…. Spent a few minutes this afternoon making a couple of boards from the precut pieces…did not turn out to bad at all..


.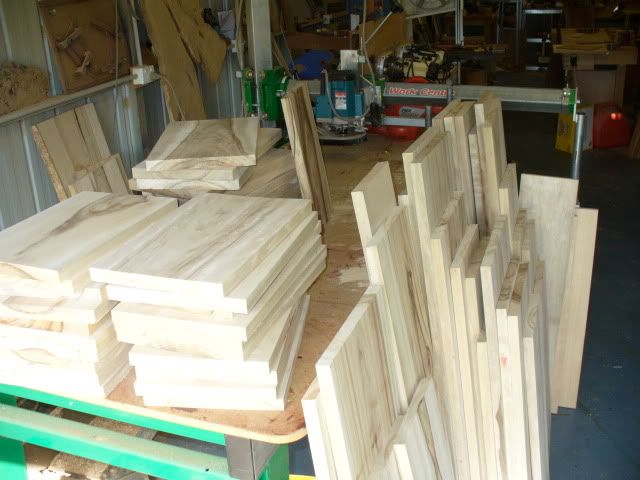 .


.


.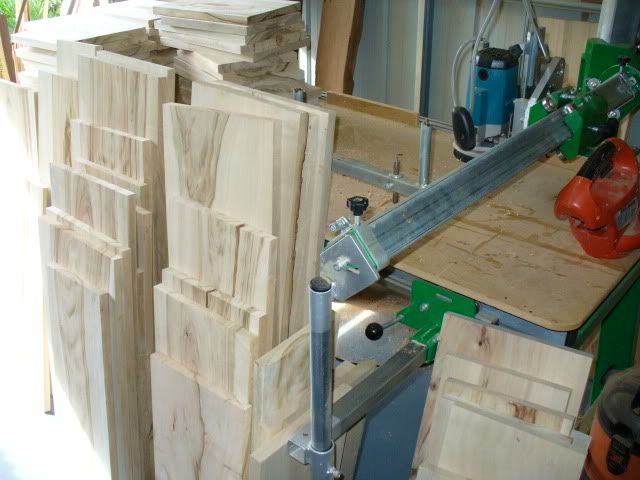 .

Also glued up some blanks for some large Lazy Larrys… similar to this..
.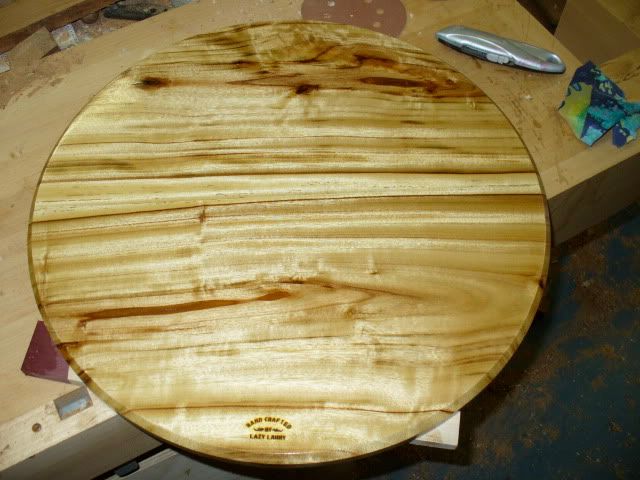 -- Drink twice... and don't bother to cut... @ lazylarrywoodworks.com.au For lovers of all things timber...
---