Just a few more pics of this weeks contribution to the great dust storm.
.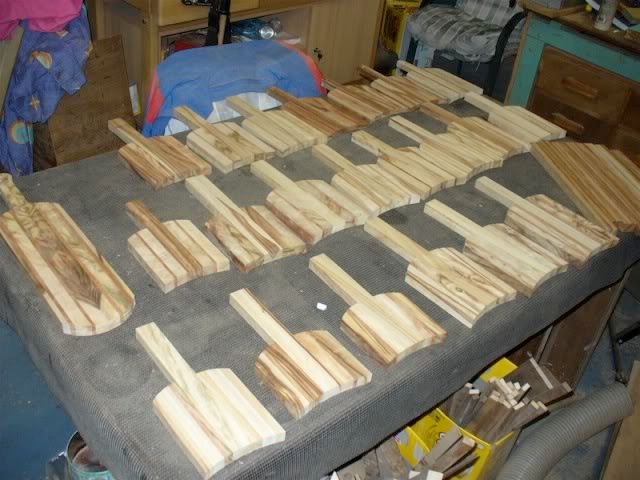 .
A squadron of butter boards.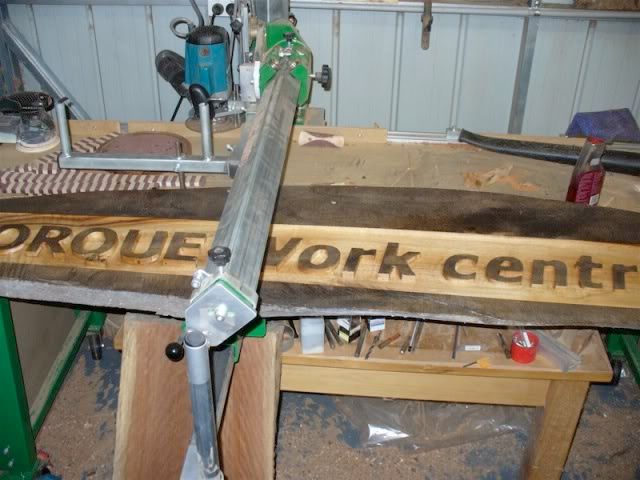 .
Torque workcentre sign … on the Torque workcentre..


Don't you just love the French walnut
.


My pride and joy.. LLW sign.
-- Drink twice... and don't bother to cut... @ lazylarrywoodworks.com.au For lovers of all things timber...
---