Kind of got off track with the boards and have been messing around with some boxes …. someone asked if I was taking any bandsaw boxes to Melbourne and I though OK.
Here are a few pics of the progress so far.. I think 7 so far.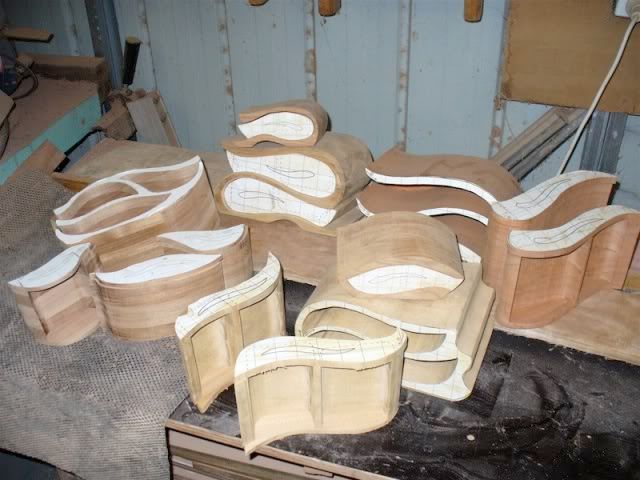 ll


ll


ll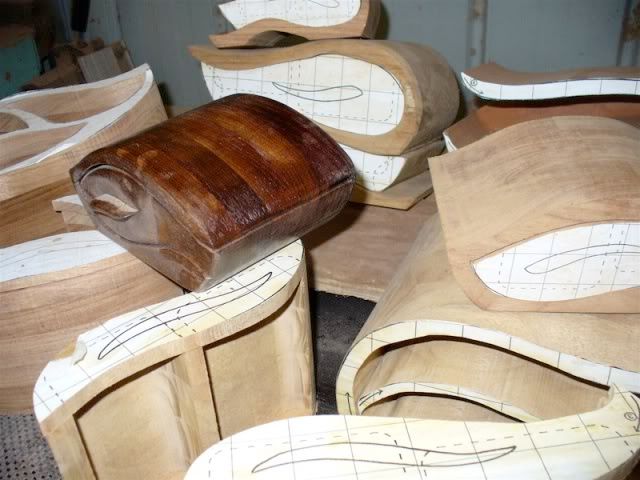 ll
This is a new design I am working on for the new line of "Bagette Boards"
ll


ll


ll
Only in dry fit stage at this moment.. hope to glue it up tonight after work.
ll
-- Drink twice... and don't bother to cut... @ lazylarrywoodworks.com.au For lovers of all things timber...
---