This afternoon went up to the workshop and dressed the rest of the short boards of NGR .. 44 to be exact all 5' long. Only took a few minutes. LOL
Here be the pictures of the boards as they were dressed and stickered as requested by Bob and Blkcherry. Still have around 40 odd longer lengths [ 8'] to dress for the entertainment unit and the two stationary cupboards.. also two book cases.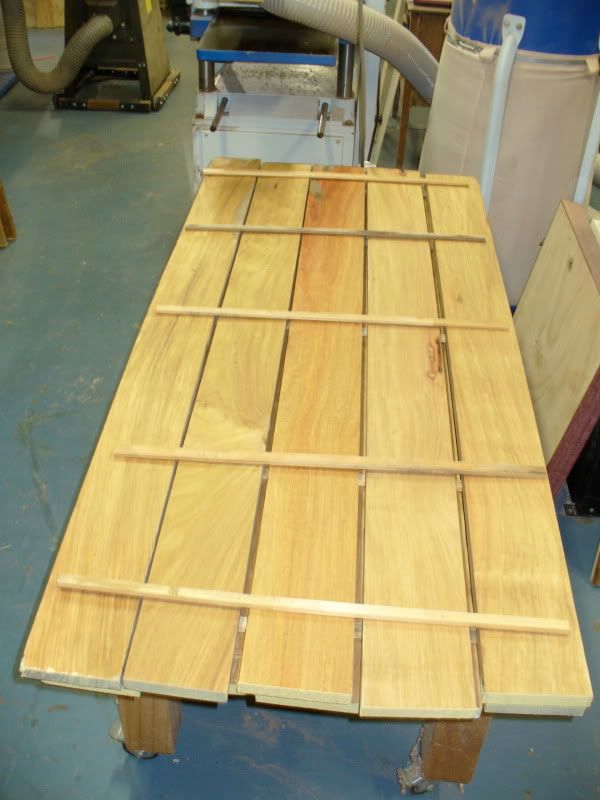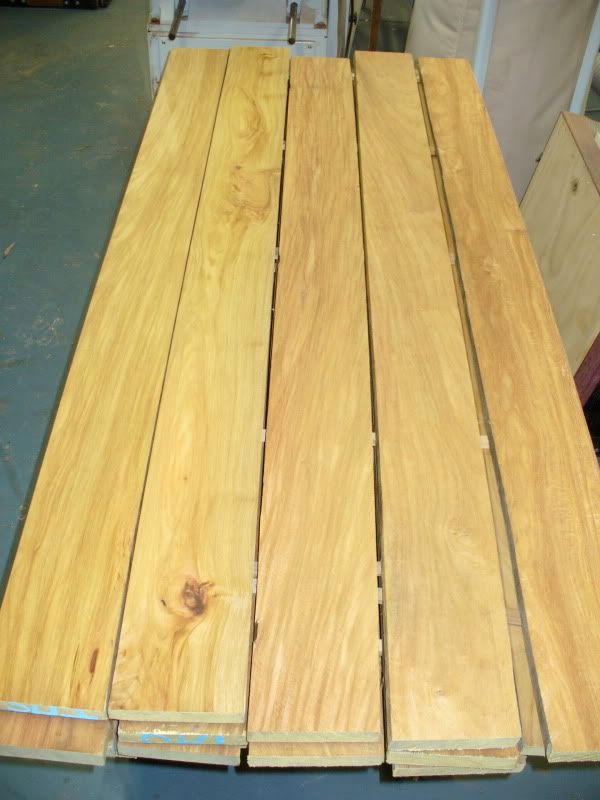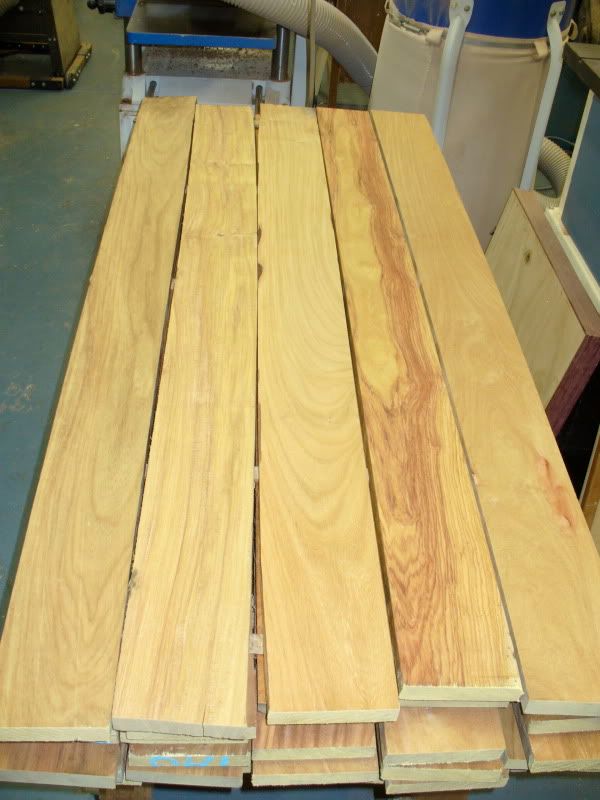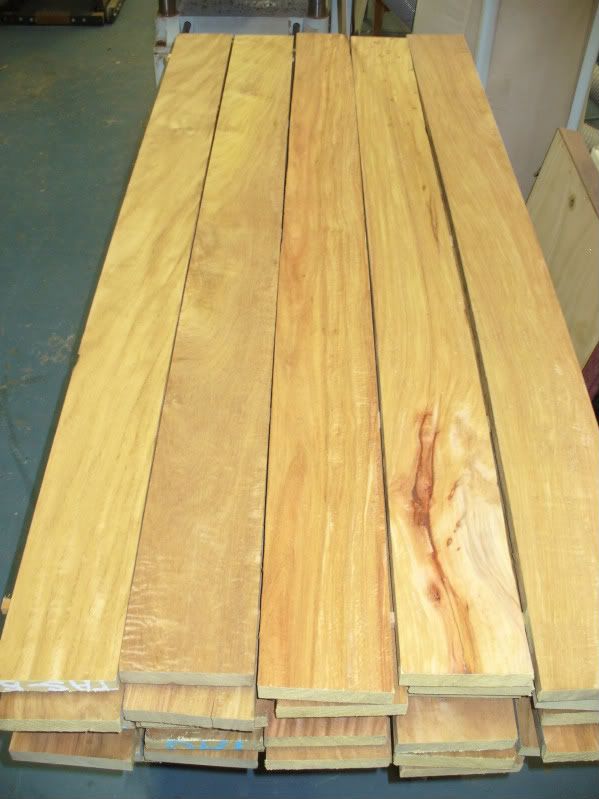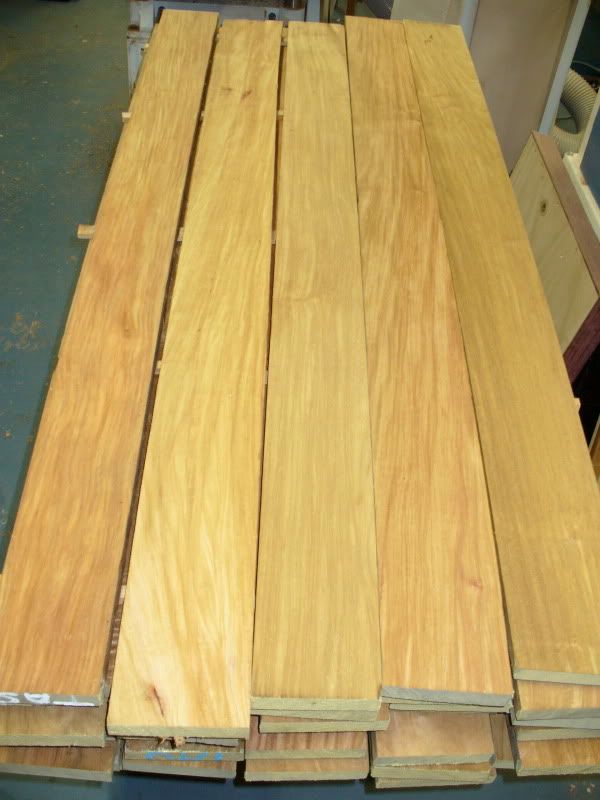 -- Drink twice... and don't bother to cut... @ lazylarrywoodworks.com.au For lovers of all things timber...
---