Today I worked on the front lock face. I put a inlayed piece of bubinga for the key hole trim. This was my first try,just a simple circle. After a few practice pieces I worked on the project part. Turned out pretty good I think. I got the grain off a little.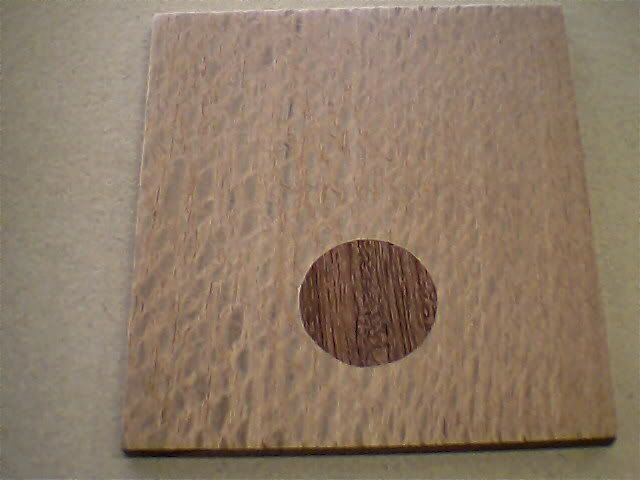 I then cut out the lock body and made the spring. The spring is a piece of hickory 1/16 thick 5/8 wide and 2 7/8 long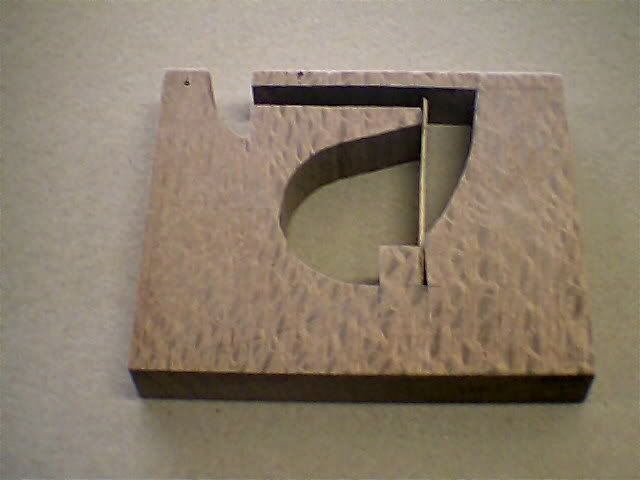 -- Dennis Trenton Ohio And life is worth the living just because He lives!
---