Probably better in Home refurbers but I'm on LJ's so the project is here and under blog because it's not a specific woodworking project.
Some of my acquaintances on LJ's have been asking where I've been. Well I've been lurking lately and I've been busy for about 10 weeks. A young couple in the area had the shell for a house put up and asked me to finish off the interior. It was basically a blank slate. They had the sheetrocking done and someone has been doing the painting. I got everything else, wood and tile floors, doors, trim, kitchen and baths, stairs, along with most every other little odds and ends. It was fun. The decor was their direction so I don't get much credit for the style. But I made their whims.
I must divulge that I didn't make the kitchen cabinets, only installed them. But I made or installed nearly everything. Just me and my radio each day. All alone. The pictures are of a nearly completed house. The granite countertop isn't on yet and the painter still has some stuff drop clothed to stain.
So, for those who have asked; This is where I've been.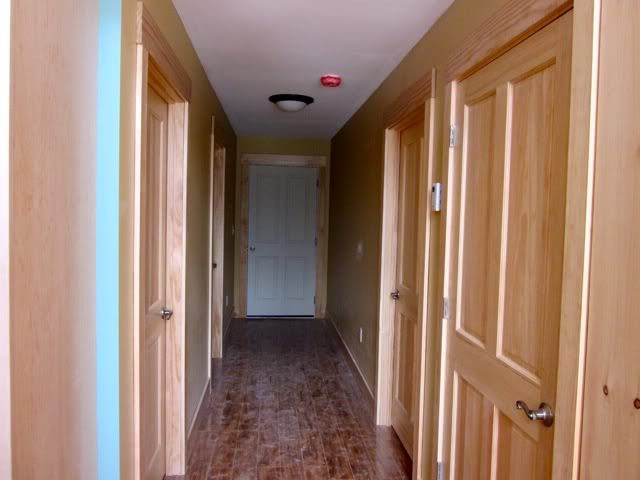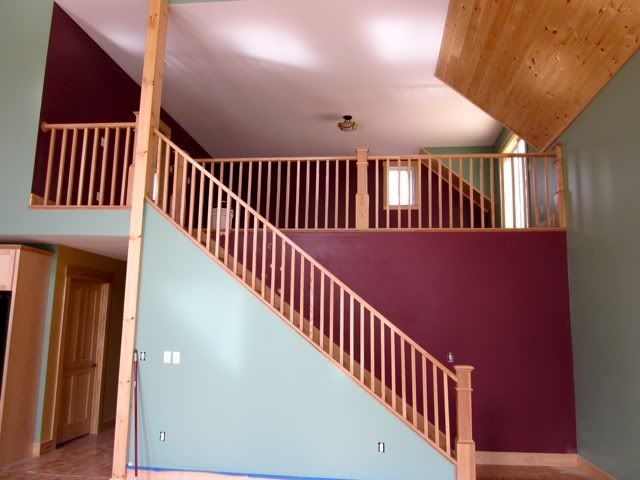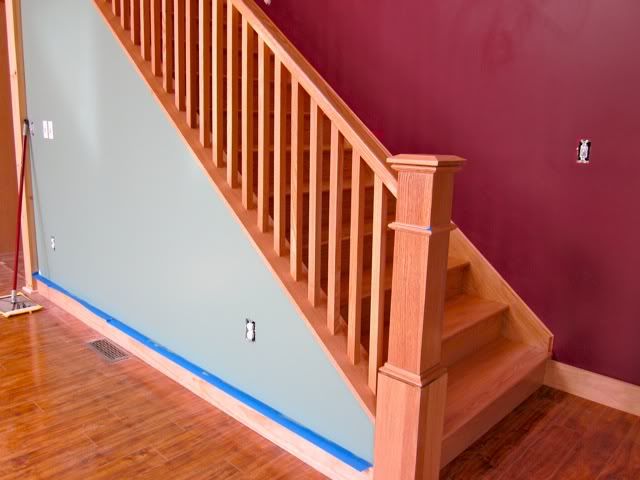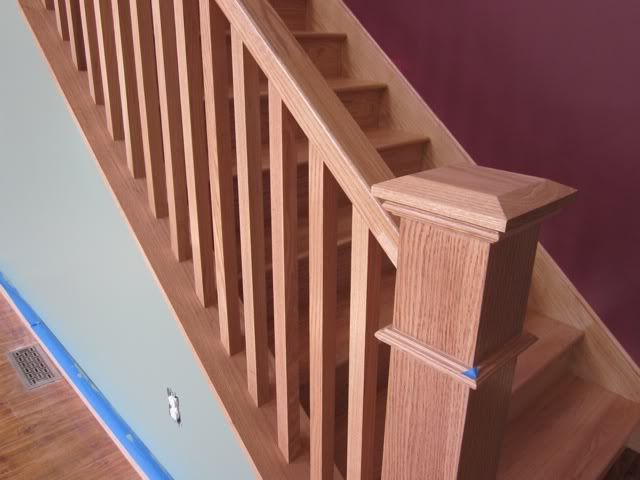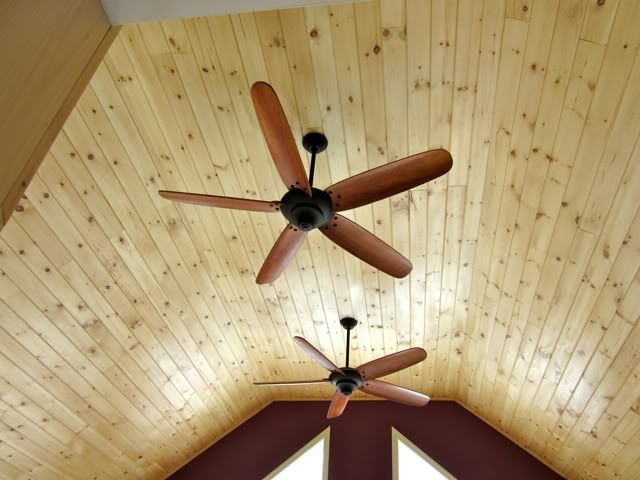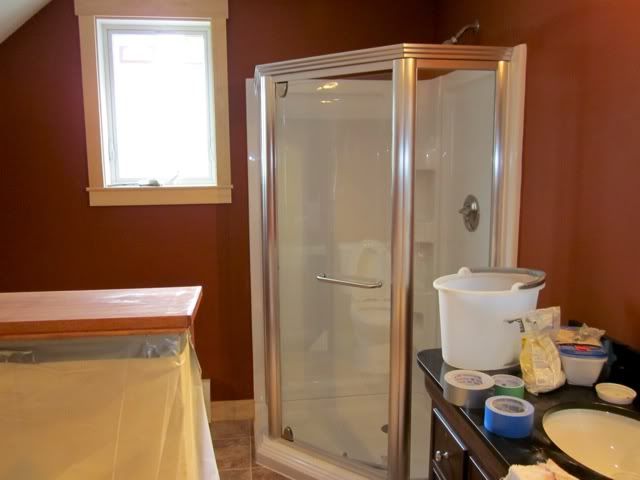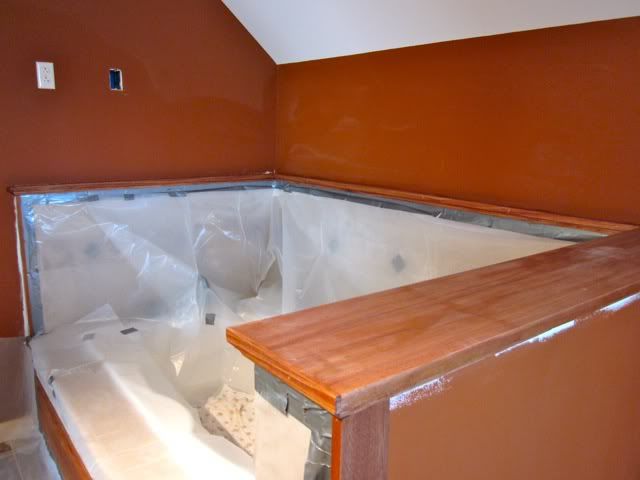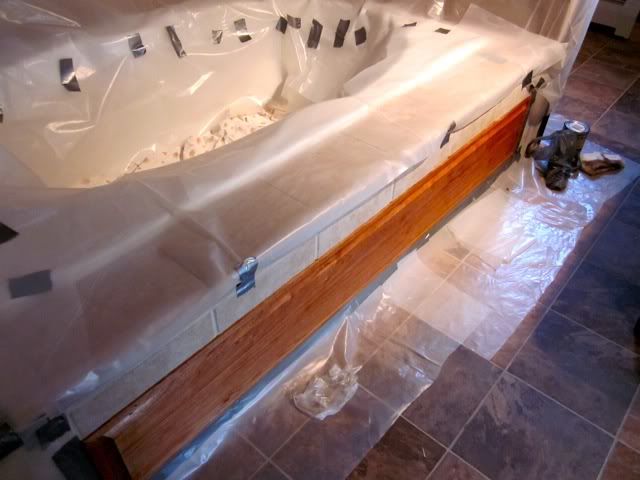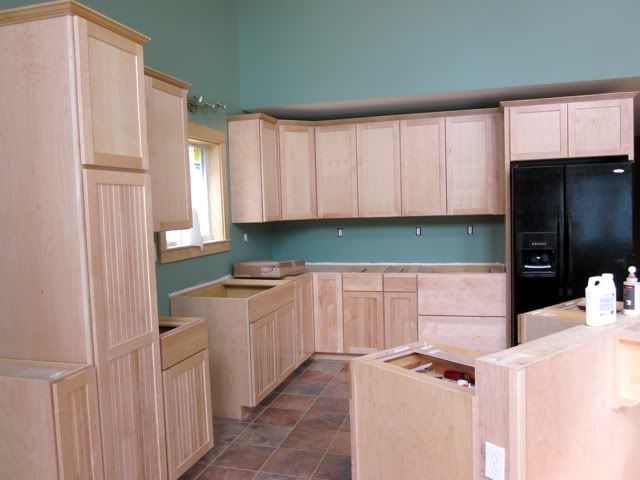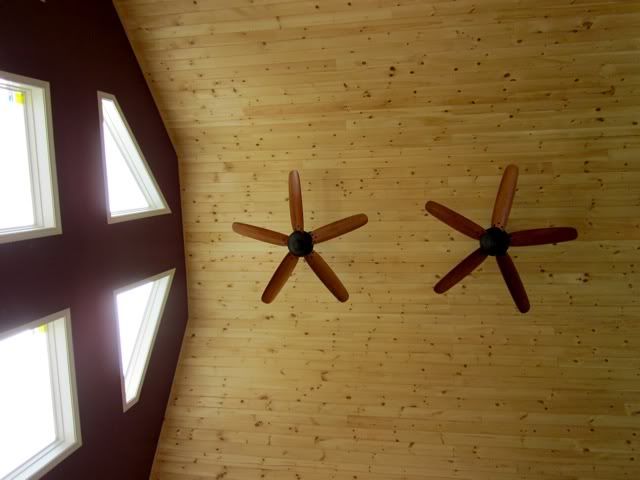 -- The smell of wood, coffee in the cup, the wife let's me do my thing, the lake is peaceful.
---