The desk is finally finished. My niece wants to stain and poly it herself so I'm done with it at this point. Back up to any of the other blogs for background info on this build.
The second picture shows the drawer open and the keyboard tray extended after the front cover is pulled down. A magnetic latch holds it in a closed position.
Next build: believe it or not, a pellet stove box to hold stove pellets, made to look like a couch end table. Hmm.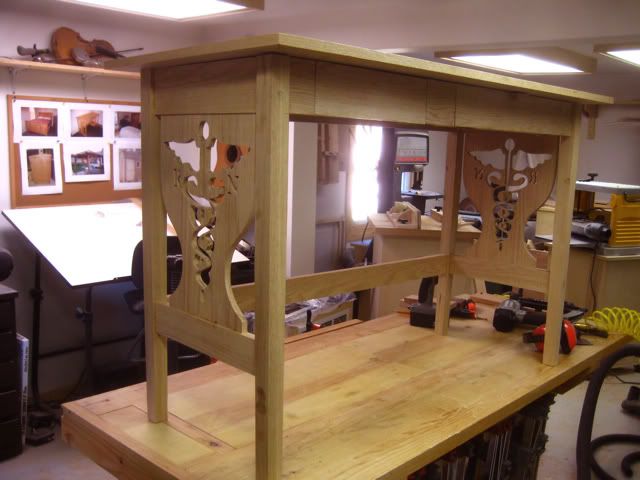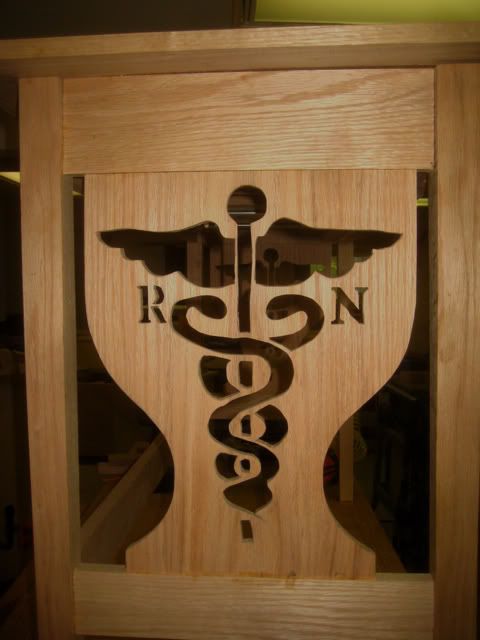 -- The smell of wood, coffee in the cup, the wife let's me do my thing, the lake is peaceful.
---