sorry for not having any pictures of the actual process, i didn't get my digital camera until i had already planed down most of the wood.
my workbench is being made out of a dark oak. it is going to have 4×4 legs, and is at least going to be at least 3 1/2 inches thick.
that is the wood for the top.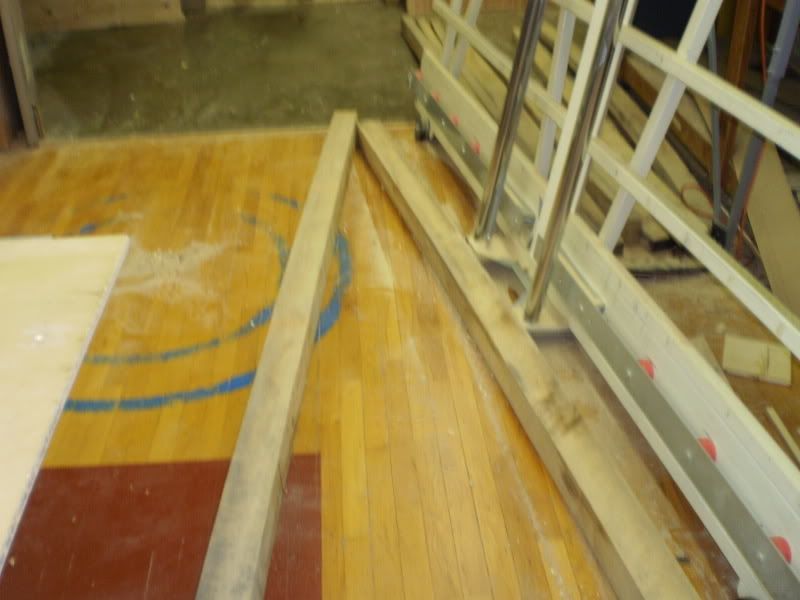 those are the 4×4s for the legs.
that is going the stretcher (or whatever you call it) for in between the legs.
here is a picture of the nice oak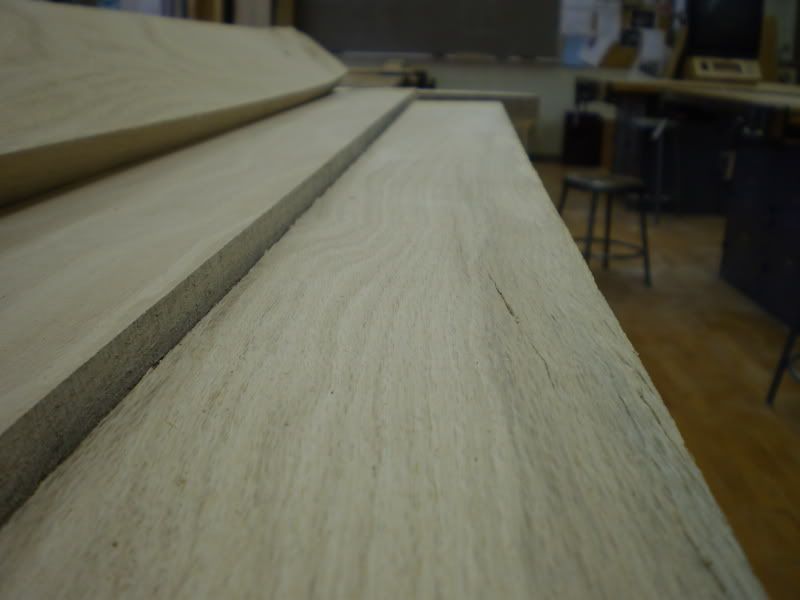 that would be the gigantic planer that i used for surfacing.
and the joiner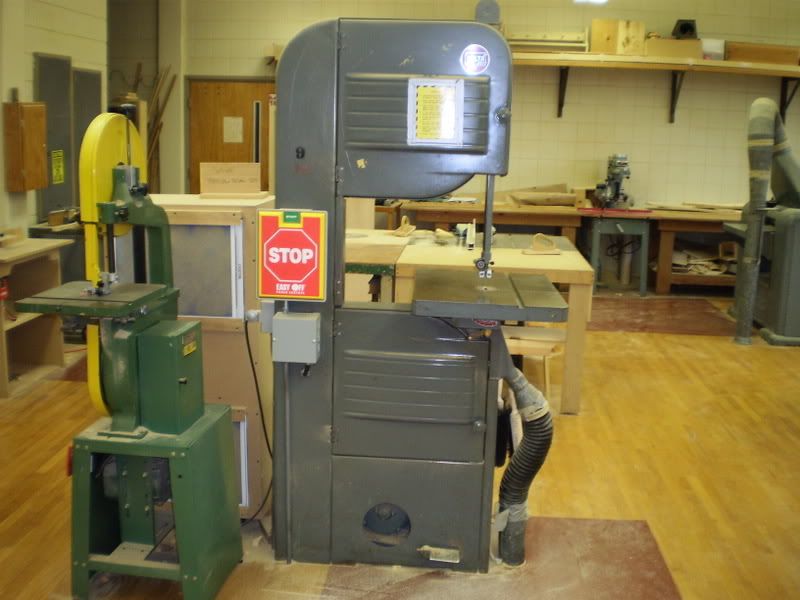 and the huge band saw
and the brand is delta Rockwell (for those of you wondering.
-- the talented one
---