Hi LumberJocks, Im back from the flee market with another bag of goodies. I'll post the price I paid with each pic.
transition plane 5$, corner clamps 3$ each, buffing compound 1$ each.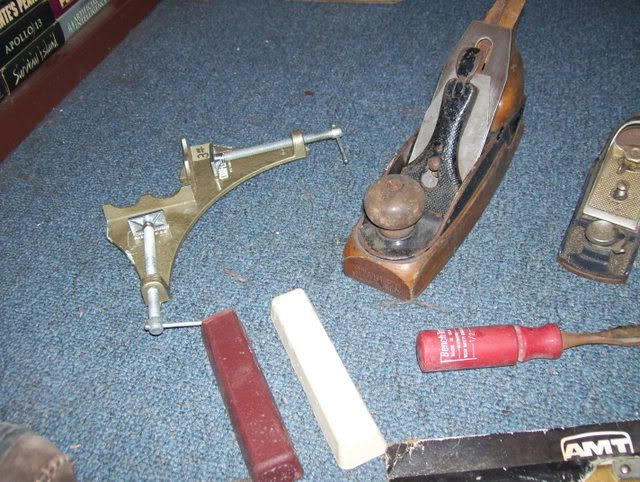 dovetail saw 2$, chisel $.25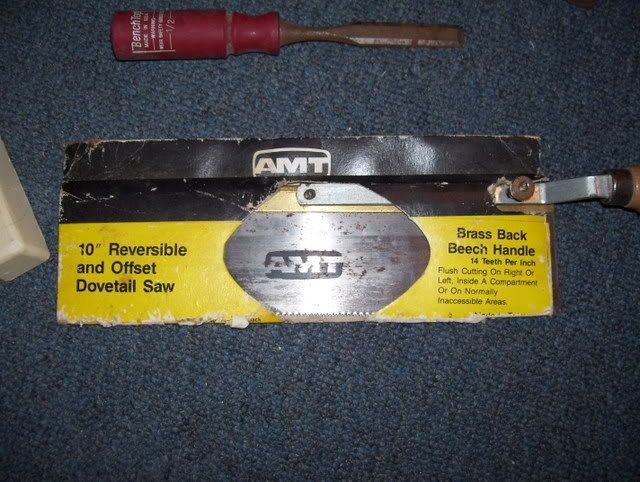 Two small block planes 2$ each, general brand scribe 3$, caliper $.25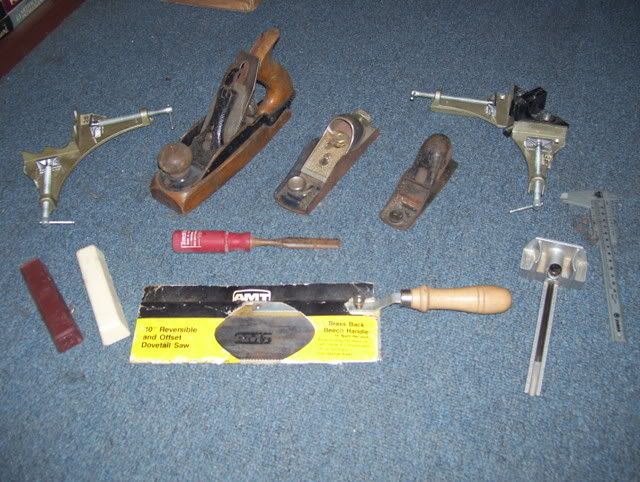 the planes need a little cleaning but ive already used the block planes and they work well. Ill be back later with more finds.
-- bryano
---