It didn't take long after getting this piece home to figure out that it was a keeper. Although I'm still not sure where I'm gonna put it or what I'm gonna do with it when it's completed.
I have started disassembly of the lathe, inspecting and semi cataloging each piece as I go. (at least taking a few pics that I can refer to later)
You gotta love tools that come with their own special wrenches.

The thought and the work that has gone into this lathe is amazing. (as you can see in the next few pics) Not only is it heavier built then other home-built lathes that I have seen, but the details that were put into it has created a piece of machinery that will last a couple of lifetimes.
All bolts have been recessed and shouldered.

Steel threaded inserts for the bolts.

Adjusting bolts. One on each side and one on the top of the tailstock for fine tuning the alignment of the chuck.

Found a hole that is slightly blown out. I don't think it will have an effect on it due to the massive construction of the lathe. But cleanup and further inspection will tell.

The third leg assembly for stability and mounting the motor. This is also where a wheel would be mounted for a treadle lathe. Having calves of the same size makes it easier to find pants that fit so I believe I'll stay with the motor.

Another third leg pic.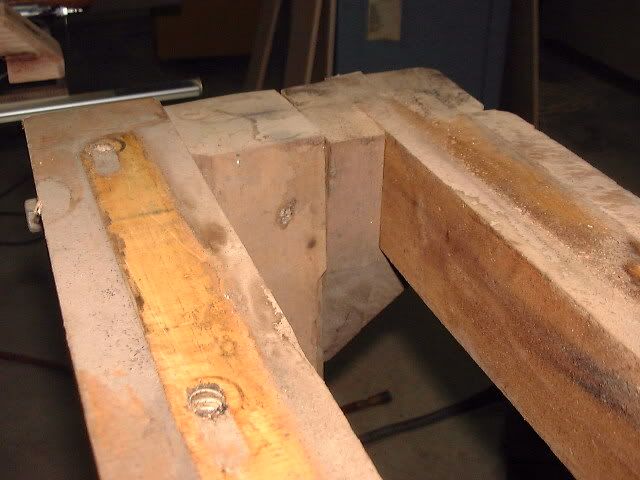 The motor is a 115/220 1 HP.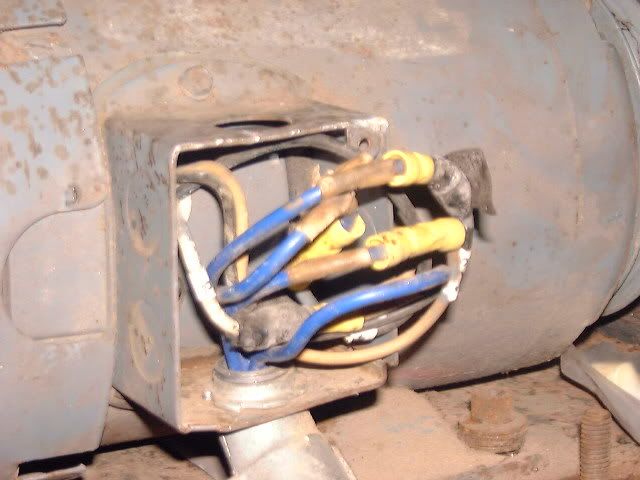 The capacitor is broke, but shouldn't be a problem replacing. Overall the motor seems to be a good one to use.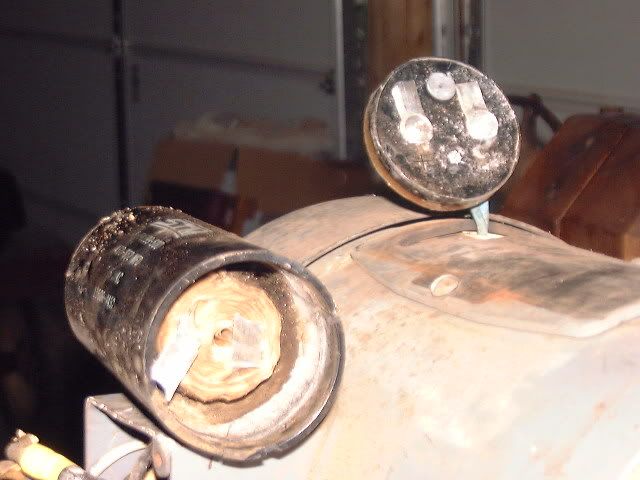 Dayton forward/reverse switch. (although I'm not sure why you would want to run a lathe in reverse?)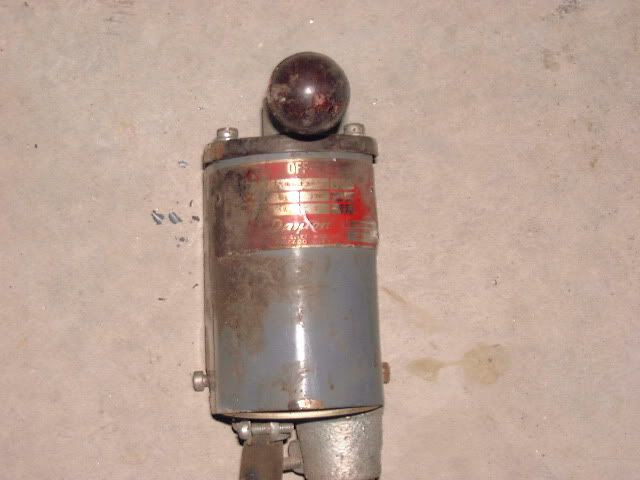 Adjustable motor plate for belt/speed alignment.

I will finish disassembling the lathe and start the cleanup process next, and maybe start identifying the wood.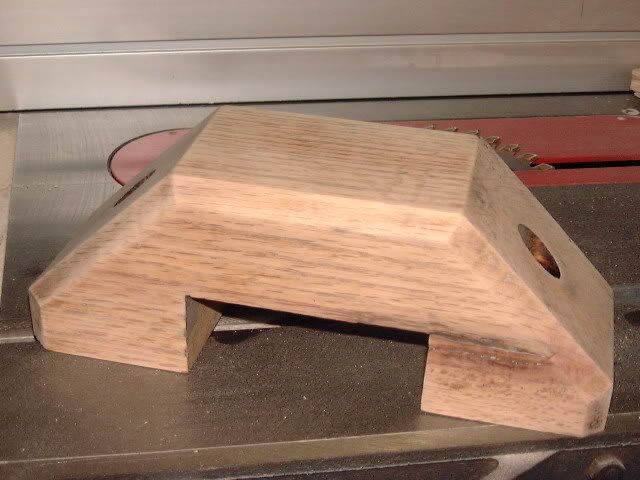 -- My mind is like lighting, one brilliant flash, then its gone.....
---