Well, it's not as pretty as some, and not as elaborate either. But it will serve me well. Plus, an added couple of bonuses…
First, open storage:

And, it works well as an outfeeder table: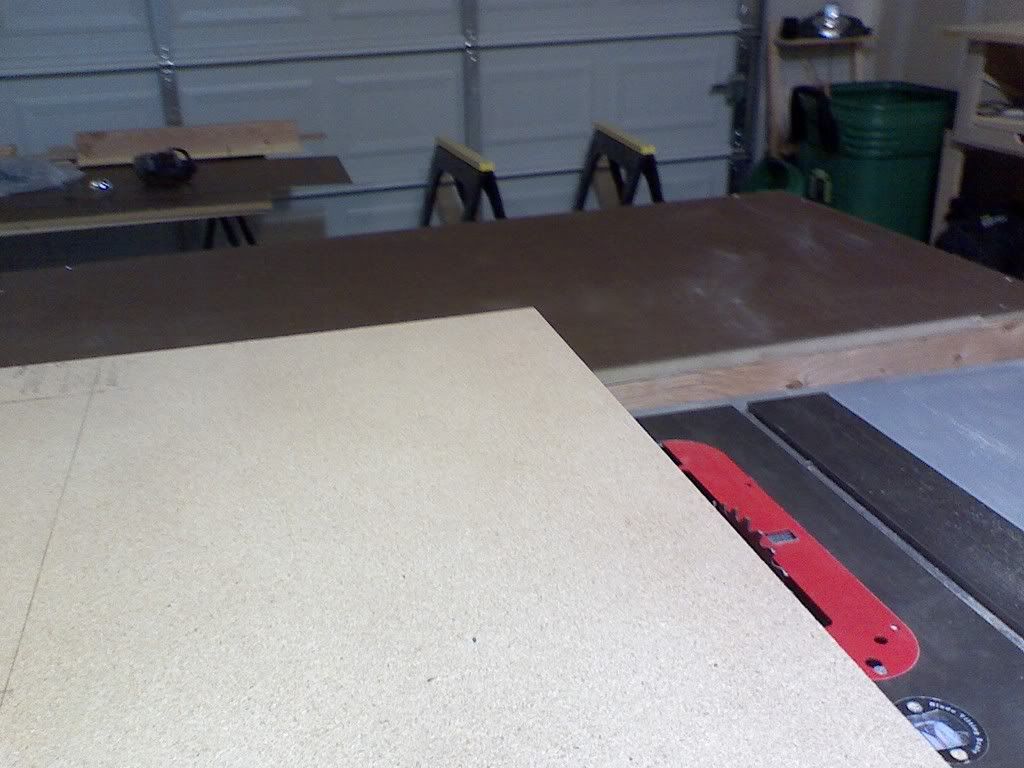 Thanks for looking. Cheers!
-- Measure with a micrometer, mark with a crayon, cut it with a chainsaw.
---