I sacrificed a 1½" chisel to make the plane iron. Well, some form of sacrifice seemed appropriate for a Roman plane! It cut up quite easily with the angle grinder/cutting disc.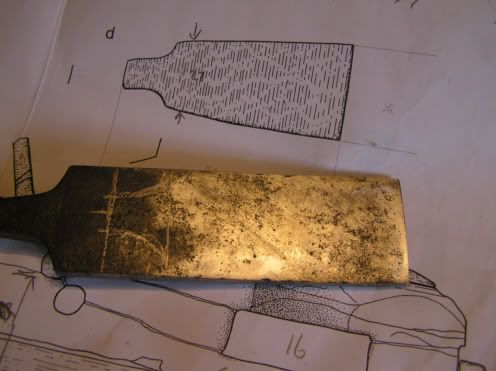 Contours taking shape with the grinding disc.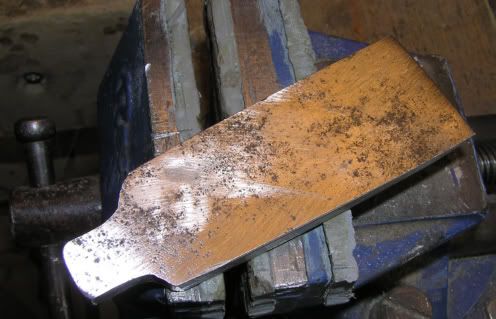 I used the throat cut-out to stiffen up the assembly when I riveted the cross-pin in place. I was quietly pleased with that bit of resourcefulness!
Roughing out a wedge..
Nearly there.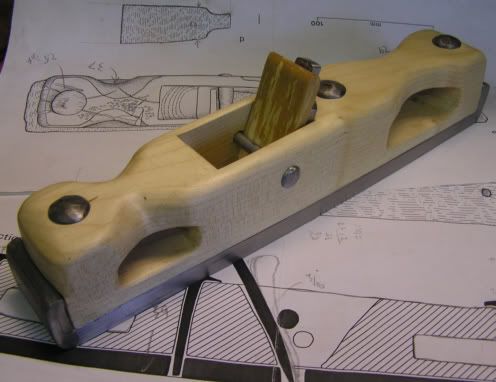 -- Res severa verum gaudium - True pleasure is a serious business. http://www.folksy.com/shops/TreeGems
---