The other day I was working outside and kept hearing a chainsaw. I kept looking in that direction. Before long a tree topper emerged above the roof tops. Limbing on the way up. Sawing off 4 foot sections on the way back down. He must have spent 5 or 6 hours going up and coming back down. I have done that n my younger days. Knees won't take it any more, too many trips up ladders. I can't say I really miss climbing with a belt and spurs. The neighbor taking down the tree will burn it. No big deal, it is fir. Too much pitch for much of anything but framing. I have always wondered where they find that really nice, CVG? Must come for old growth.
WE took a quick trip to Mt Vernon and LaConnor. The saw mill was running on Hwy 20. Shouild be a good sign for wood workers. They must have some orders!! :-)) Just across the highway to the south: there must be trouble in Tulip World. Only about 25% of what we used to see up there 20 years ago. I don't know what they are growing, but ther must be some long Yankee Green in it. Some fields without tulips had 3 or 4 giant John Deeres pulling 30' wide springtooths with discs just as wide right behind them. Those must be about a quarter million a piece!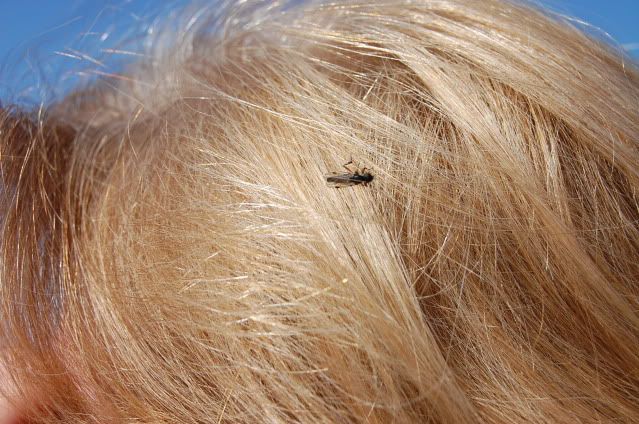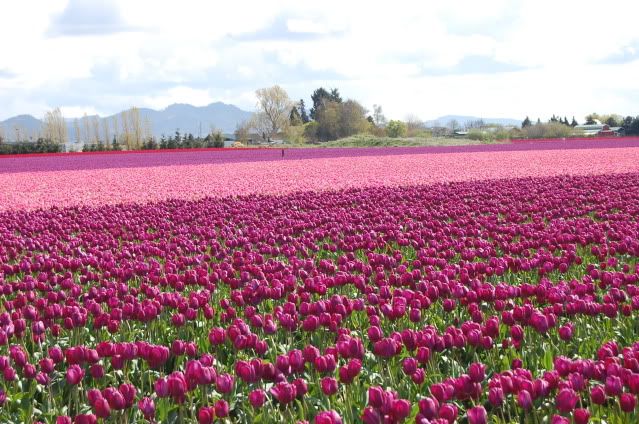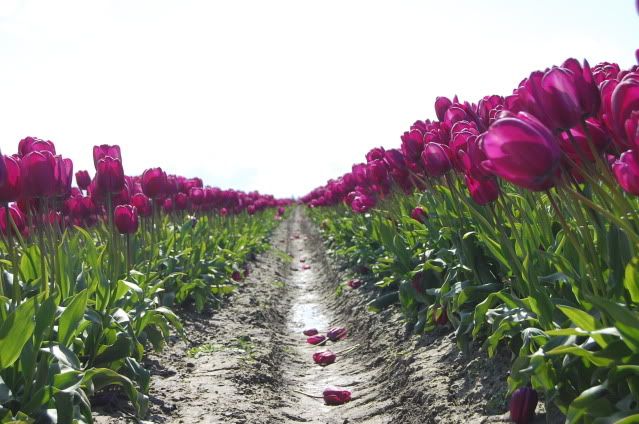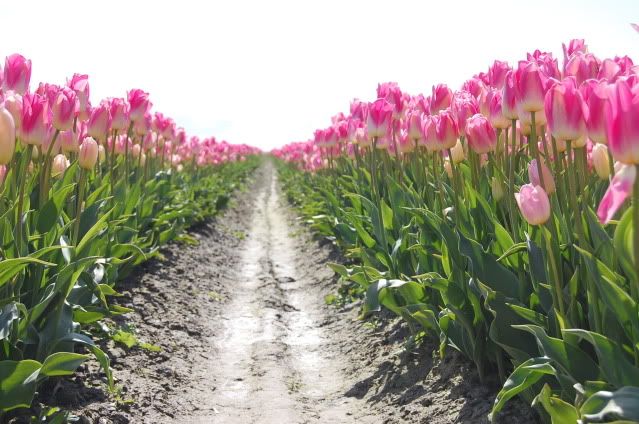 Budda, Budda, Budda, Tht's All Folks!!
-- Bob in WW ~ "some old things are lovely, warm still with life ... of the forgotten men who made them." - D.H. Lawrence
---