Today I made a big advance in the construction of the frames for the Headboard and the Footboard. My son's help make the difference in speed!!
We cut all the pieces to size and mounted it according my plan. CUTLIST was a huge help in calculating everything. To put the frames together I used Titebond II Glue and 1.25" long FastCap Screws I bought a long time ago and had no use for it until now. These screws are self tapping and did a wonderfull job holding all in place. So far the Headboard is solid as a rock (even without the MDF skins) and still not very heavy.
Remember that the overall finish or cleanliness of the joints is not very important since it will be all covered by foam and fabric.
Picture of the Headboard (View of the back)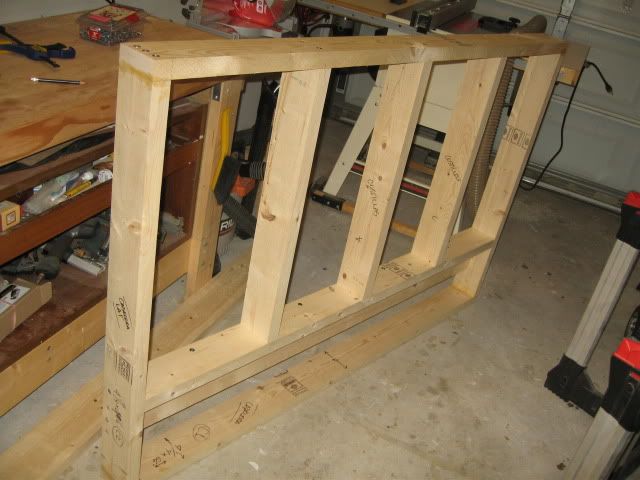 View of the Headboard (Front view)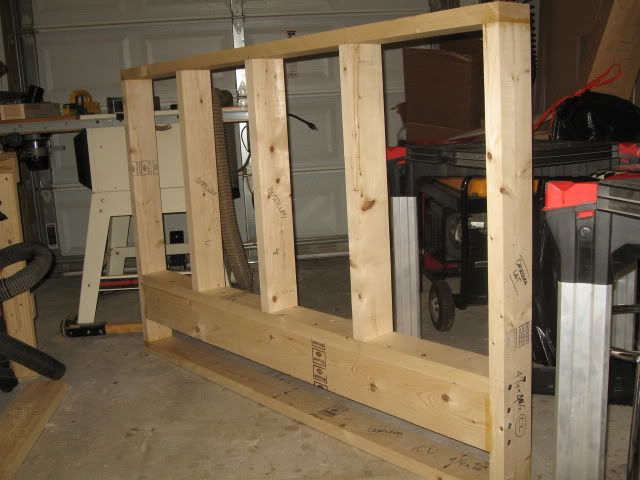 Headboard and Footboard

FastCap Screws in a corner joint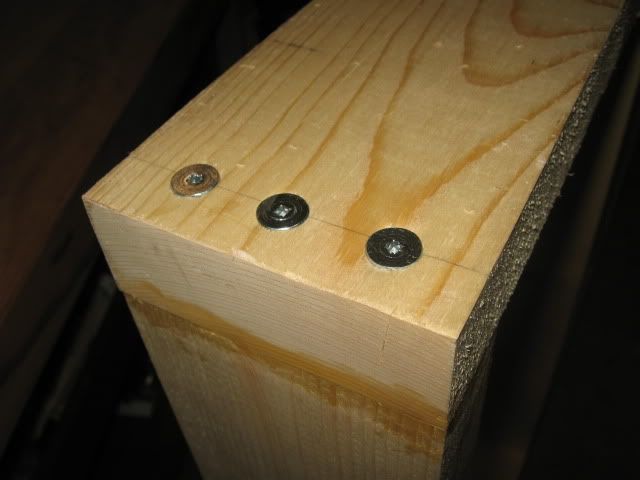 1,25" Long self drilling and self tapping Fastcap Screws. Square recess.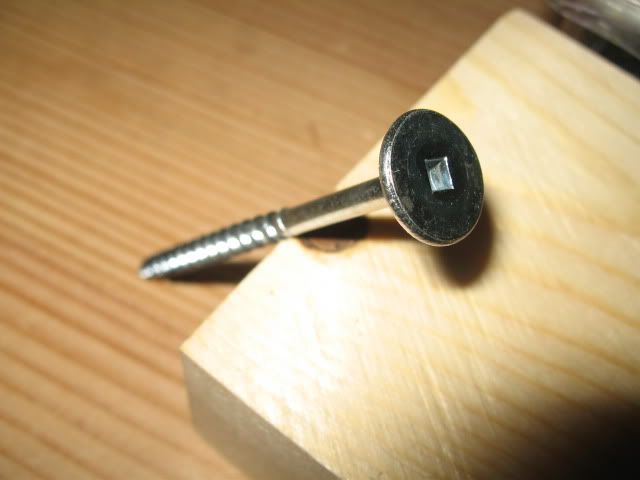 Rockler Hardware I plan to use

I'll try to work on the side beams in the next few days (hopefully tomorrow).
---