Hey my fellow LJ's. The tree guy who cut my cedar down called and told me he just cut down a 100 year old Black Acacia. The zoo came and got all the leaves and he remembered I had asked if he would not cut good wood into fire wood until myself and other woodworkers had a chance to look at it.
There are two logs apprximately 40' in length and @20" in diameter (bigger in some smaller in others). There was a nice crotch but it looks to be mostly rotten.
Is there anyone out there interested in sharing the cost of having him cut it into boards? Anyone want some nice Black Acacia bowl blanks?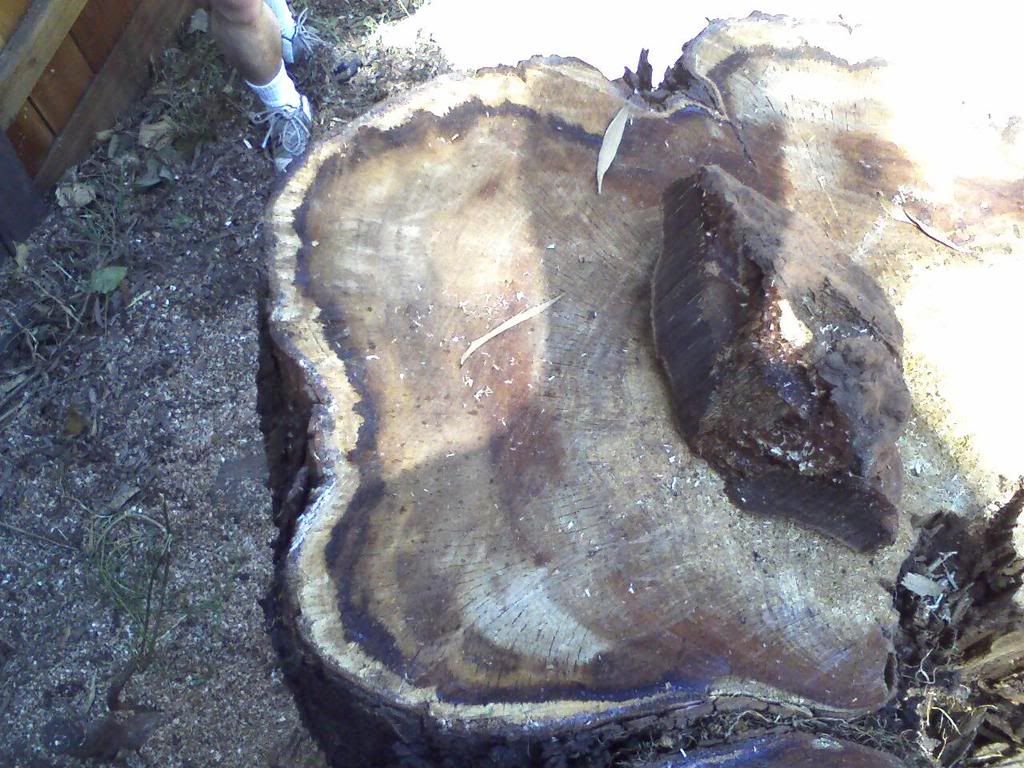 The wood is in Oakland. Thanks Guys.
-- Steffen - Kirkland, WA
---