Here is a $7 garage sale find from a few years ago. I didn't know anything about planes (not as if that has changed) but I think that this is a house brand for Montgomery Ward's. This plane was in bad shape, lots of rust and the bottom had paint and junk all over it. It think it came out pretty good. Next steps are lapping the bottom and sides with sandpaper.
The thing I don't understand with the Electrolysis is the rust seemed gone, but it was covered in somewhat thick black soot. After letting it sit in the electrolysis for 5 hours I put it in a tray of Kaboom Tile cleaner (I read David did this to clean off the rest of the rust), rinsed and rubbed with a green abrasive pad, rinsed again and put back for 15 minutes into the Electrolysis bucket.
Here are some questions for those with experience with this process:
1) Is it normal to get the black soot material with this process?
2) I don't know if you can see it, but there seem to be spots on all my projects so far that look gray/black. Is Electrolysis supposed to get it perfect or is this normal? Am I putting too many pieces in at once?
3) I'm using a 10/2 Amp battery charger from Sears, but the indicator only shows like 4amps. Is my charger powerful enough for this process?
Before: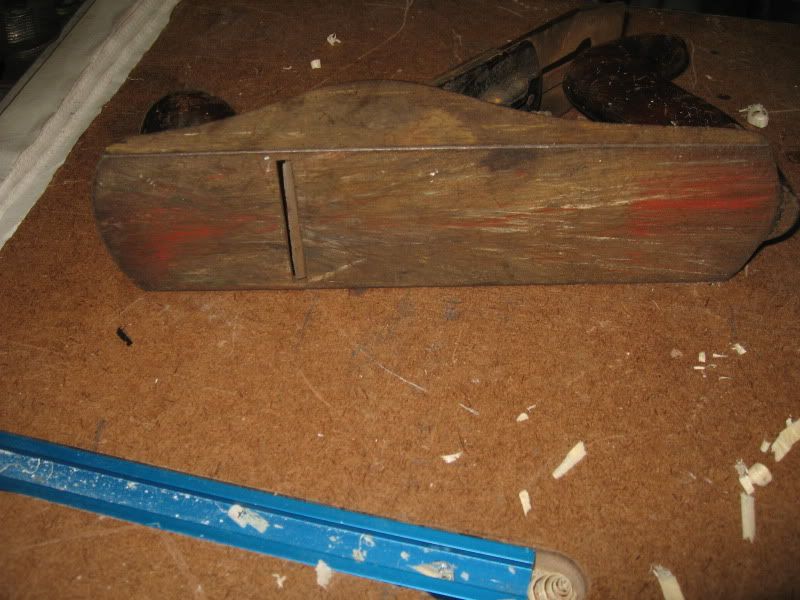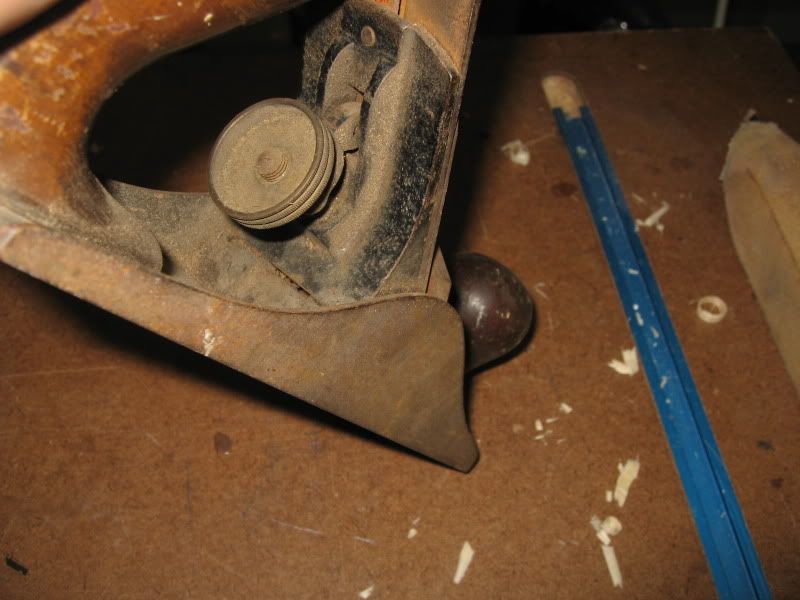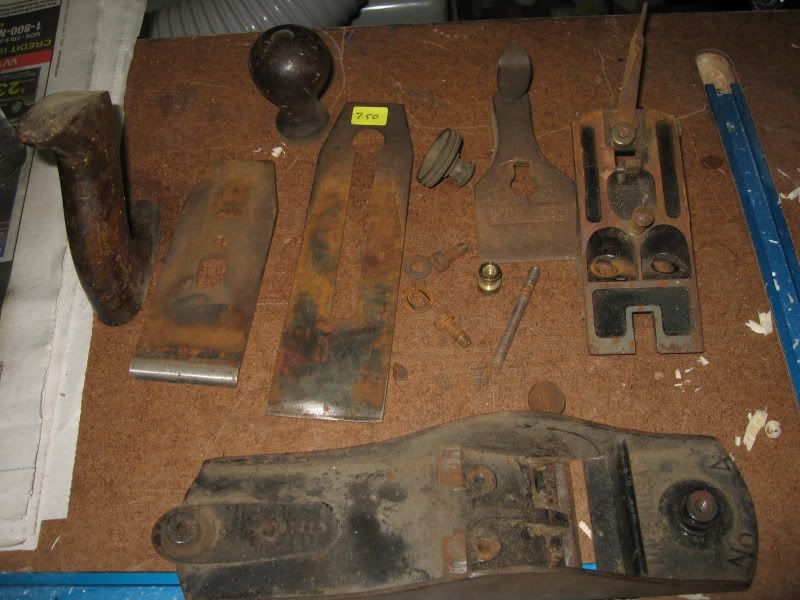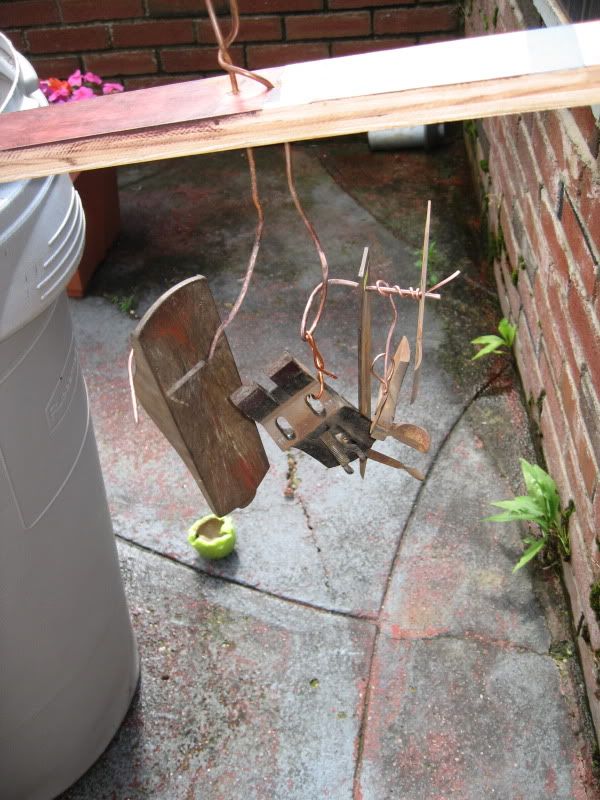 After: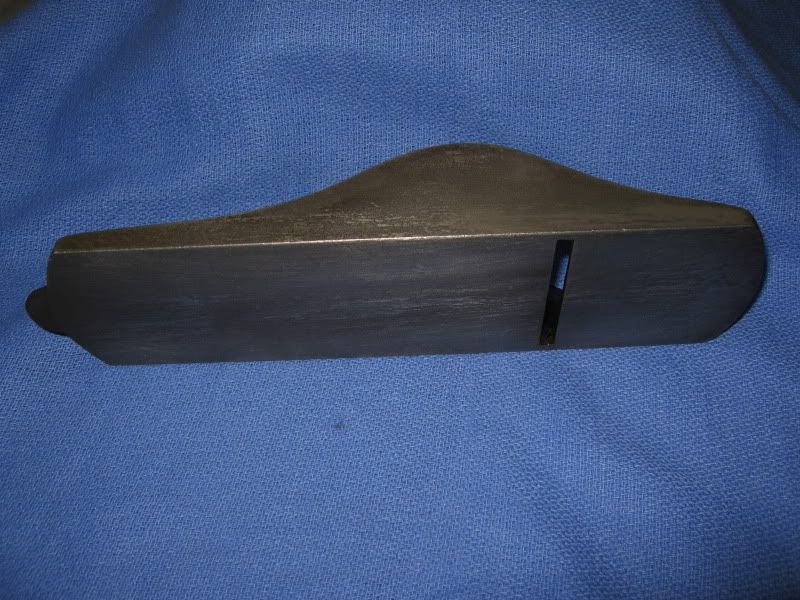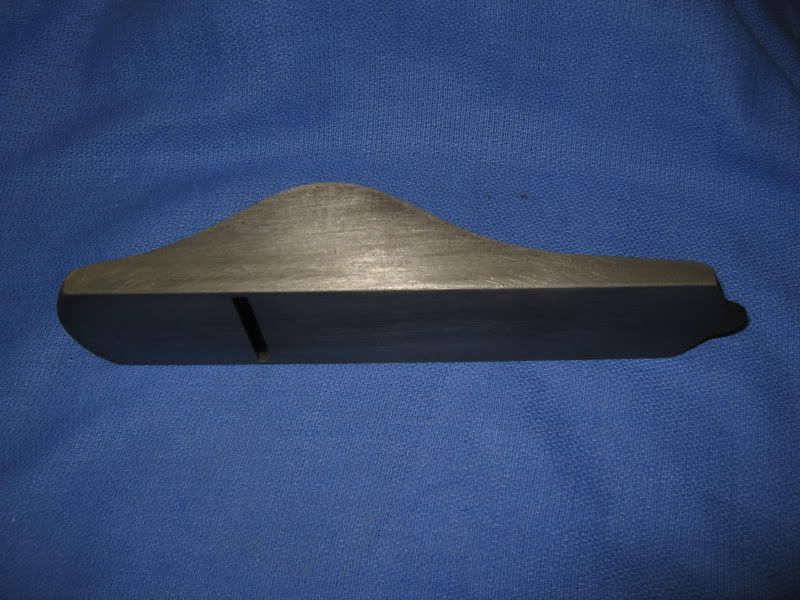 -- The only time success comes before work is in the dictionary....
---