My second attempt at electrolysis is on my Grandfather's block plane. I think it came out pretty good. Last year I had taken some sandpaper to the bottom and one side to try and clean it up and never got back to it so it wasn't in as bad a shape as the Lakeside No 4 I'm working on now.
Before: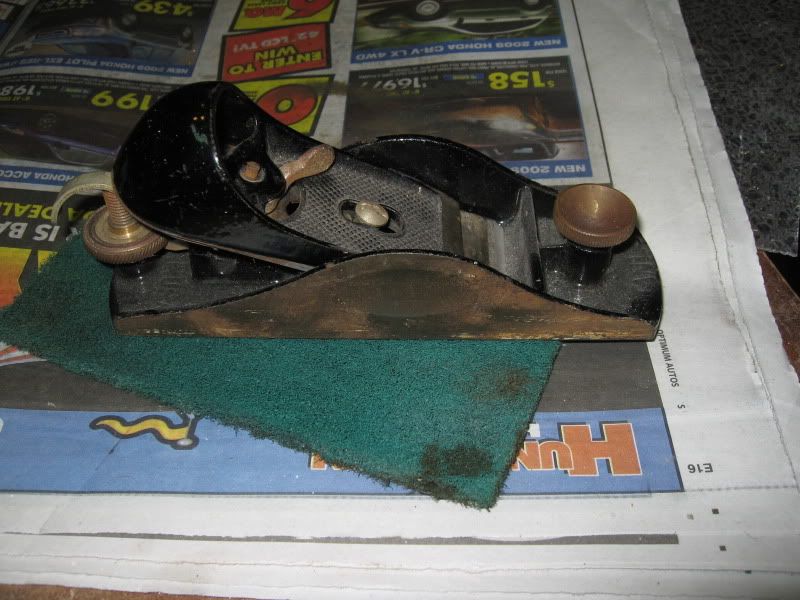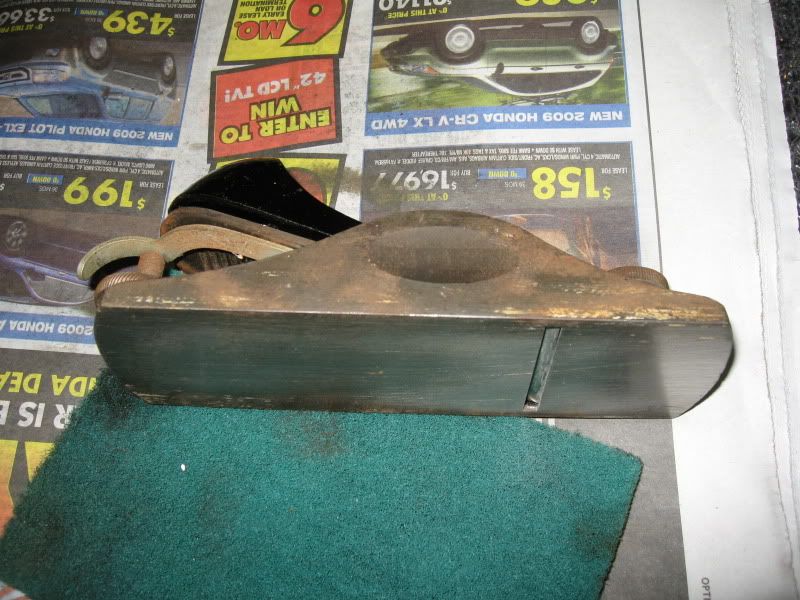 After: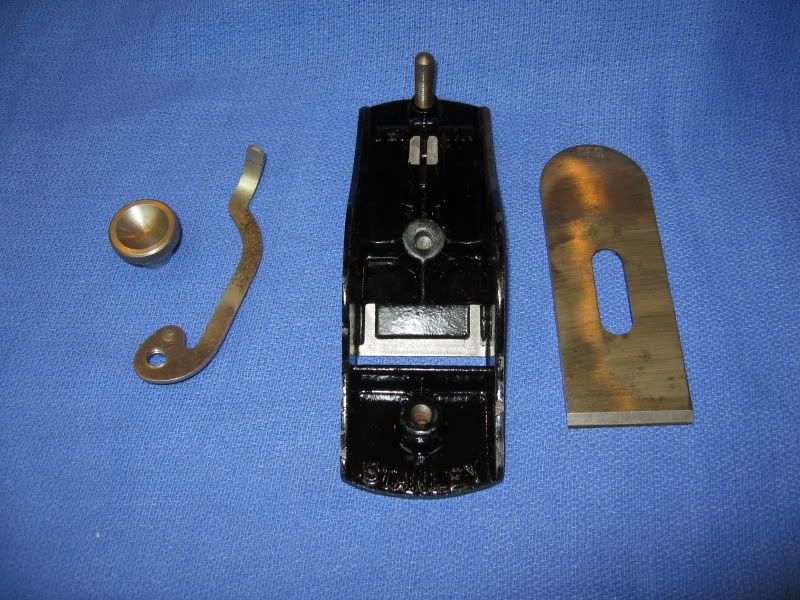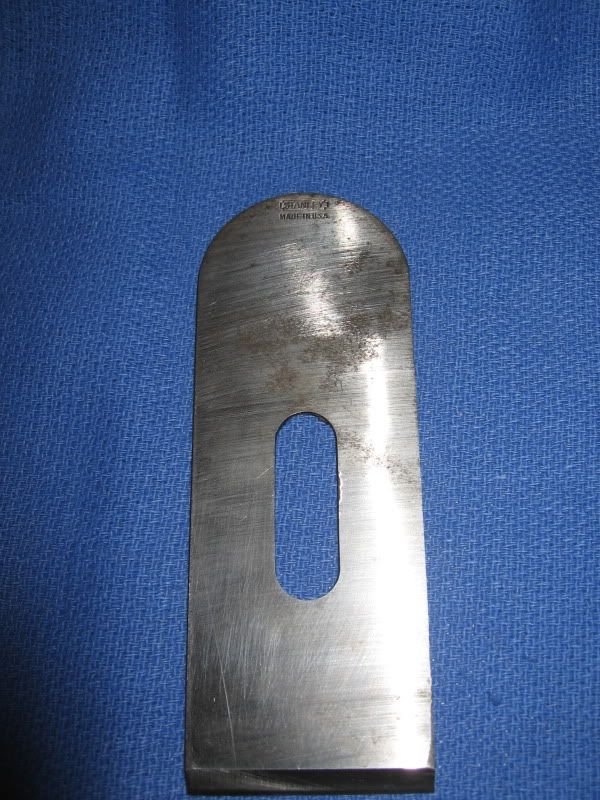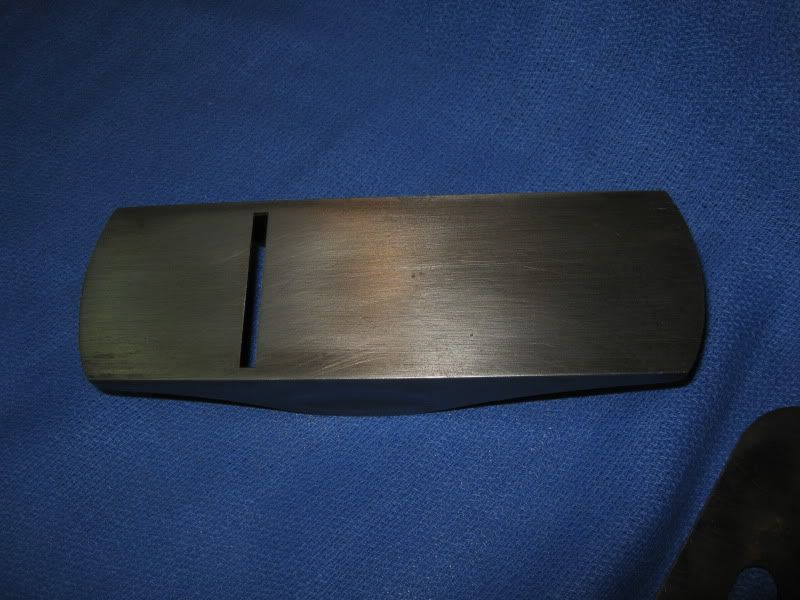 I lapped the side a few times on some 120 grit

I think next I will lap the bottom and sides on 120 grit up to 220.
-- The only time success comes before work is in the dictionary....
---