OK, I had 8 rather large mortises to cut for the feet and top of the trestles for a new workbench and thought my little tool would come in handy. It did a handsome job, so I thought I would share. I also did my first video, just the camera on a tripod, 5 minutes of routing. Boring unless you like this sort of thing.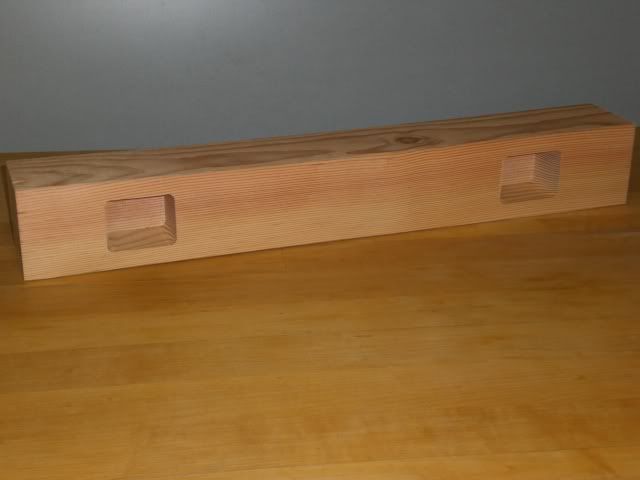 I thought this would be a good time to explain some of the things that need to be decided, even for something this simple. Unlike hand routing, you actually have to state how fast and how deep to plunge, what the step-over or overlap is, and whether to climb or conventional cut.
So I chose: 1 inch per second feed rate, 1/2 inch per second plunge rate, 1/3 inch plunge per pass, 2 inch final depth, 40% step-over, and conventional. So routing a 2"x2.5"x2" mortise takes about 2.5 minutes each. I could push it faster, but it is actually removing quite a bit of wood even at this rate.
This is called Pocket routing, as opposed to Raster (carving), VCarve (signs), or Profile (cutting out) routing. I took off the dust skirt so you could see it work and hand held the vacuum.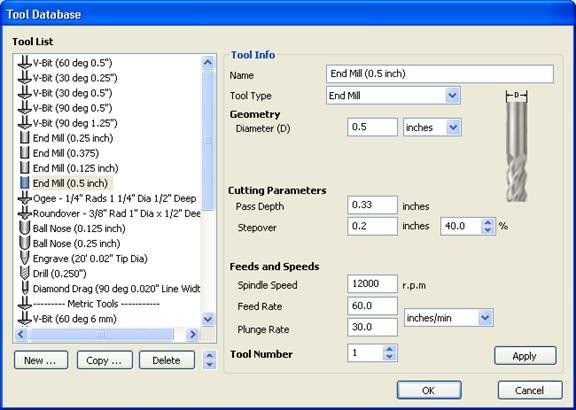 Steve
-- -- I'm no rocket surgeon
---