This is Amelia typing this entry. I would like to show you how my daddy and I started out with our project.
First i made a couple of rough sketches on graph paper to get an idea of how to make the cabinet.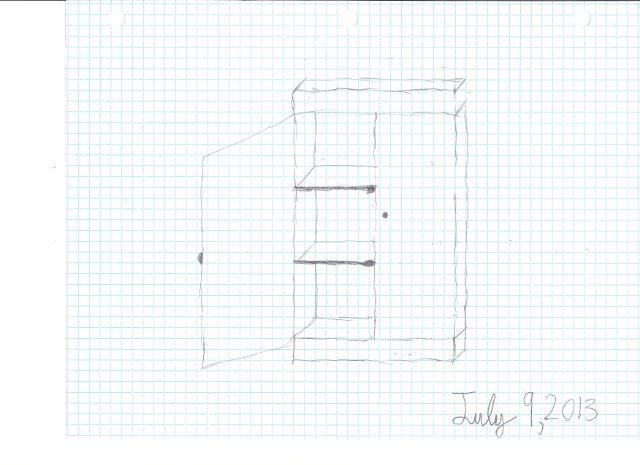 Then after making the sketches we decided to make a three dimensional scale model in sketchup. We figured out the sizes by looking at the human skull in the cabinet and then measuring our own heads. Daddy's head was about six inches from the top of his head to the upper part of his jaw. Then using dividers we walked off the number of heads to find each measurement. Our model is below.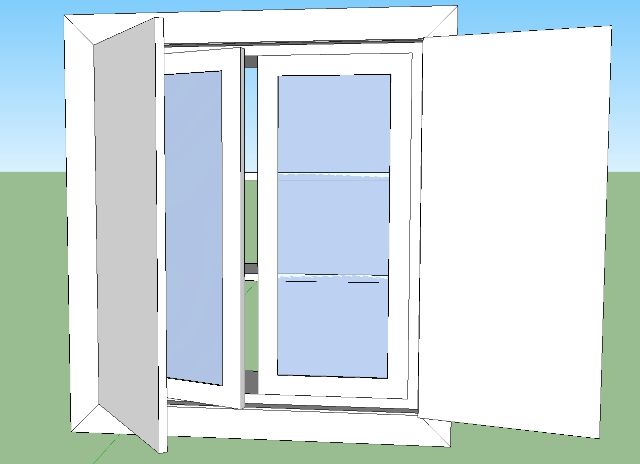 -- Joe, South Carolina
---