Went to McCoy's (Lumber Yard Chain) to pick up my 2×4 today.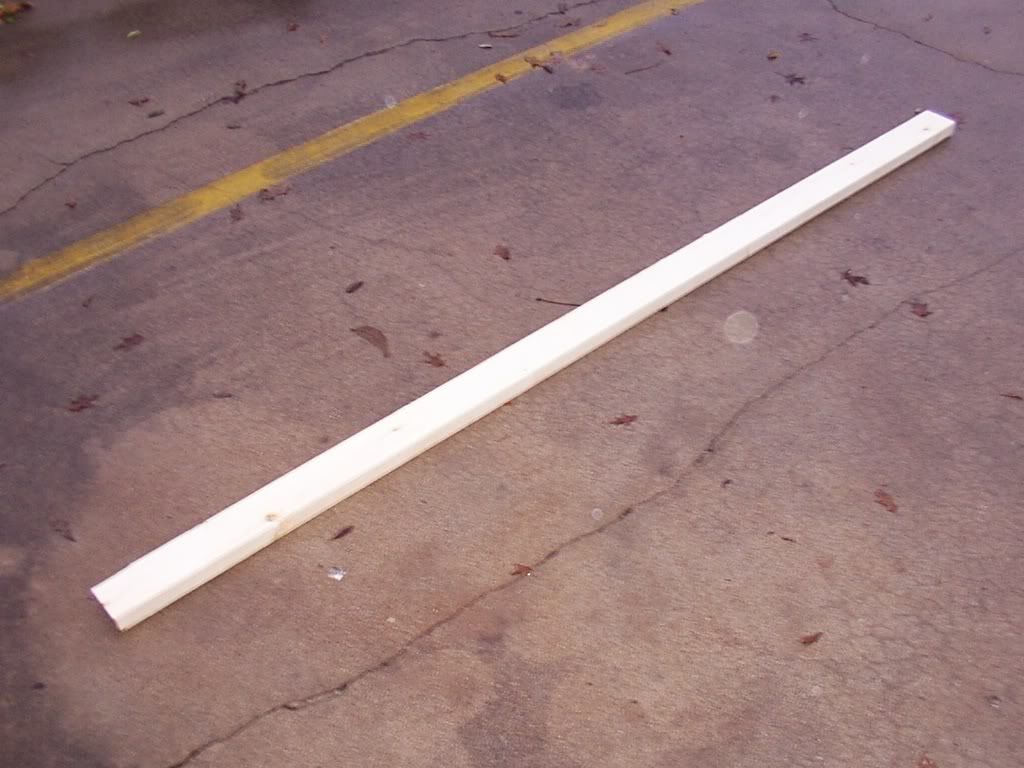 Found a fairly straight grained, and straight – realitivley knot free – 8 foot 2×4
$2.05 plus tax
Hmmm . . . what do I see? An image is materializing in my mind. I'll post the process when I post the final project.
The box half of the challenge project is actually materializing slower in my imagination.
-- Paul, Kentucky
---