In my business I have a friend, who's dad was an old woodworker. The man is getting older. So yesterday my friend came by and said: "Here this toolbox is yours.
So i opened the toolbox, and at first view not very exiting.
But after I pulled out the tray, I found the treasure.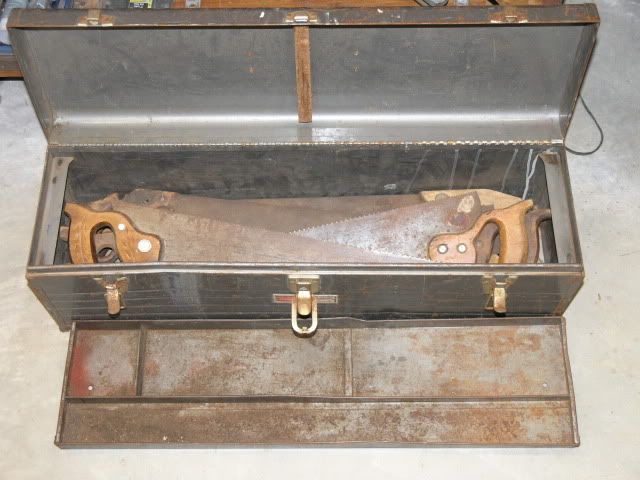 And I started to pull out the saw's one by one. Some of the not so old, but some are some cool looking ones.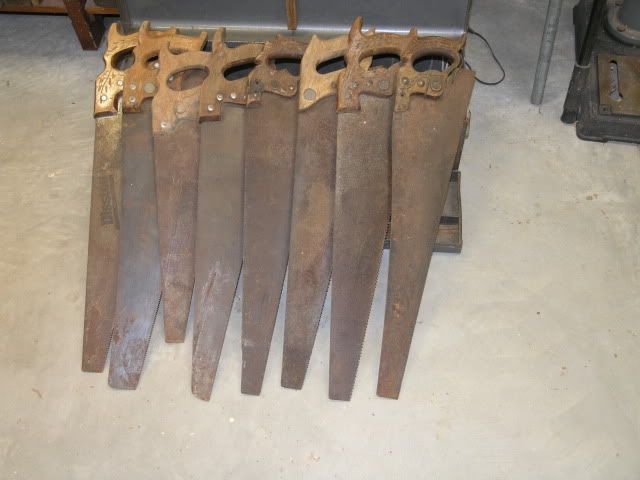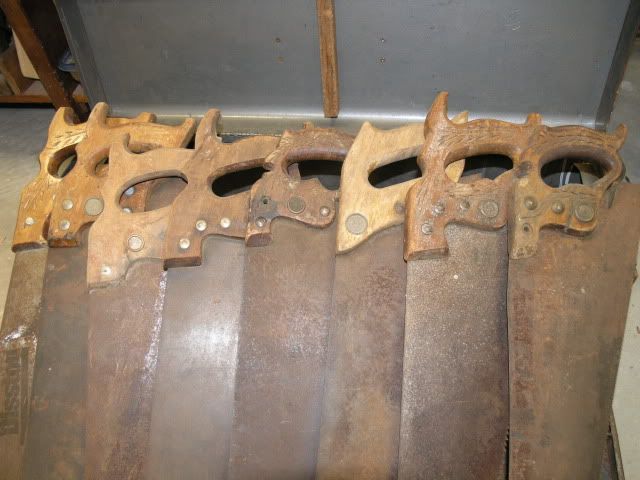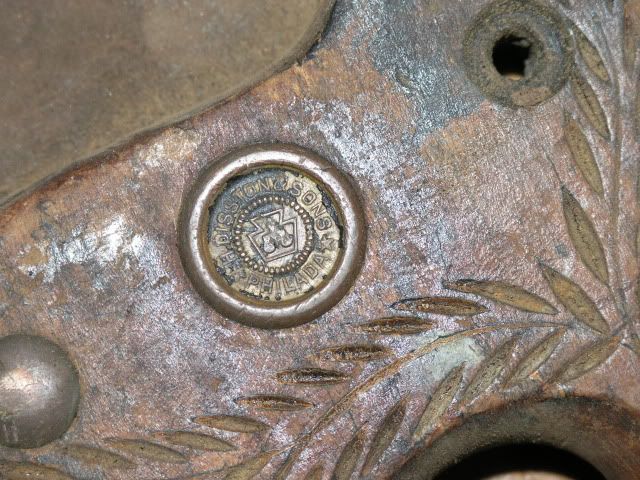 I have my work cut out, restoring some of these.
-- rhykenologist and plant grower
---