Yesterday afternoon I responded to an ad incraigslist. No pictures, it said:
"I have a large collection of antique wood working tools, planes, levels, augers, etc. that I need to sell.
A few modern as well. All original and in great shape for their age. No fakes.
Fair prices. , Cash only "
I spend all the $160 I had in my pocket. I could have spend a $1000. I felt like a kid in the candy store.
Here is the whole collection on my garage floor.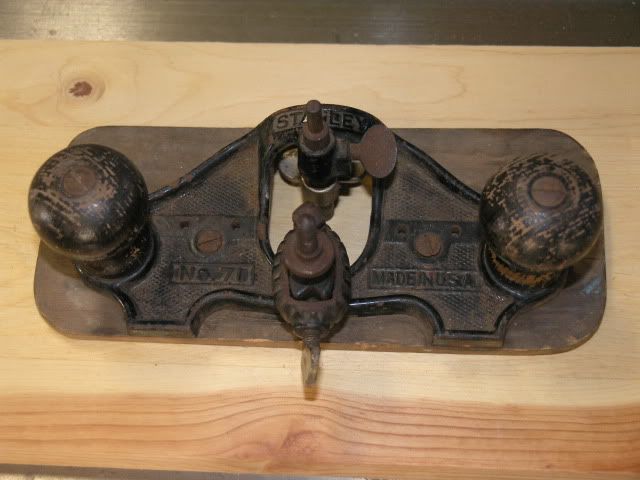 This is the Stanley router #71, all complete as far as i can see.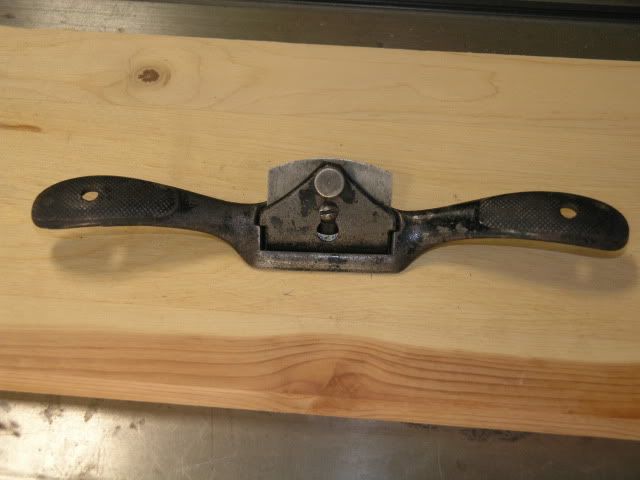 Stanley #51 spoke shave. (Thanks Rwyoung for the correction)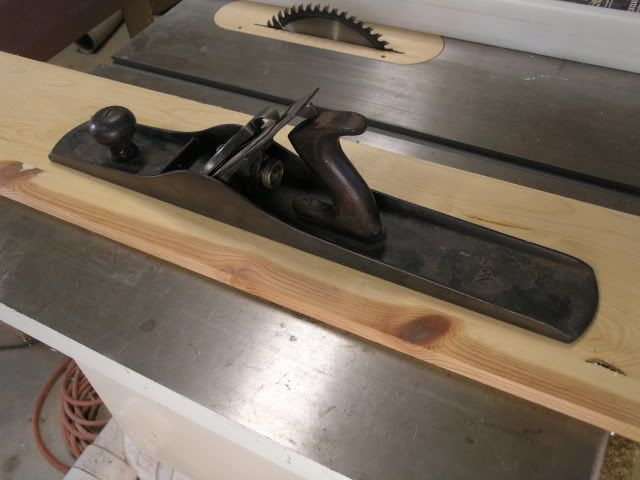 Stanley #7 with 3 pat'n #'s.
Bed Rock Stanley #605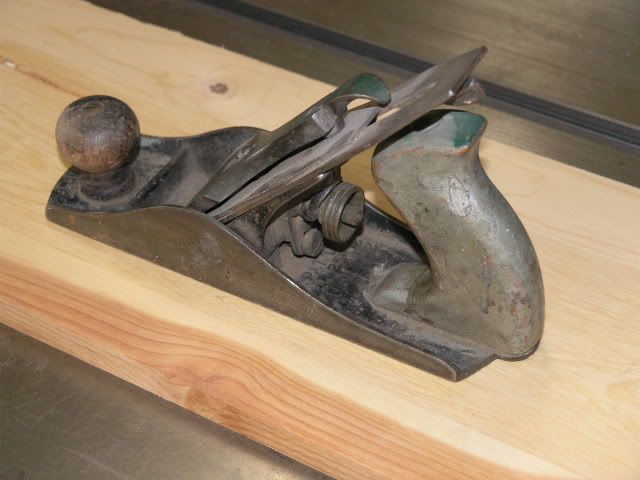 Just a #4 "old and ugly" (I did not pay much for this guy)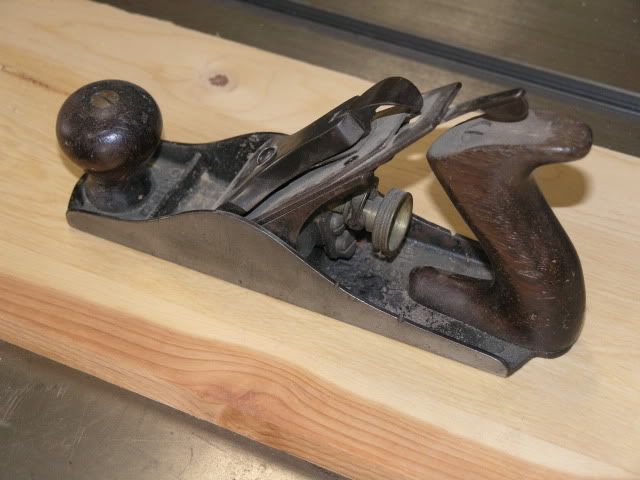 Stanley #3 with 3 pat'n numbers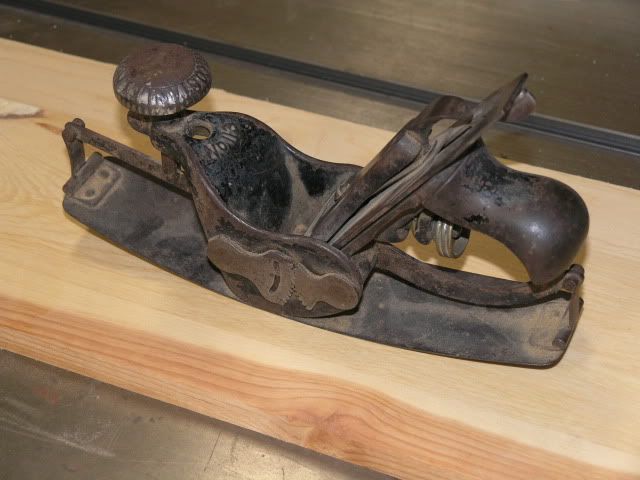 I was very happy with this plane and the router on top.
-- rhykenologist and plant grower
---