Hey everyone, I am booking wood turning and wood working clubs to come and sell my burl wood. If you are interested in scheduleing reply of call me. I will be headed to Southern California 2nd week in August August 15th I will be introducing myself to the Wood turners club in Grants Pass, Oregon.
Would love to schedule something north in Portland and up to Washington. I would evern consider going east coast if it was a large enough group. I am game for almost any place in the USA.
I have good access to maple, madorne and claro burl.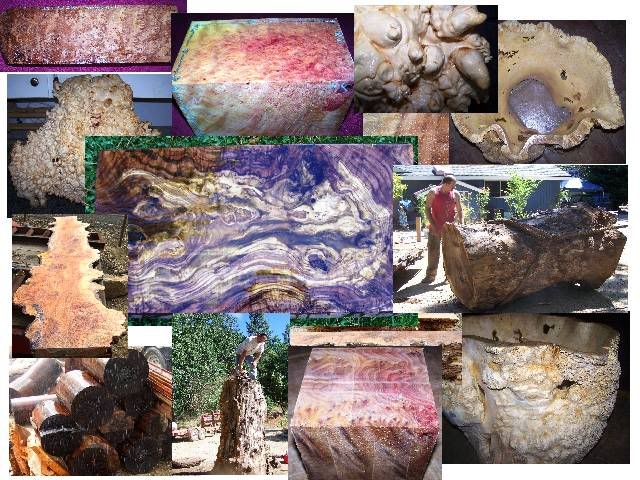 !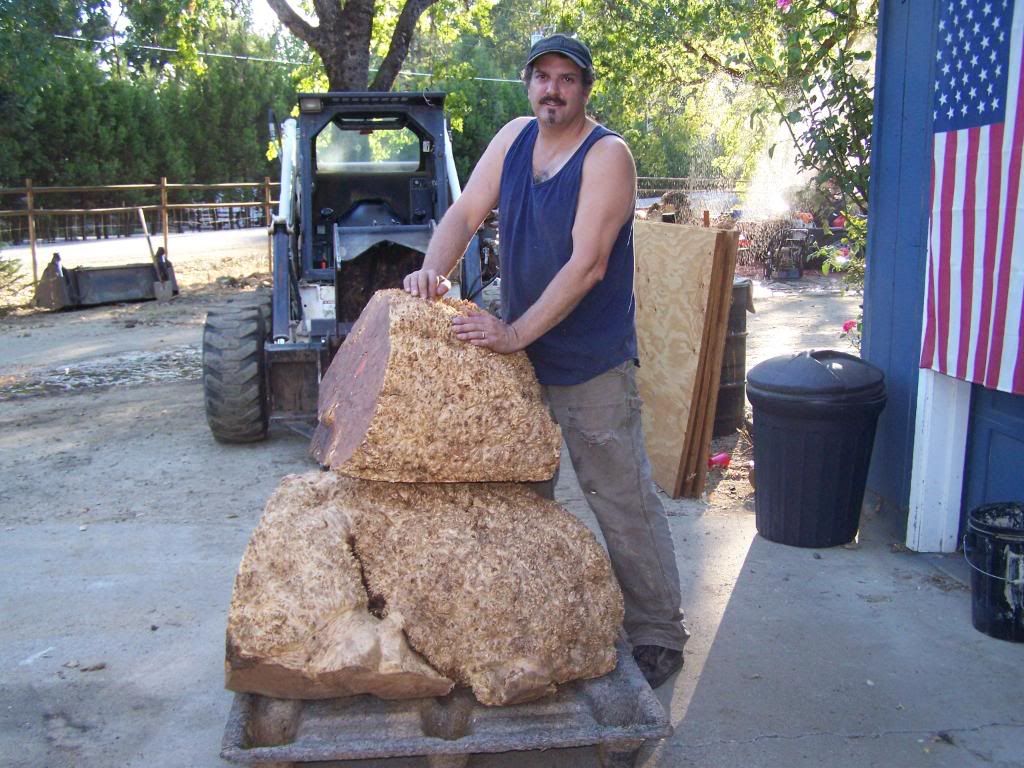 !

!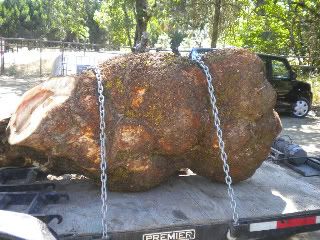 !
Requirements for me to come:
Minimum commitment to 1500 lbs for the West Coast and as we go East the commitment must increase to 10,000 lbs.
It must be a club with the opportunity to sell more than the commitment.
Also I can teach how to cut and dry burl properly at your clubs if interested.
For more information you can email me or call
Thank you for your consideration
Greg Dahl
Oregonburl
541-450-9499
greg@oregonburls.com
-- Greg, Southern Oregon, www.oregonburls.com What can I say but God Is Good!
---