I just got a lot of neet tools at an auction today. Just wanted to share with you.
In dont need the wood rasps so if any one wants to make an offer I would sure entertain one. There are 8 files I won't be keeping. Also I threw the Makita sharpener on ebay. I already have one.
I got the scoll saw for $60 with the stand! I am excited! Does any one know what it is worth?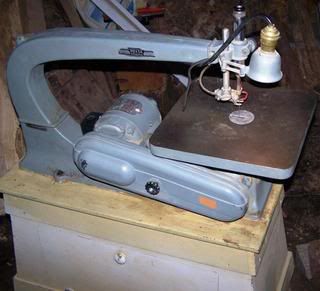 !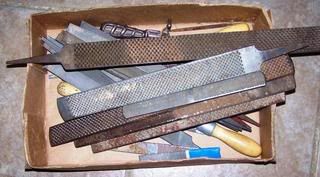 !http://i774.photobucket.com/albums/yy21/OregonBurls/PlanerBladeSharpener003.jpg!
-- Greg, Southern Oregon, www.oregonburls.com What can I say but God Is Good!
---