Well, the workshop is coming togather. Slooooowly, but I've gotten a bit more done today. Cleaned things out a bit, got some of the lumber for the workbench de-nailed, got the air filter up on the ceiling, and finished the ZTI for my tablesaw done.
Here are a couple shop pictures. Yeah, it's still a mess…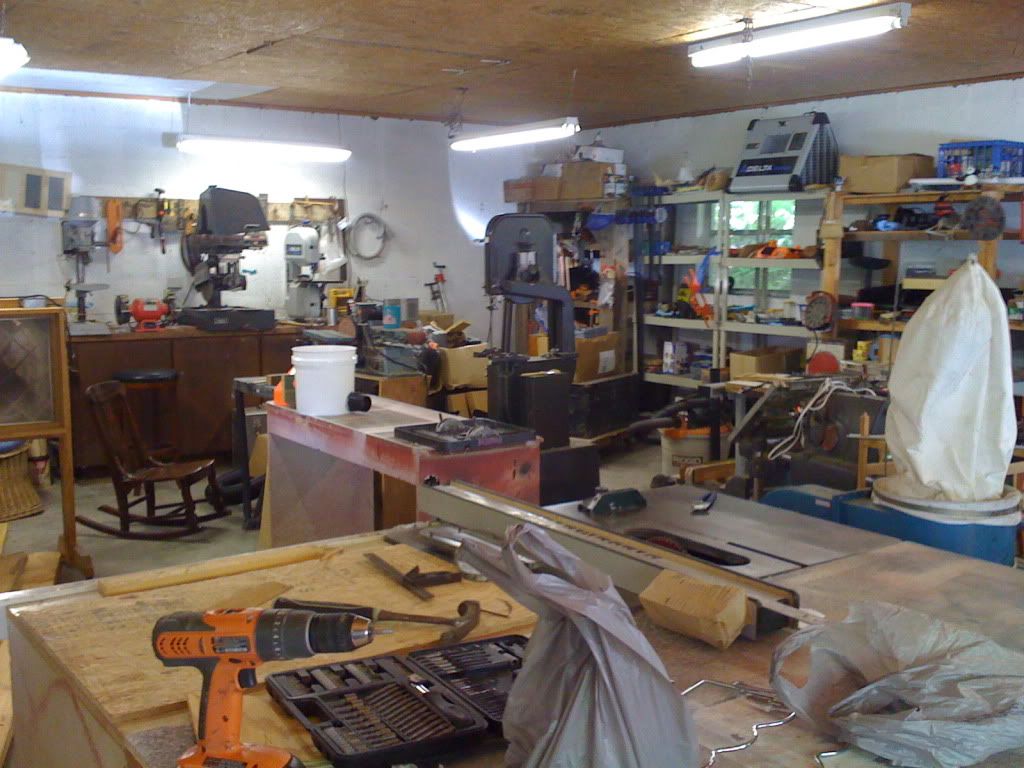 Tablesaw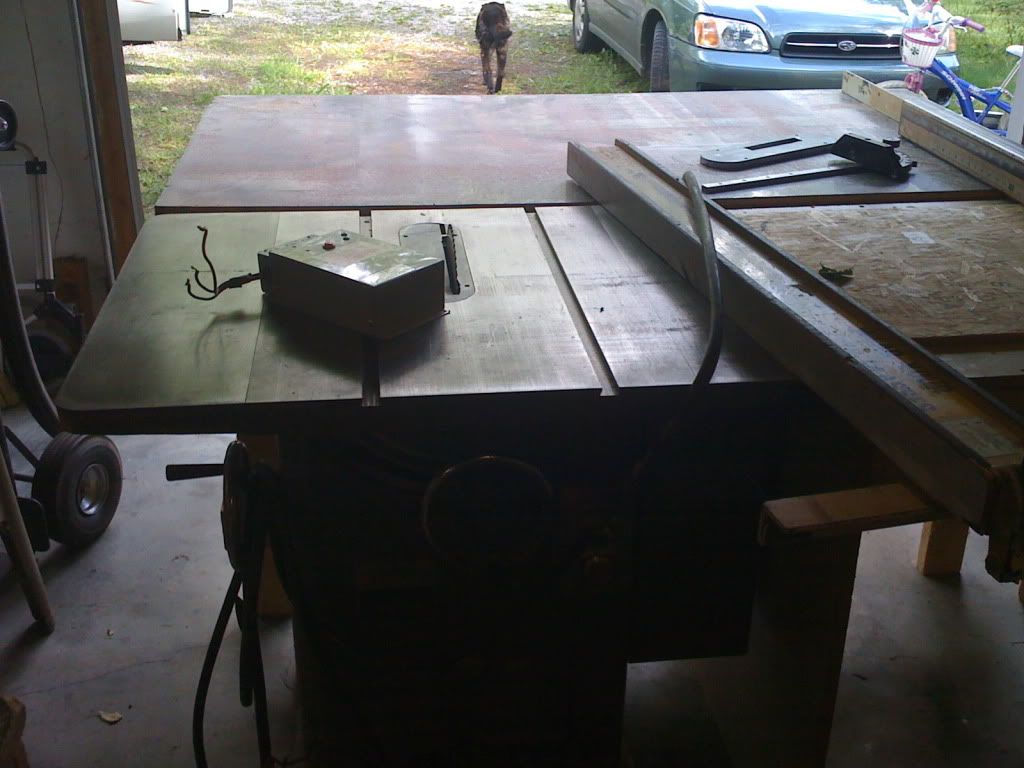 And finally, can't you see what a great Workbench I have???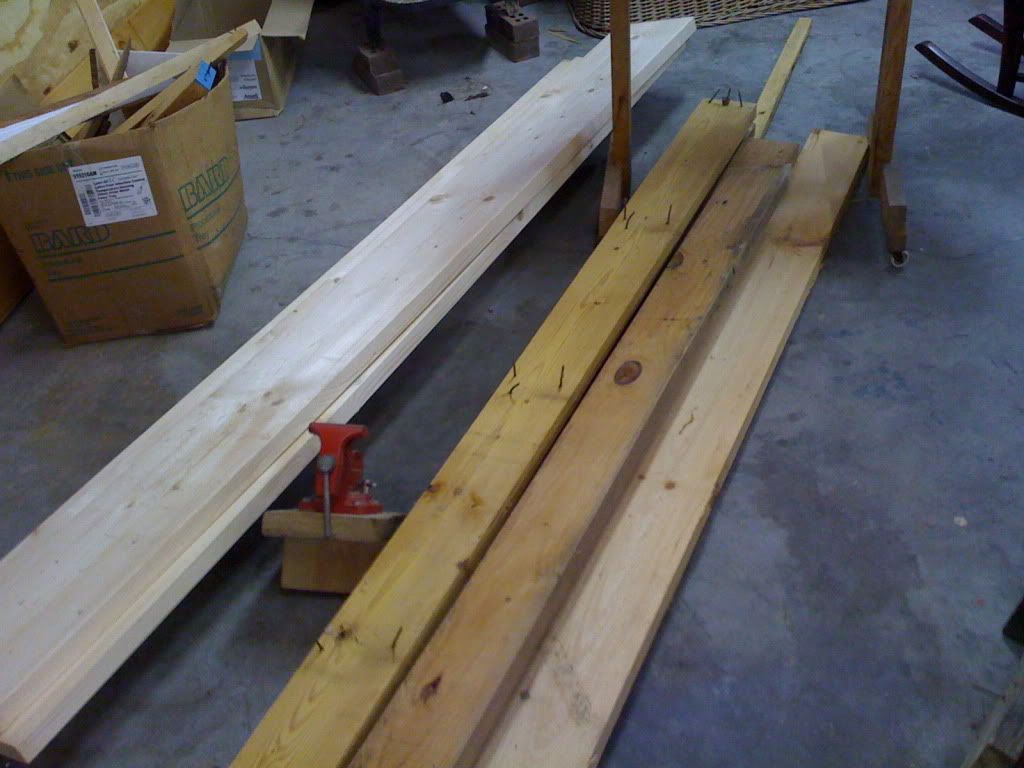 More later…
Milo
-- Beer, Beer, Thank God for Beer. It's my way of keeping my mind fresh and clear...
---