I spent more time with with Sketchup and have finished the base for the bench. I drew the stretchers up with through tenons. Most plans show using bolts on the stretchers. I haven't decided which way I'm going yet.


I also spent a day visiting my local lumber suppliers. I found a good deal on some Ash. Ash is a nice hardwood and has the stiffness a bench needs.


For those of you in the Seattle area, you might want to checkout Compton Lumber. They are over near Crosscut Hardwoods, in south Seattle. They have a really nice selection, at a competitive price. The people there are friendly and helpful. I haven't made my purchase yet, but plan to go back after the first of the year. I was mainly going to find out pricing and to see what this bench was going cost me. It wasn't as bad as I thought it was going to be :).


Here are some new images of the bench.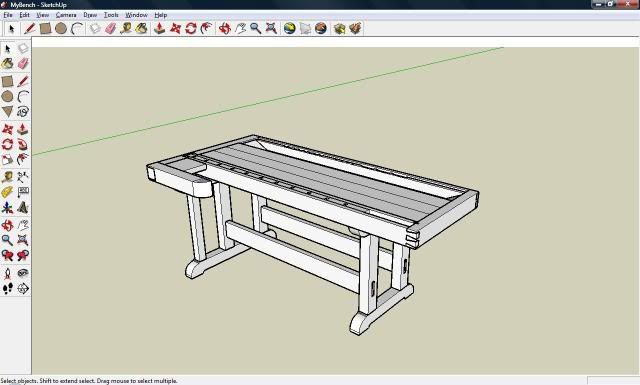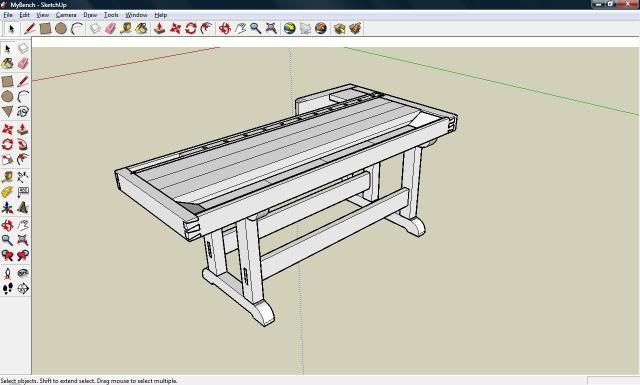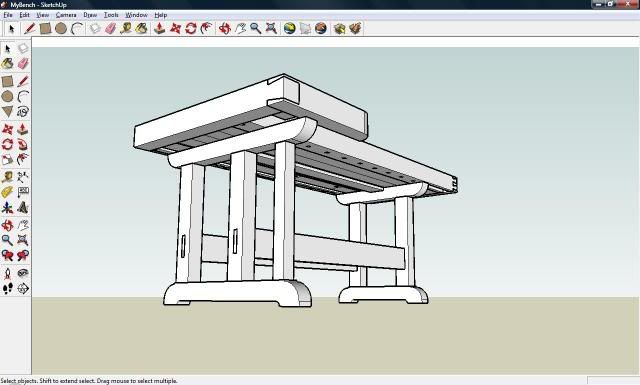 ---