After years of building my projects in basements, I'm finally building my own shop. This building will be a three level shop building (including the attic). The main (middle) level will be my woodshop and the basement will be my tractor garage/shed/auto shop. The project is far behind schedule and way over budget, but aren't they all? The foundation is 25' wide by 30' deep giving me just under 750 sq/ft of woodshop. It's never enough, but it would be very hard to demand more as a hobbiest.
Here's an overview of I hope it will look like. Disregard the blacktop, that's not at all accurate: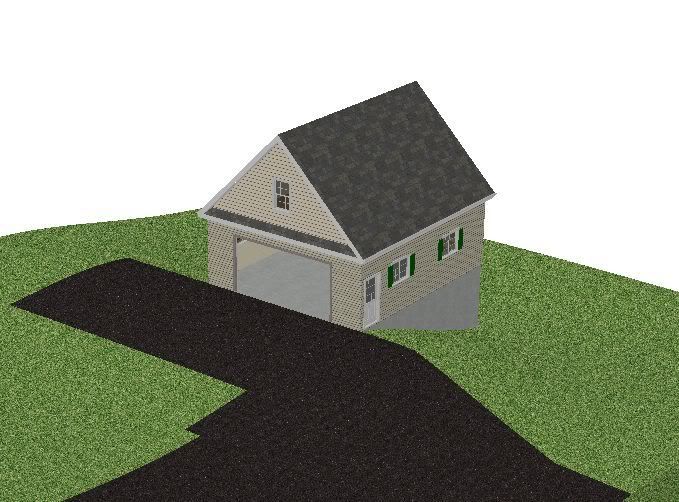 Here are a few few photo's to bring us up to date: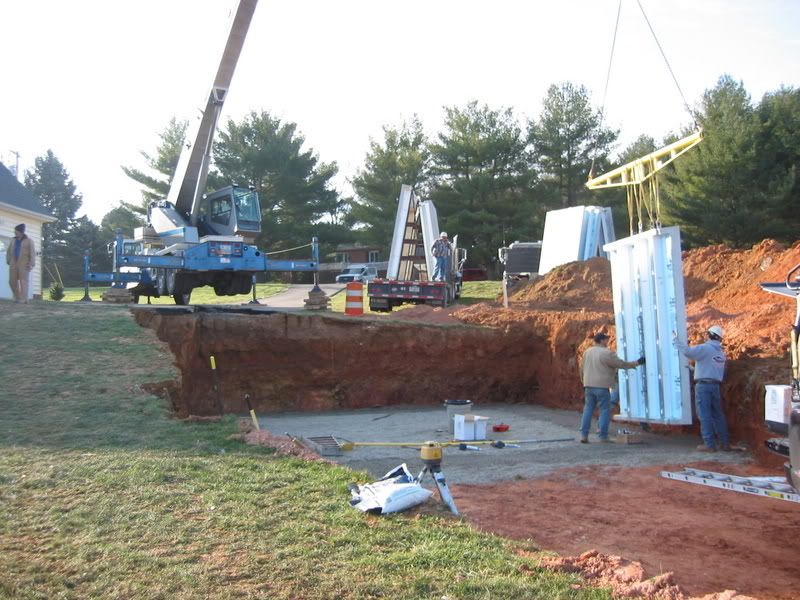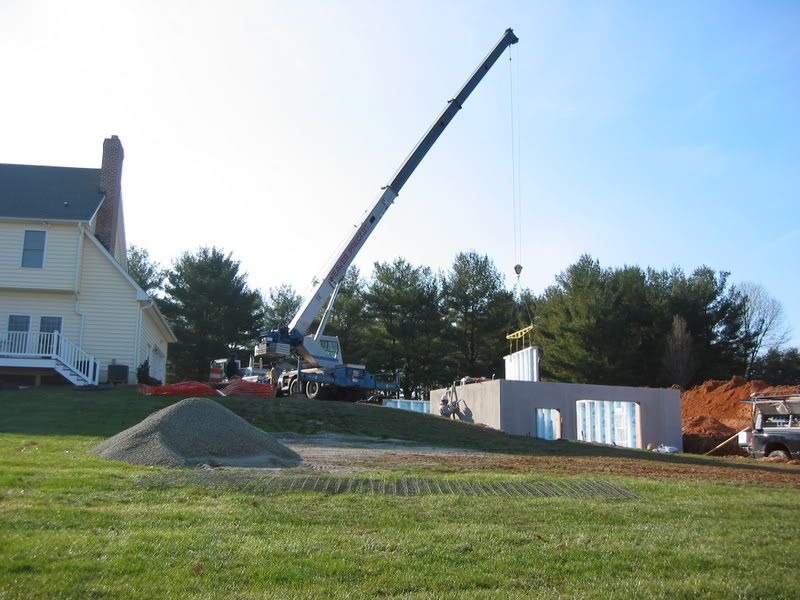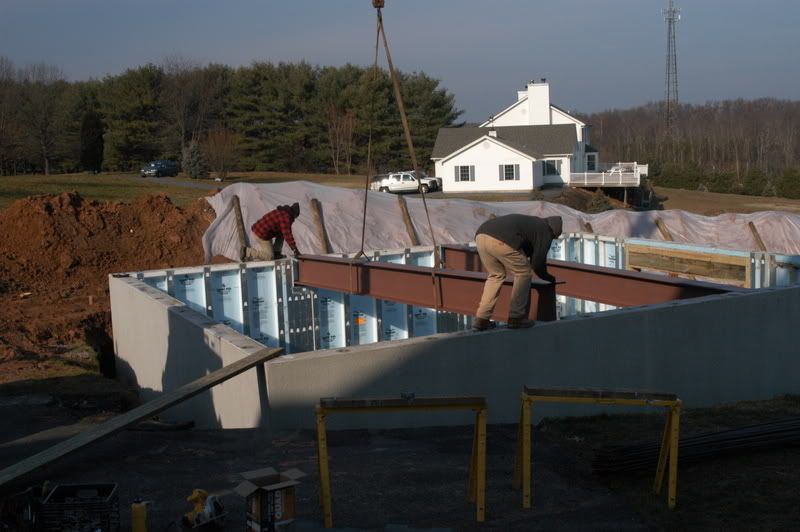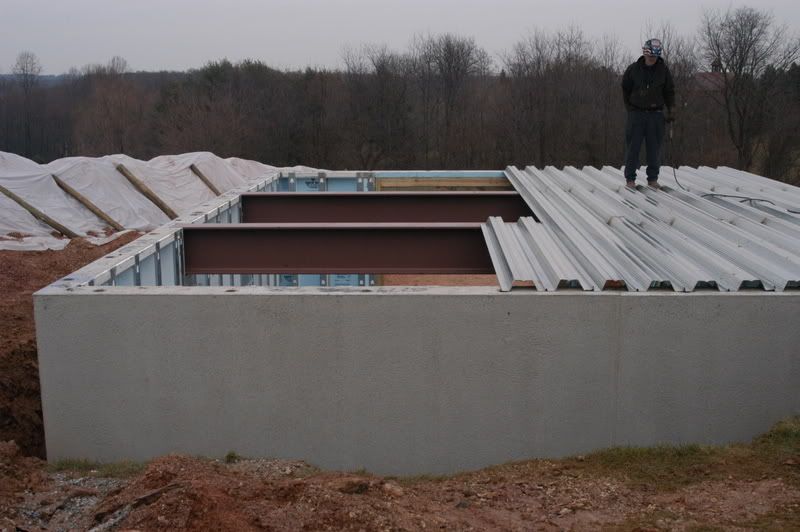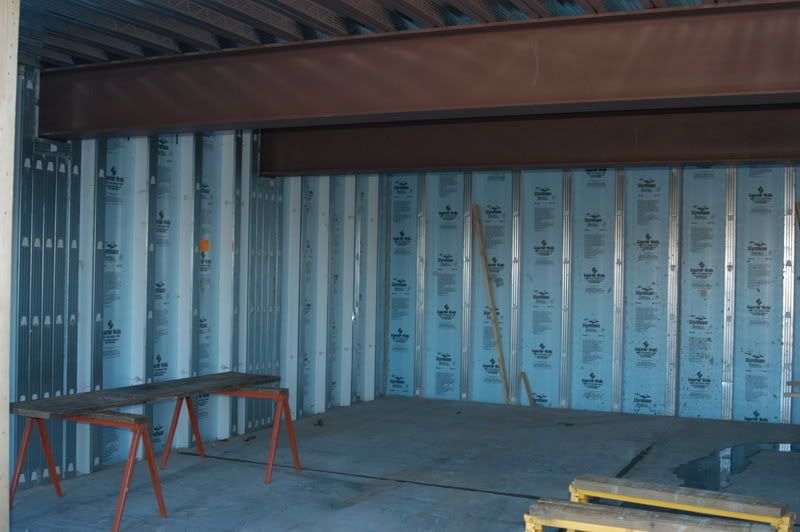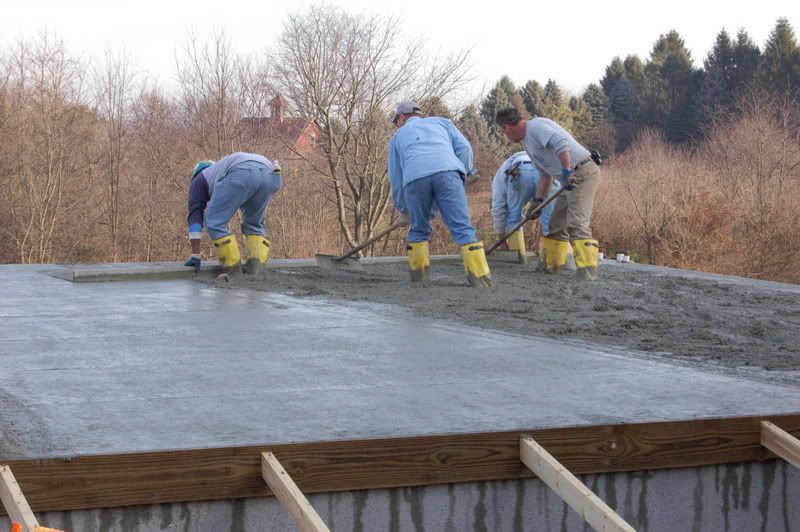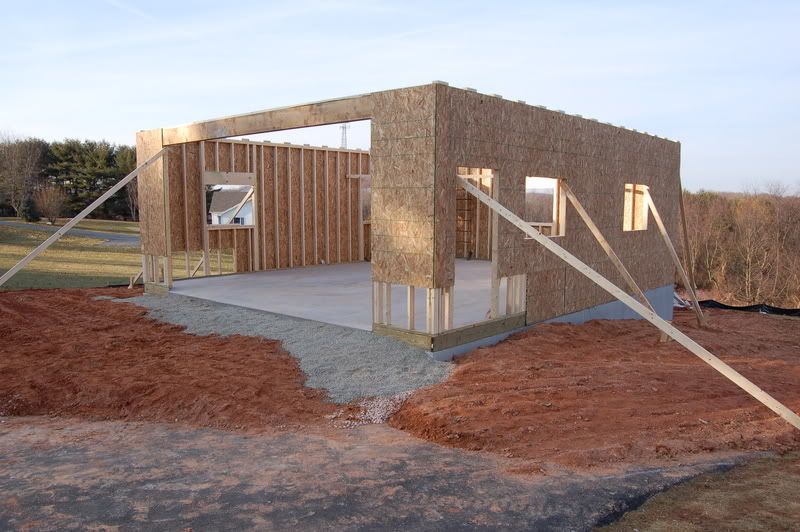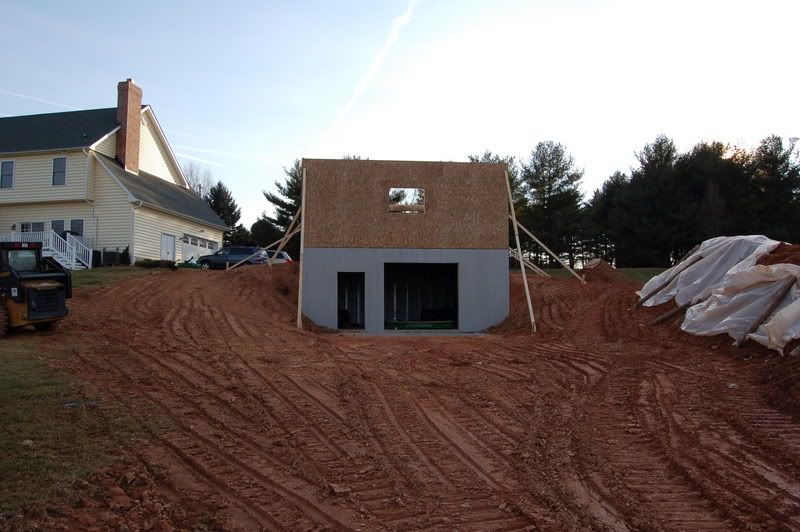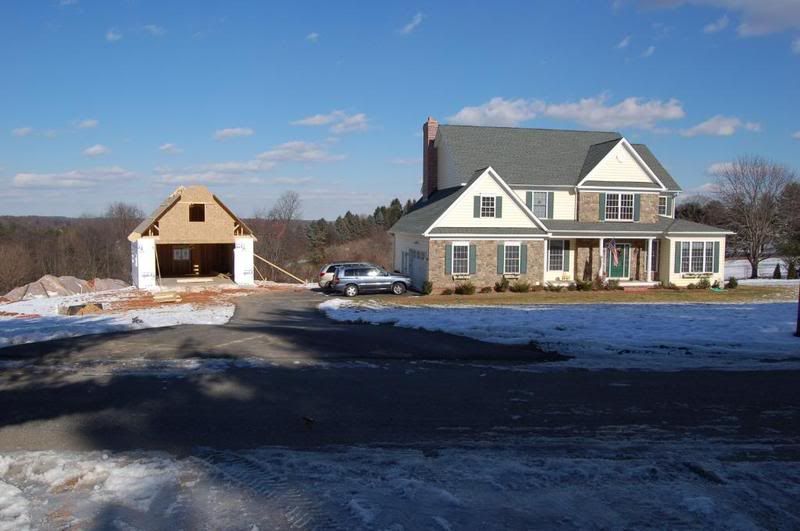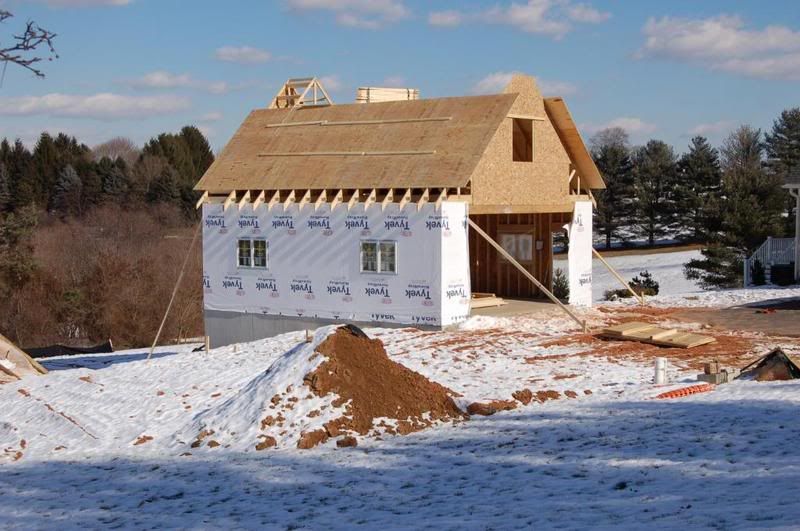 I'll update some new photo's tomorrow.
-- Mark
---