I am in the process of making a couple of jewelry boxes, inspired by Patrick and Patrice's beautiful treasure boxes.
This is a drawing of the marquetry for inside the lid.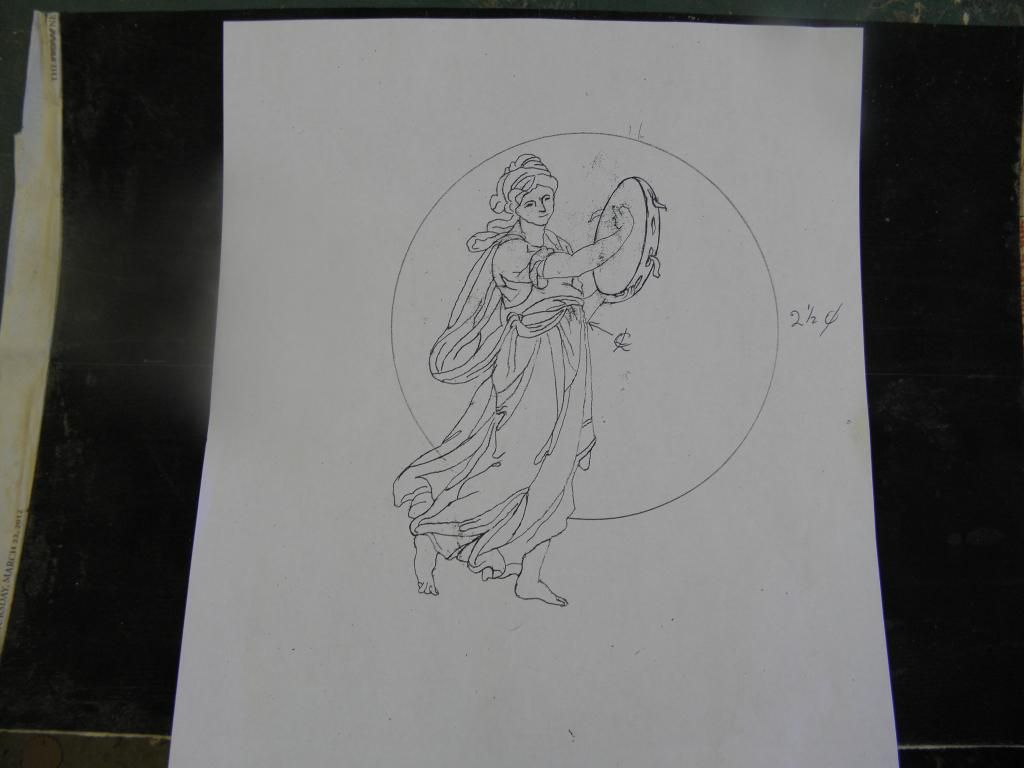 The background is dyed black veneer, with a circle cutter I cut out for the moon.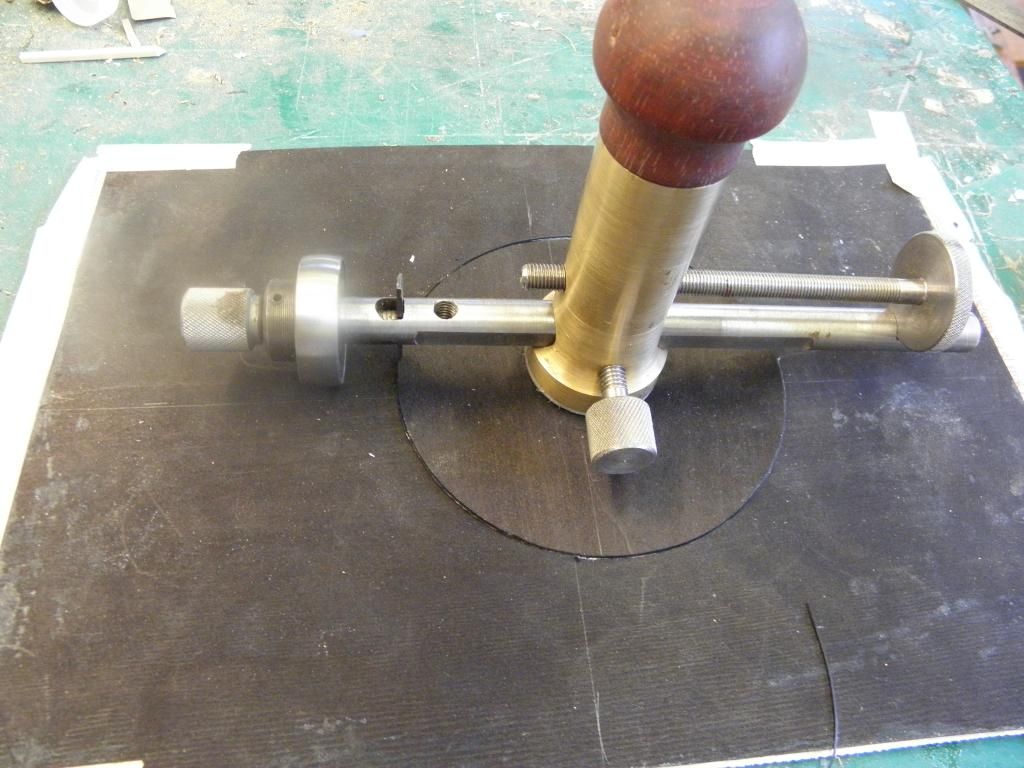 Next the moon was cut out of burl maple with the circle cutter and inserted into the background.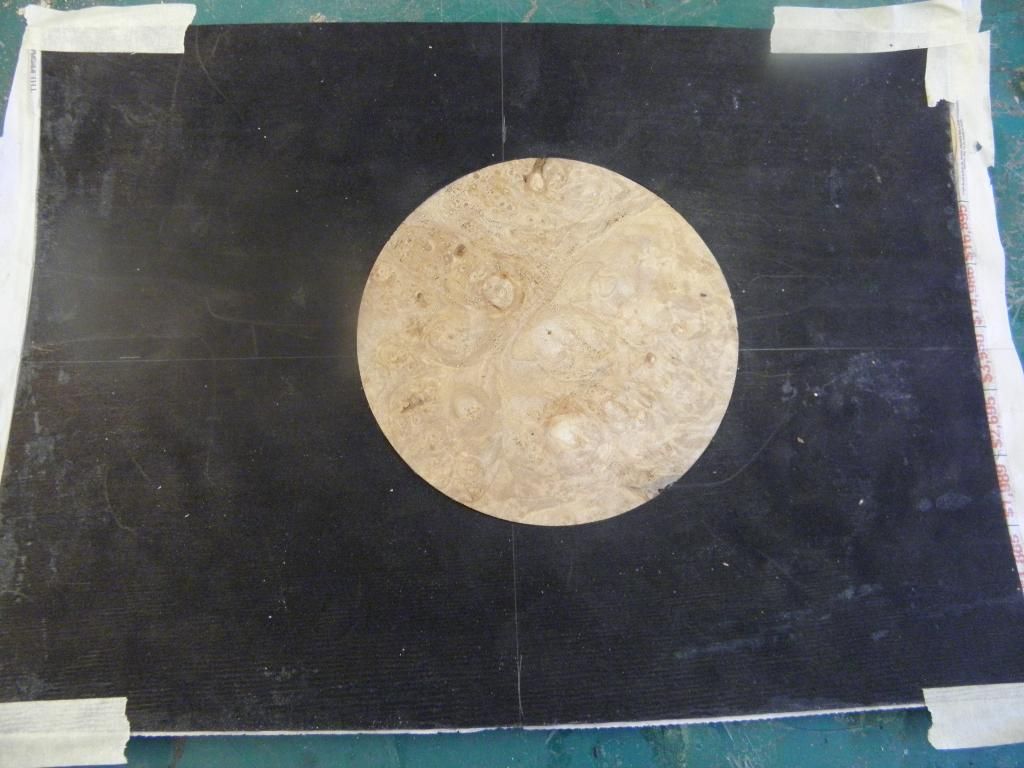 Next the package was put together , making sure that all the veneers required line up with your picture, mine had 5 layers, then all taped together . The picture is glued to a top waster veneer. There is also a thick waster veneer at the bottom of the package. I didn't take photos of this part . Sorry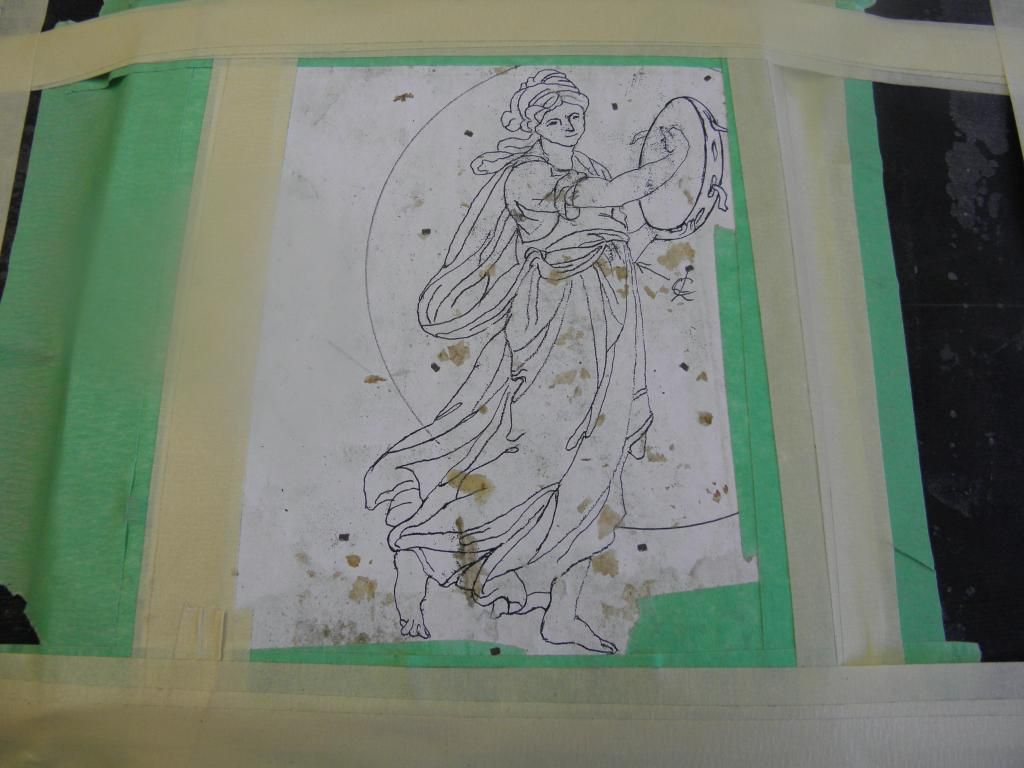 Over to the saw and cut to the lines.
All the pieces are put in a tray in order.
The package now is taken apart and the backgound glued to an assemble board.

The pieces are now sand shaded.

Now glue your pieces back into the backgound.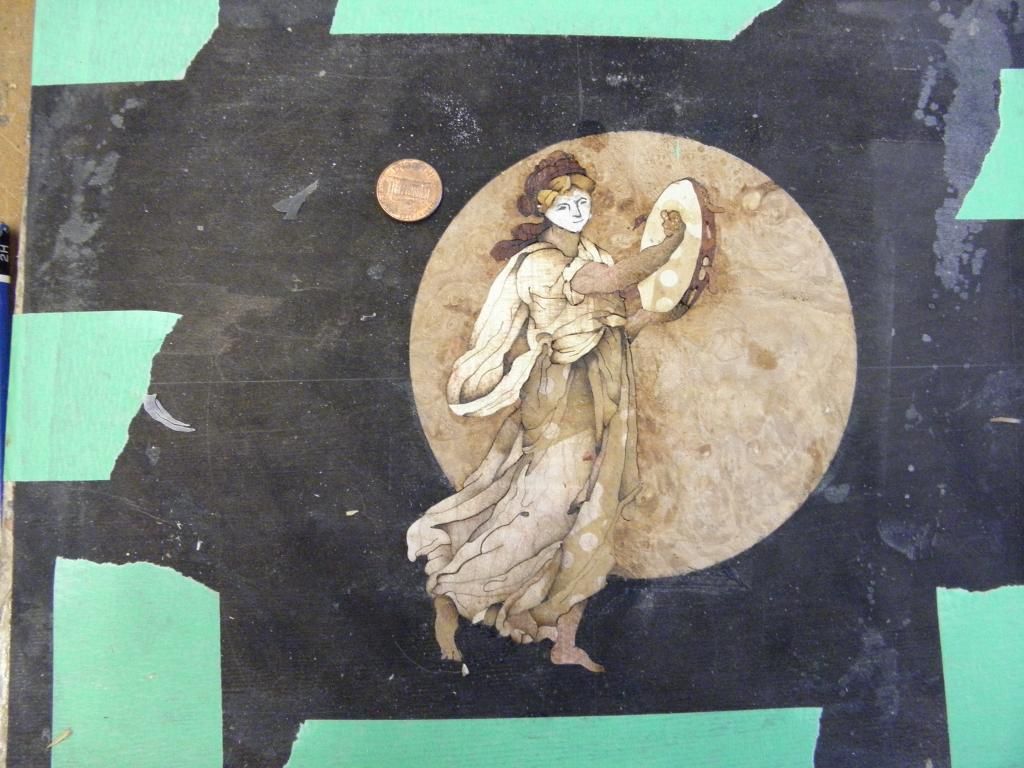 I have put a penny in the picture to give a sense of scale.
Hope this helps .
Any questions , drop me a line.
All the best
Keith in Vancouver.
---